Holiday Winner Week One is…
********Brea*********
HOLIDAY GIVEAWAY WEEK TWO!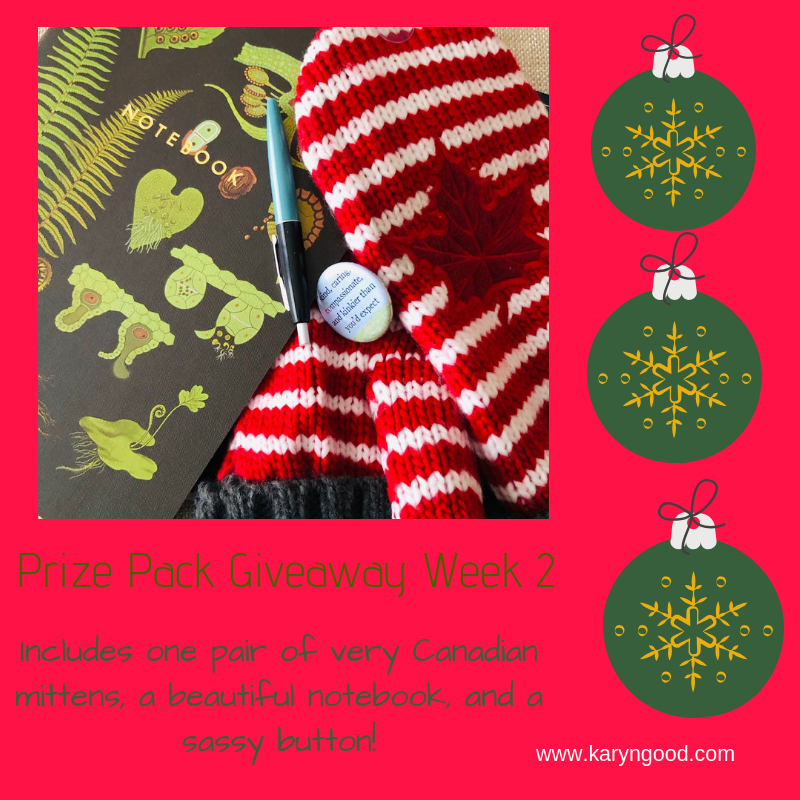 That's quite the red and green theme I've got going on. But I thought a lovely notebook for jotting down your 2019 goals and a pair of cheery mittens to wear while getting out and getting things done would be just the thing needed for this time of year.
I am trying very hard to become a better list maker. That is to say – organized!
So, are there any list makers in the crowd? If so, tell me your tips in the comment section to be entered to win. If you're like me and you're not a list maker but you'd like to be, mention that in the comments for a chance to win. If you like to wing it mention that too!
And kind of on topic – here's one of the items on my Christmas list!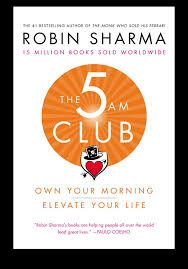 Winning starts at your beginning. And your first hours are where the great heroes are made. Own your mornings and you'll master your life. 
It sounds kind of terrifying. I've never been particularly productive at 5:00 AM. However, the older I get the early I get up, so I might as well get something done. Like lists!
Until next time…
Let me know your opinion of lists in the comments. And, good luck!