Most of us have certain stories we gravitate towards, like romance novels or stories with a happily ever after. Bu it's a huge category and there are so many great romance books we readers tend to gravitate to certain themes. Or tropes as they are known. Romance novel tropes refer to a broad theme that speaks to the overall arc of the story. Like my favourite starting over in a small town. Or enemies to lovers, another favourite of mine. Reunited lovers. Friends to lovers. Or the grumpy sunshine trope which is very popular right now.
I wanted to share one of my favourite tropes: Starting Over in a Small Town: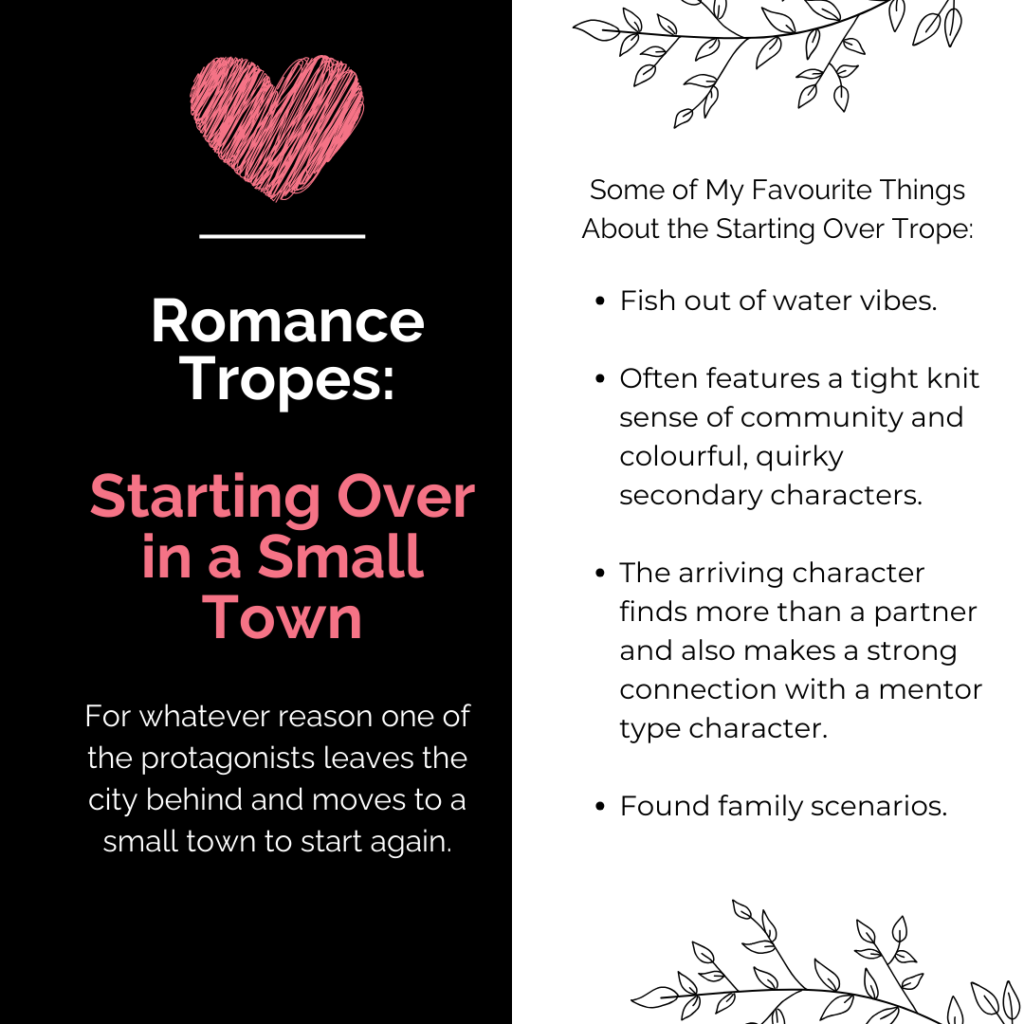 A couple of my favourite books with Starting Over in a Small Town as a trope:
Sea Swept by Nora Roberts
Georgie, All Along by Kate Clayborn
Of course, there is my own book, Exposed, Book 2 in my Aspen Lake Series.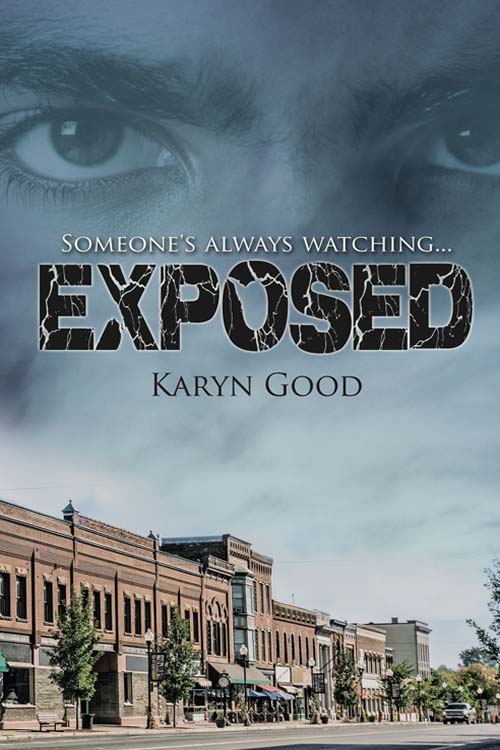 Kate Logan needs a safe haven, a place to start over after her modeling career disintegrates in scandal. But her hometown of Aspen Lake isn't the sanctuary she hoped. Her vow of a low-key life is disrupted by a break-in and other strange happenings at her boutique. As the chair of Aspen Lake's Gothic Revival Festival, she's also drawn the ire of a religious fanatic. Kate is up to her stilettos in drama and intrigue including one sexy carpenter who's determined to get in her way.
New to town, Seth Stone is seeking inspiration and solitude to concentrate on his art. Short on funds, he agrees to take on a second job restoring the damage to Kate's Closet. Trouble erupts along with the desire to get to know Kate better. When he's used as a pawn in a smear campaign against his gorgeous boss Seth fights back. But now the whole town is watching. Including the man determined to further his own agenda. Time is running out with nowhere to hide.
Until next time…
What are your favourite tropes whether it's fiction or television?