Sexy Suspense
2014 – I Salute You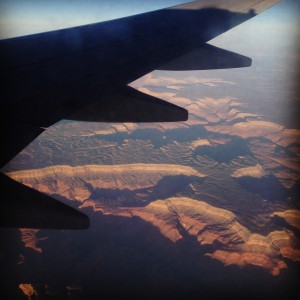 We traveled to Phoenix to get away from Old Man Winter and visit my In-Laws! We dined, we shopped, some of us golfed, and we soaked up the heat.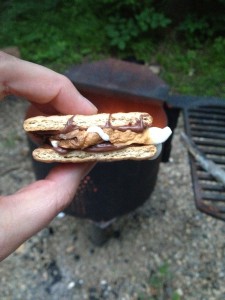 We came. We camped. We conquered.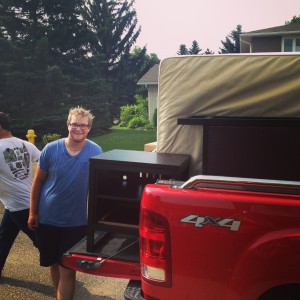 One of our kids abandoned ship and moved out. He seems to be surviving quite nicely.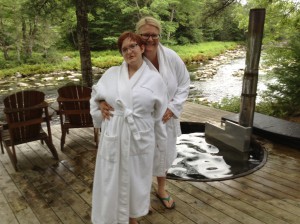 More holidays. This time to the Canadian Maritimes. We had many adventures! We ate copious amounts of lobster. Yum. One of our stops was at Trout Point Lodge in Nova Scotia. What an incredible place and ecotourist spot. Here you see us at the outdoor, wood fueled hot tub.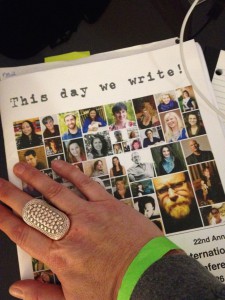 I attended my first ever writing retreat! The Surrey International Writers Conference (SiWC) was an amazing experience.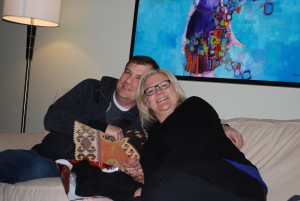 Happy New Years! 
I hope that in this year to come, you make mistakes. Because if you are making mistakes, then you are making new things, trying new things, learning, living, pushing yourself, changing yourself, changing your world. You're doing things you've never done before, and more importantly, you're doing something.   Neil Gaiman
Available Now: Off The Grid (Downtown Eastside Series, Book 1)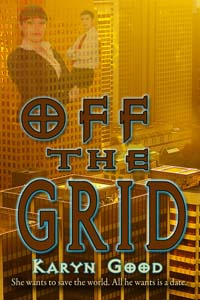 Coming in 2015: Exposed (Aspen Lake Series, Book 2)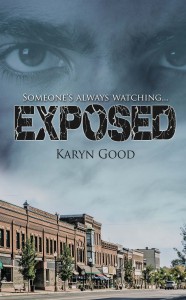 Available: Backlash (Aspen Lake Series, Book 1)