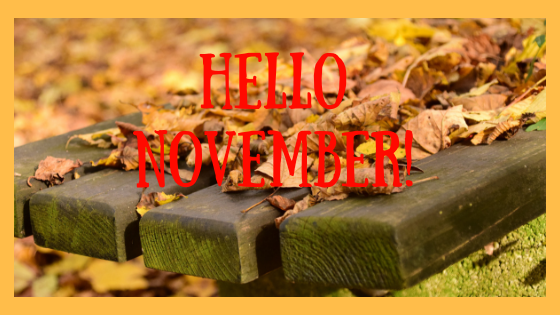 ***Congratulations to Jeanne – Winner of my October Blog Contest!***
***Congratulations to Erika – Winner of my October Newsletter Contest!***
I'm busy researching heritage homes and looking for inspiration for a fictional bed and breakfast for a story proposal I'm developing. My fictitious B&B is set in a small town in the Cypress Hills of my home province of Saskatchewan. I've found some stunning examples! Like the ones on this list. Or the best inns that Alberta has to offer. And some places in Saskatchewan.Then there's Nora Roberts' Inn Boons Boro on the Square and since she's a favourite author of mine I'd love to go and stay a night or two in the Elizabeth and Darcy room! There are some absolutely amazing homes out there and I have to admit I fell down a bit of a research rabbit hole, but I've settled on a Queen Anne two-a-half storey brick mansion, called Darcy House.
Once upon a time we treated ourselves to was a couple of nights at the Trout Point Lodge in Nova Scotia. It was so unique and you felt like you'd entered another time and place as it's in the interior of Nova Scotia in a very secluded and wooded area, away from the coastline. It was delightfully rustic and completely modern, as well as being a foodie's dream.
An architectural masterpiece made from giant Eastern Spruce logs featuring full scribe notch and dovetail joinery, chiseled granite and sandstone, Trout Point's main lodge celebrates the Great Camps erected along the U.S. & Canadian Eastern Seaboard in the early 20th century. This three-story structure houses guest facilities, the Great Room, mezzanine library, dining rooms, kitchen, two bars, and recreational facilities on the banks of two wilderness rivers. Replete with mica and Tiffany lamps, oriental rugs, handmade log & twig furniture, and extensive indoor and outdoor public areas, Trout Point is the ideal nature retreat.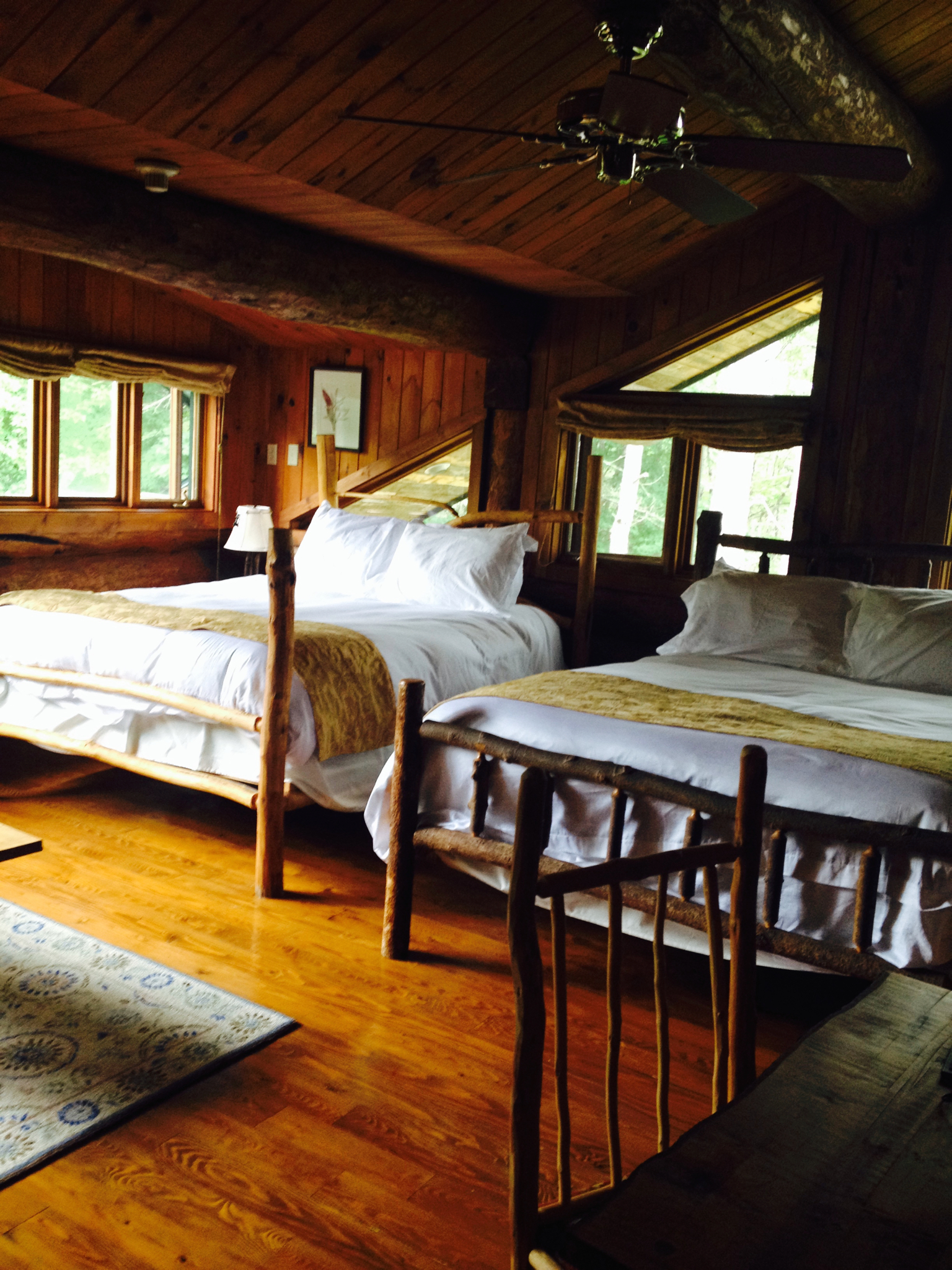 Until next time…
Have you ever stayed in a cute little bed and breakfast or a lovely boutique hotel? What was your favourite thing about it? Inquiring minds want to know…