Planners and Journals, Oh My!
My favourite part of a new year is new notebooks, journals, and planners. Love, love, love me some crisp, clean pages to write in. And one of my goals for this year is to keep better track of thoughts, reviews, writing time, etc. I like the idea of having a paper trail of my thoughts that I can look back on.
I feel like I need more than one notebook to record the different things I want to track, without it becoming too complicated.
First of all, I need a calendar to keep track of appointments for myself and all things family related. This one is put out by a company called Fringe that I bought at Winners for $15. I bought the least complex one I could find that was still visually appealing to me.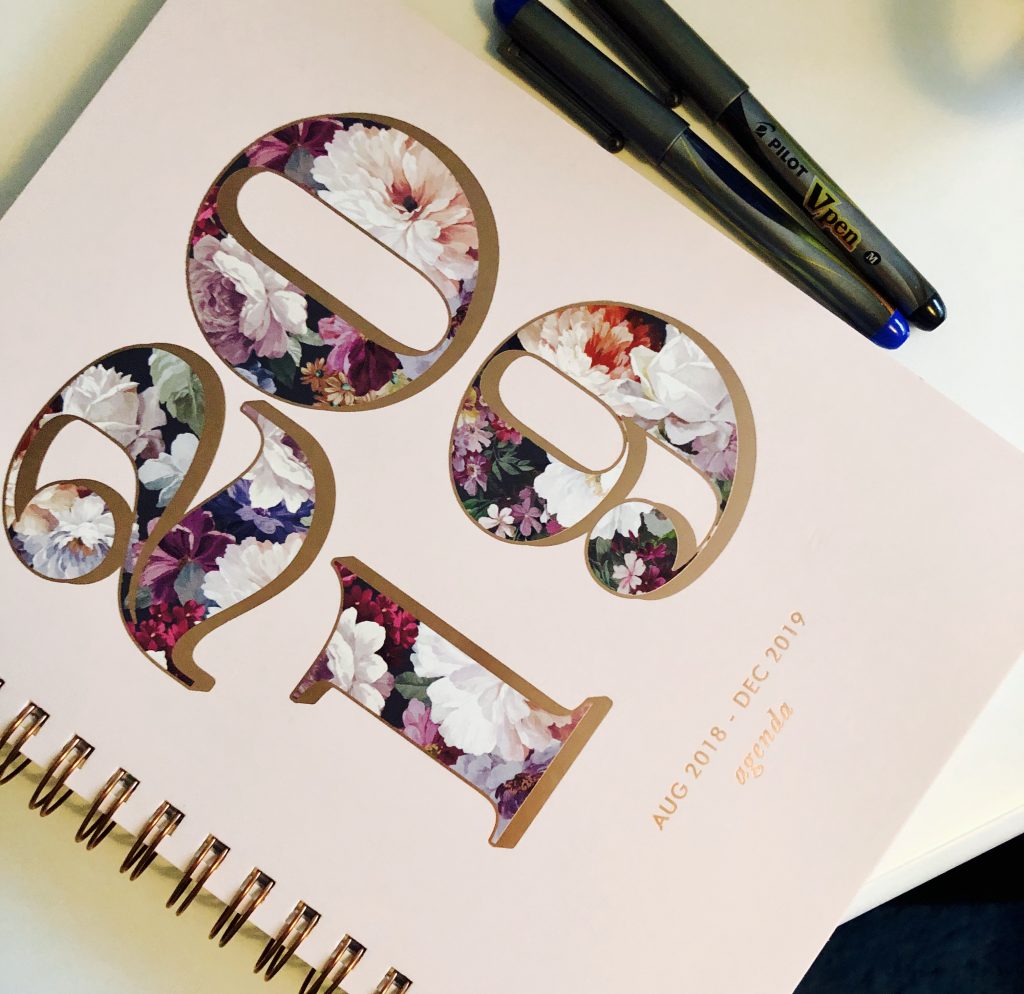 Next is my bullet journal, although what I do probably isn't considered bullet journaling, per se. This is where I doodle, jot down random things, make to-do lists, etc. Most recently, I wrote down a couple of podcast recommendations: Malcolm Gladwell's Revisionist History and The Guilty Feminist. For this I love the Leuchtturn journals and I always go for the ones with the dotted lines versus the blank pages or lined ones.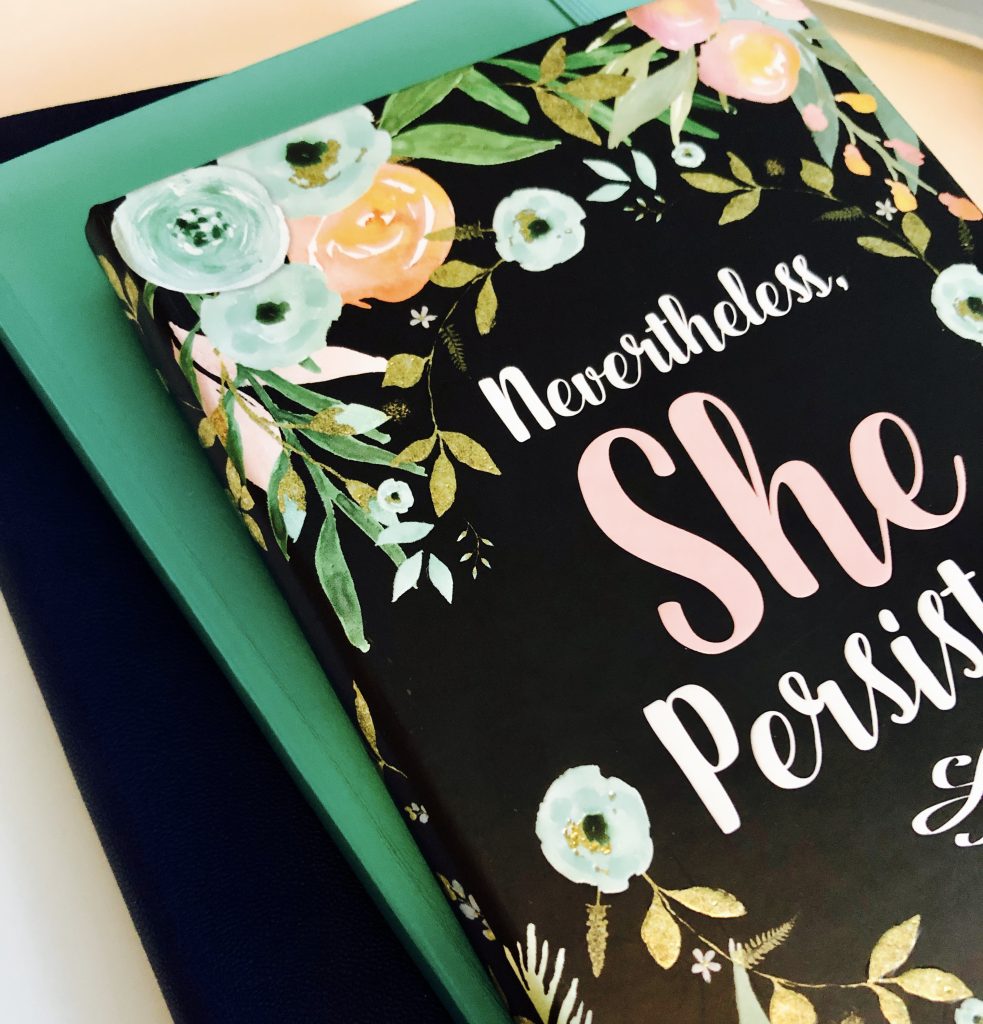 I was lucky enough (my people know me well) to receive two journals for Christmas and I've found a lovely use for both of them. I wanted to give each one a specific purpose. The one with the cover quote Nevertheless She Persisted is dedicated to keeping track of my writing progress. Which, eeps, is something I've never done before! The other journal I have earmarked for reviews of books, plays, movies, concerts, Netflix series, etc. I've wanted to do this for a long time and this year is the year I start.
So, that's my plan!
Who else loves journals, calendars and notebooks?