I love June! The weather has turned sweet and breezy and the evenings are made for walking. It's leafy green everywhere you look, the sun is warm, and the birds are singing. It's bliss! And any summer fun always involves reading. It's time to stock up on all the books for reading at the beach, on the patio, in a hammock…you get the idea.
Night Owl Reviews wants to help you out! They are giving away a Waterproof Kindle Paperwhite (USA Only) and 119 $5.00 Amazon Gift Cards (Worldwide) in a Summer Fun Reader Scavenger Hunt.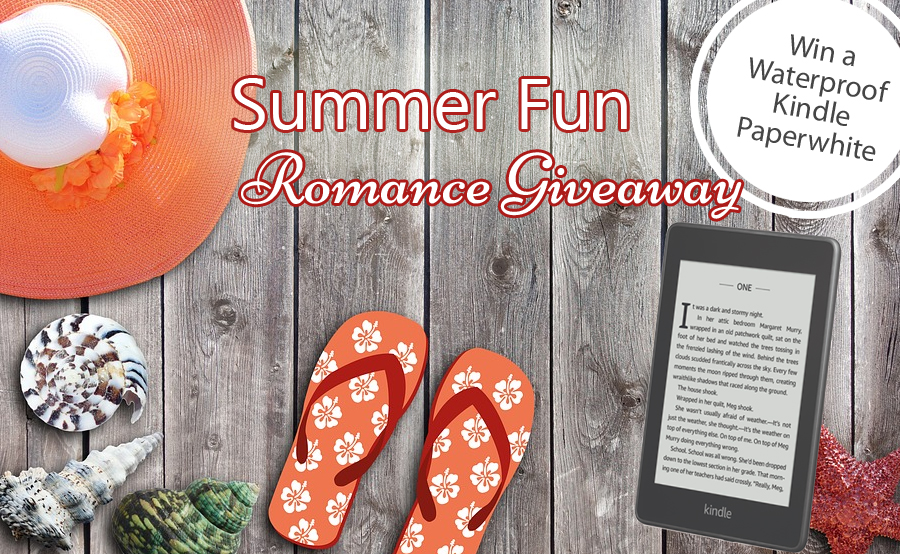 This time of year I'm busy outside planting flowers then settling back, watering and fertilizing, waiting while they grow to fill and spill over the pots.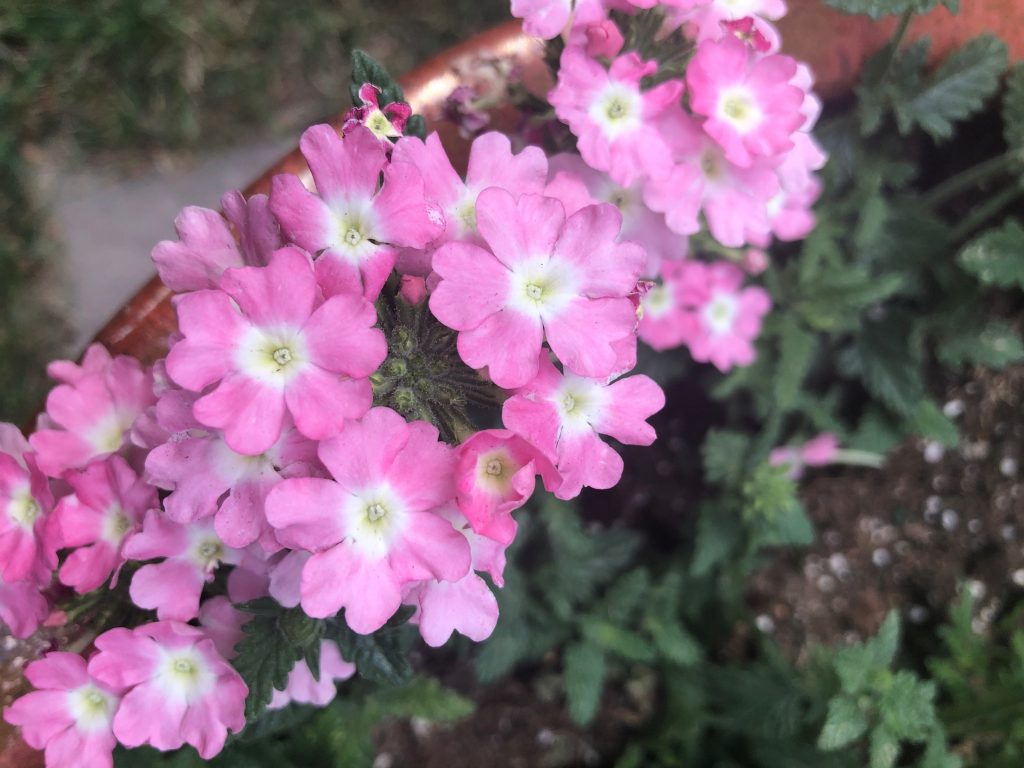 I'm also busy at work writing the first book in a new series about another small prairie town with a whole new cast of interesting (I hope) characters. Three entrepreneurs bond while trying to make a success of their businesses. Darcy House (a bed and breakfast), the Shrub Hub (a greenhouse nursery), and The Ugly Duckling (a rustic bar) are at the heart of the women struggling to make them a success.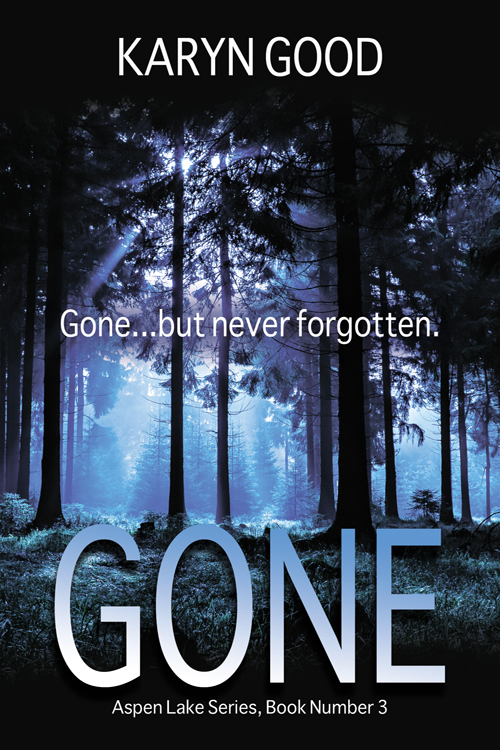 Ever since a devastating family tragedy seventeen years ago, Grace Bighill has struggled to keep her remaining family from falling apart. Then the discovery of her mother's body in the woods unearths a connection to a decades old murder case, and Grace is dragged into a politician's bitter bid for revenge.
Constable Mike Davenport's days in Aspen Lake are numbered. He's ready to take his next step up the career ladder somewhere a lot more cosmopolitan. He's avoided any emotional attachments, despite having fallen hard for a certain stubborn local. But when a body turns up, Mike's careful intentions collapse in the face of Grace's grief and her exhaustive efforts to care for her family.
A search for answers leads Grace and Mike down a twisted path proving no one can escape their roots. But someone might die trying.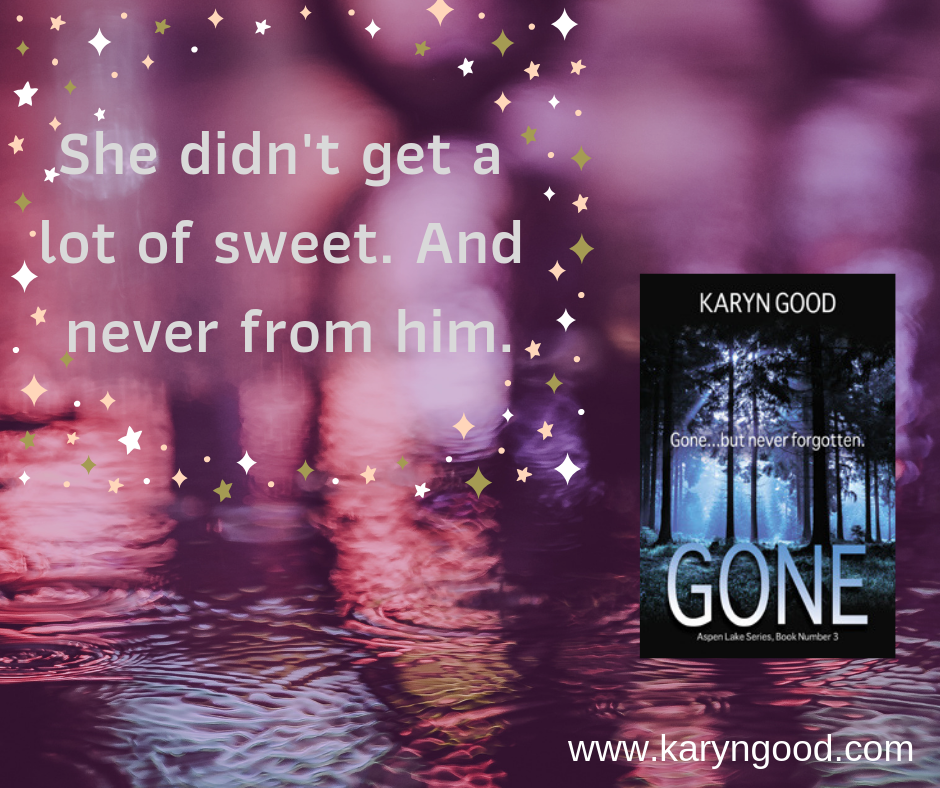 Have fun with the scavenger hunt! In the comments, tell me a favourite summertime activity.