I don't know about you but I love The Sound Of Music movie. It's one of my favourites to watch at Christmastime, along with Die Hard and The Muppet Christmas Carol. My tastes are eclectic if nothing else. But when Julie Andrews sings, Bruce Willis kicks butt, and/or Gonzo and Rizzo tell the tale of Scrooge, it starts to feel like a lot like Christmas.
Since I've watched two out of those three movies, and I talk about books all the time, and I'm definitely in a holiday mood, here are some of my other favourite things to give and to receive for Christmas.
Experiences! In my city, like all places, there are places to go to have fun, try something new, or do the same thing again and again, whatever you like. Like a public art gallery! My local art gallery, The MacKenzie Art Gallery, is a delightful place to spend time, get inspired, or search out calm and serenity. And in winter, a place to go to where you can stretch your legs. A yearly membership costs only $30. That quite the deal. Or your local science centre, like our Saskatchewan Science Centre! Perhaps tickets to a festival, like the Saskatchewan Festival of Words, or concert. An art class at Cathedral Art School.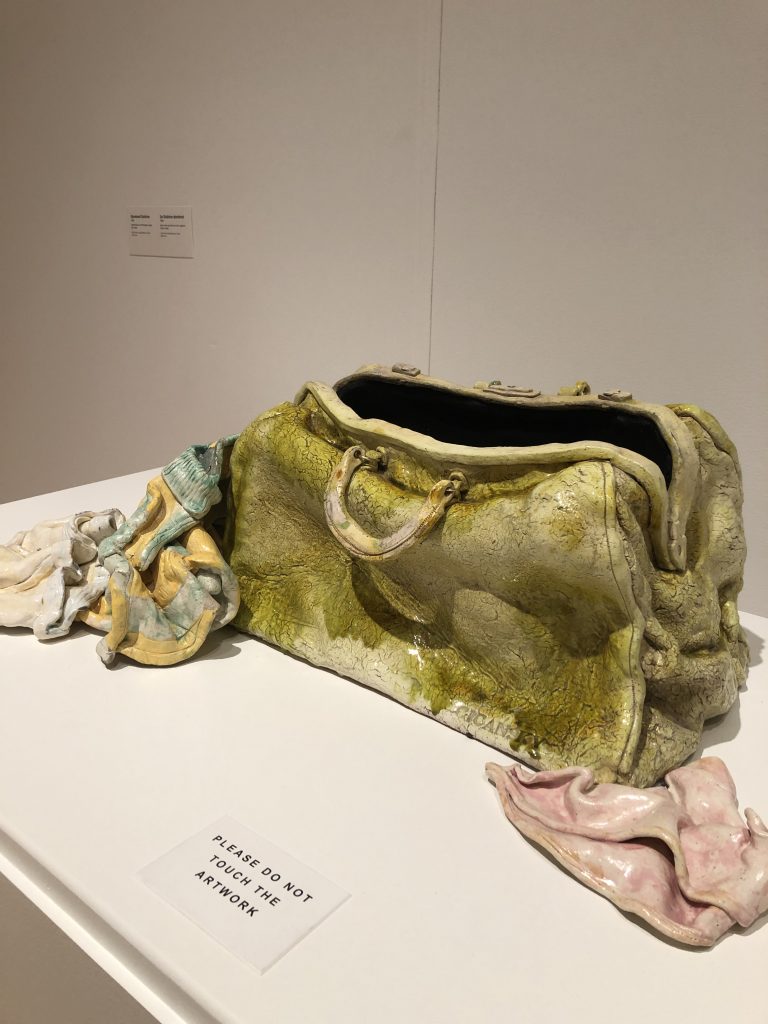 Going For Coffee! Or tea, in my case. And maybe some dessert! There are coffee shops everywhere! One of my personal favourites is Stone's Throw Coffee Collective where the vibe is somehow energetic but also laid back flavoured with a comforting sense of community. Don't their coffee mugs look like you need to fill them with something warm! Another one is the patisserie Le Macaron, which is cozy and where we have our writing group meetings. I can vouch for the decadent goodies!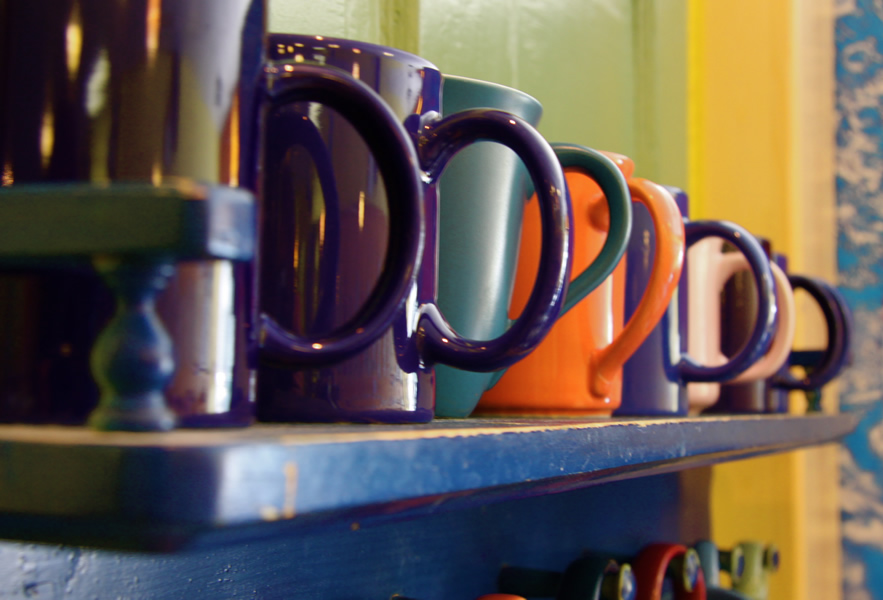 Local Handmade Crafts. You can find creative people everywhere, so while you may not have an art gallery in your small town, I one hundred percent guarantee you have artisans. Like the talented people behind Marilynn's Quirky Quilts or Make it Cozy blankets, or Sew and Tell Handmade essential oil storage bags, baskets and tons of other things.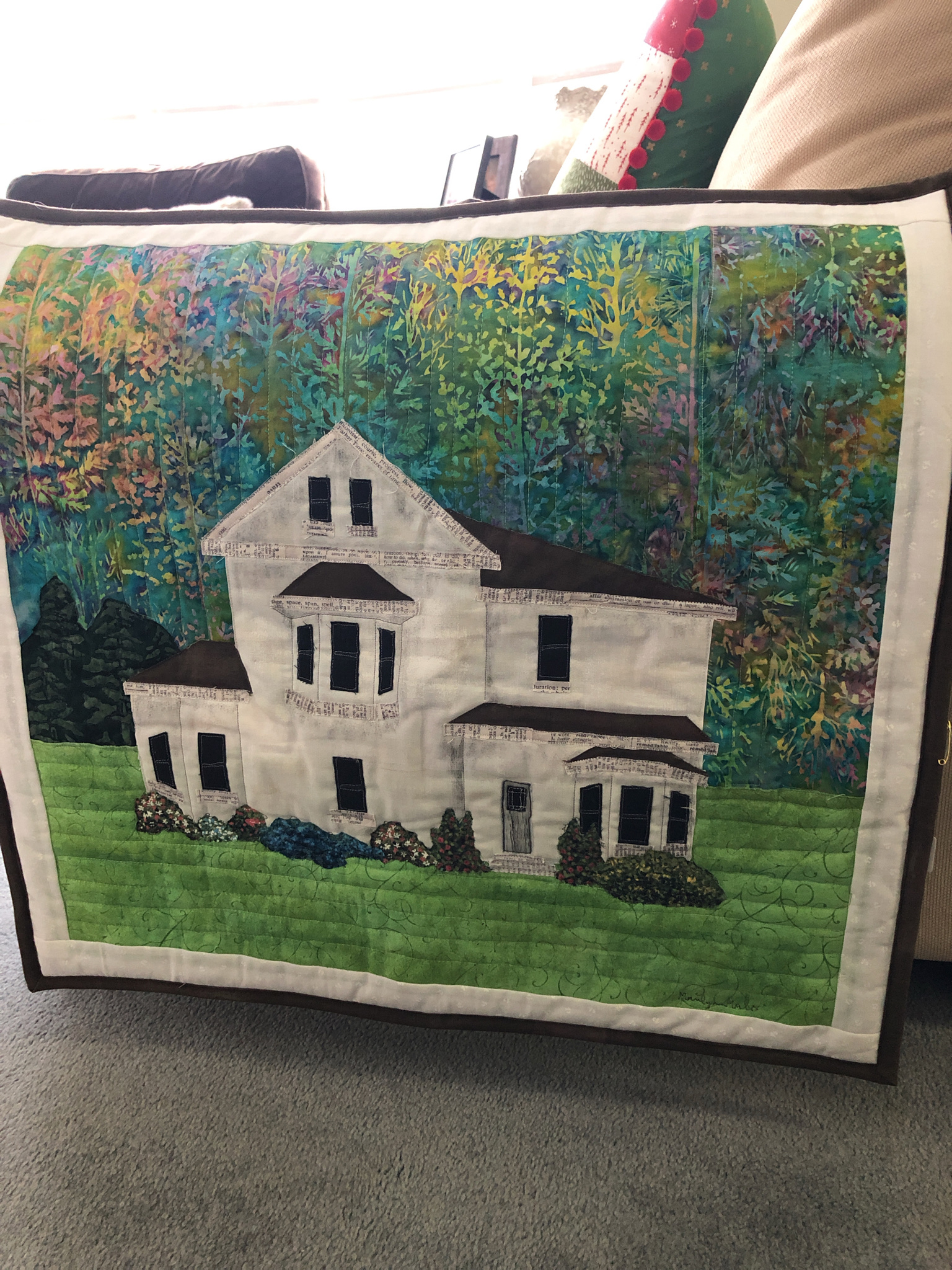 Supporting Local businesses! With doors and personal service and everything nice. In my neck of the woods it might mean visits to shops like Zippity Zoom Toys. Or check out Mortise and Tenon, a modern day general store. Visit the Paper Umbrella for all your stationery and writing implements and Handmade Saskatchewan with it's incredible variety.
There you have it! A few of my favourite places and things.
Until next time…
Where are some of your favourite gifts to give and receive?