June is National Indigenous History Month is Canada. I realize that I have a lot to learn about the impact systemic racism and colonization has had on the First Nations, Inuit and Metis people of Canada, both past and present. I also understand it's my job to do the work of educating myself. To do research and gain some clarity before I start to ask uninformed or disrespectful questions.
I always start with books and to that end I put together a list of books to add to my TBR pile. I can't wait to get started!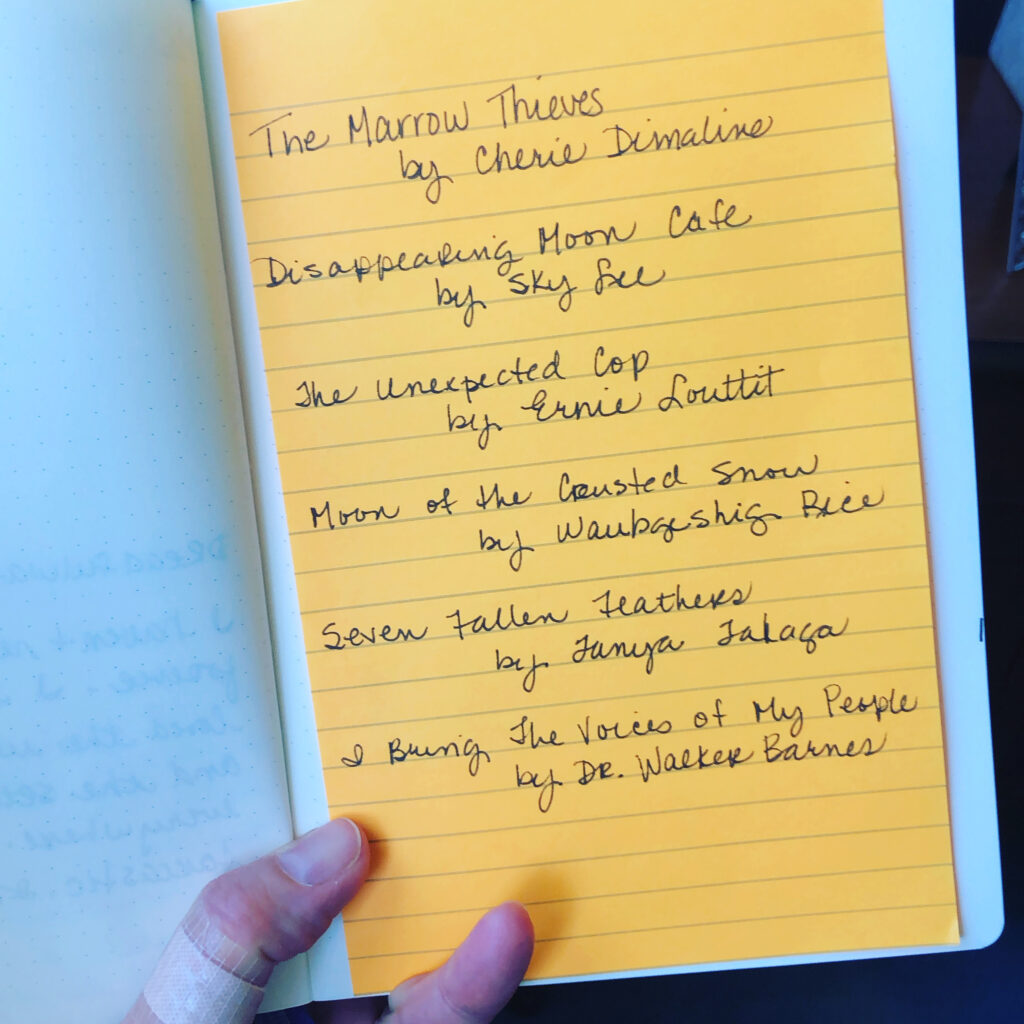 There is also a great list of book found in this article: 35 books to read for National Indigenous History Month by CBC Books (Canadian Broadcasting Centre). This Place 150 Years Retold will also be added to my TBR pile! Explore the past 150 years through the eyes of Indigenous creators in this groundbreaking graphic novel anthology. Beautifully illustrated, these stories are an emotional and enlightening journey through Indigenous wonderworks, psychic battles, and time travel. See how Indigenous peoples have survived a post-apocalyptic world since Contact.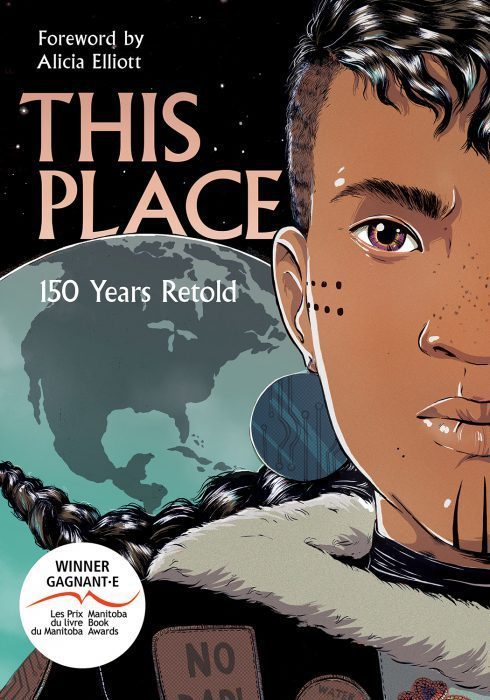 Second Story Press has a wonderful list of books for children in honour of Indigenous history month. I Am Not A Number by Jenny Kay Dupuis and Kathy Kacer and illustrated by Gillian Newland is based on the life of co-author Jenny Kay Dupuis' grandmother.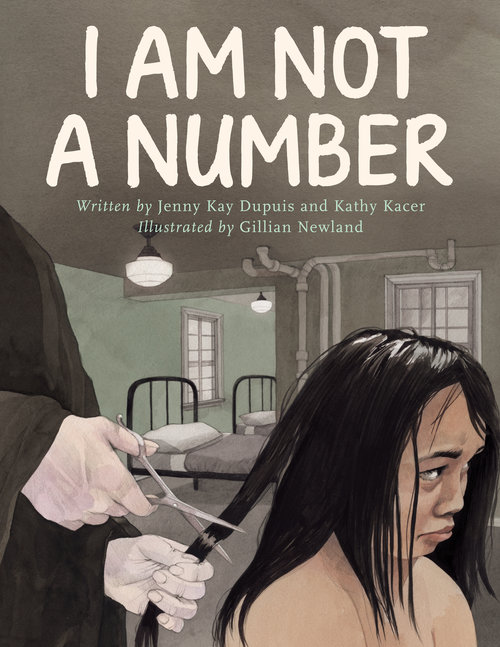 I hope you join me in reading one or two of the mentioned books.
Until next time….
If you've read a great book by an Indigenous, Inuit, or Metis author, I love to hear about it!