A Photo Journal
Who else loves biscotti? And dipping in a steaming cup of something? I didn't do a lot of baking this year, but managed to make cranberry nut biscotti and gingerbread men.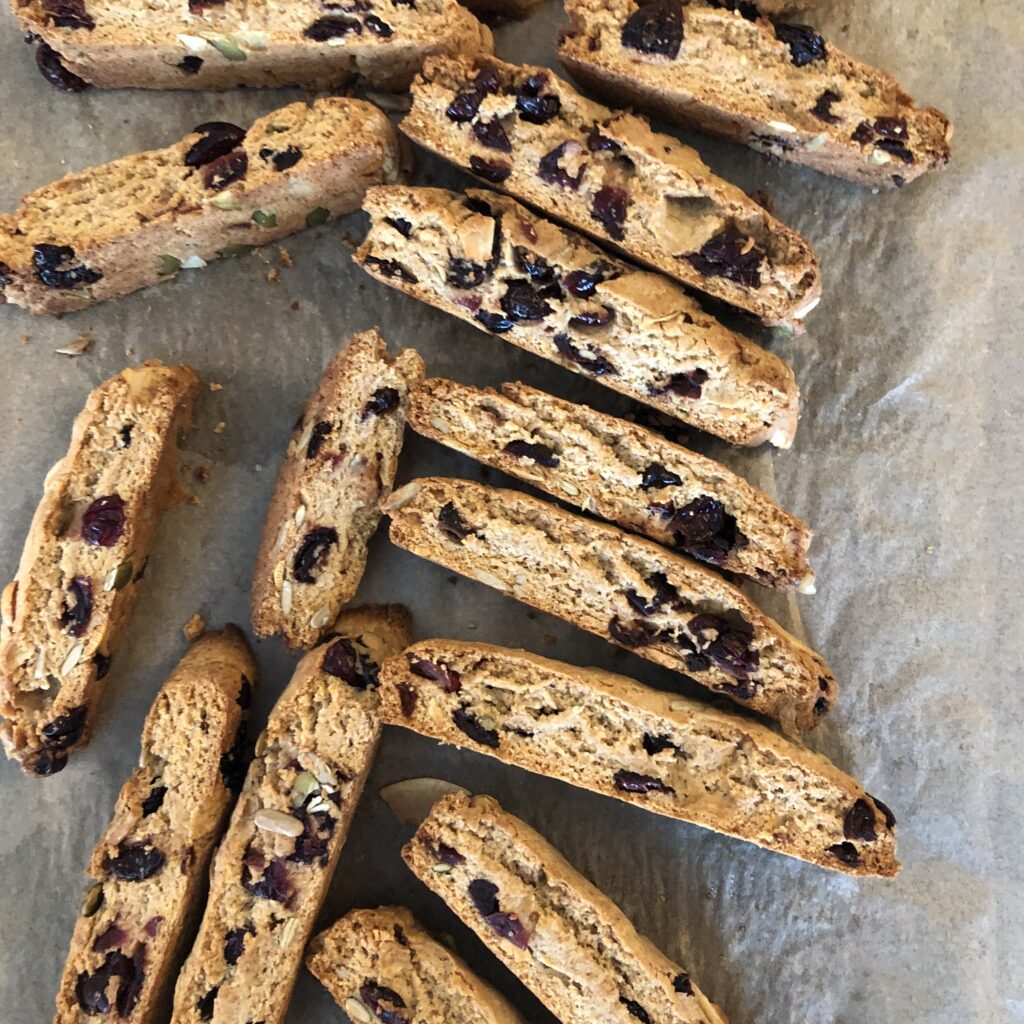 Dabbing in watercolours is soothing for the soul, at lease for me. This month is was all about gift tags.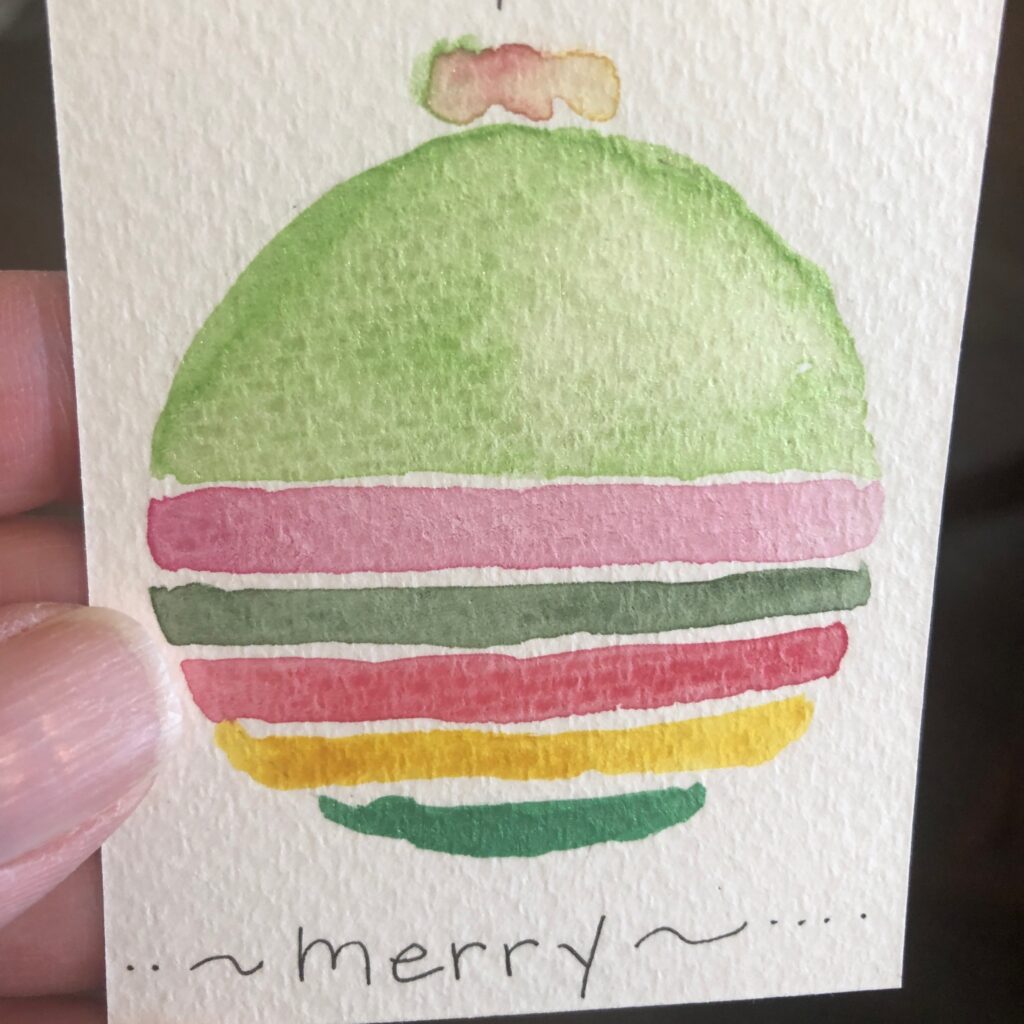 My husband had last week off and we indulged in a Harry Potter marathon. I recently read an article that explained why some of us love to rewatch or reread old favourites, especially when times are stressful.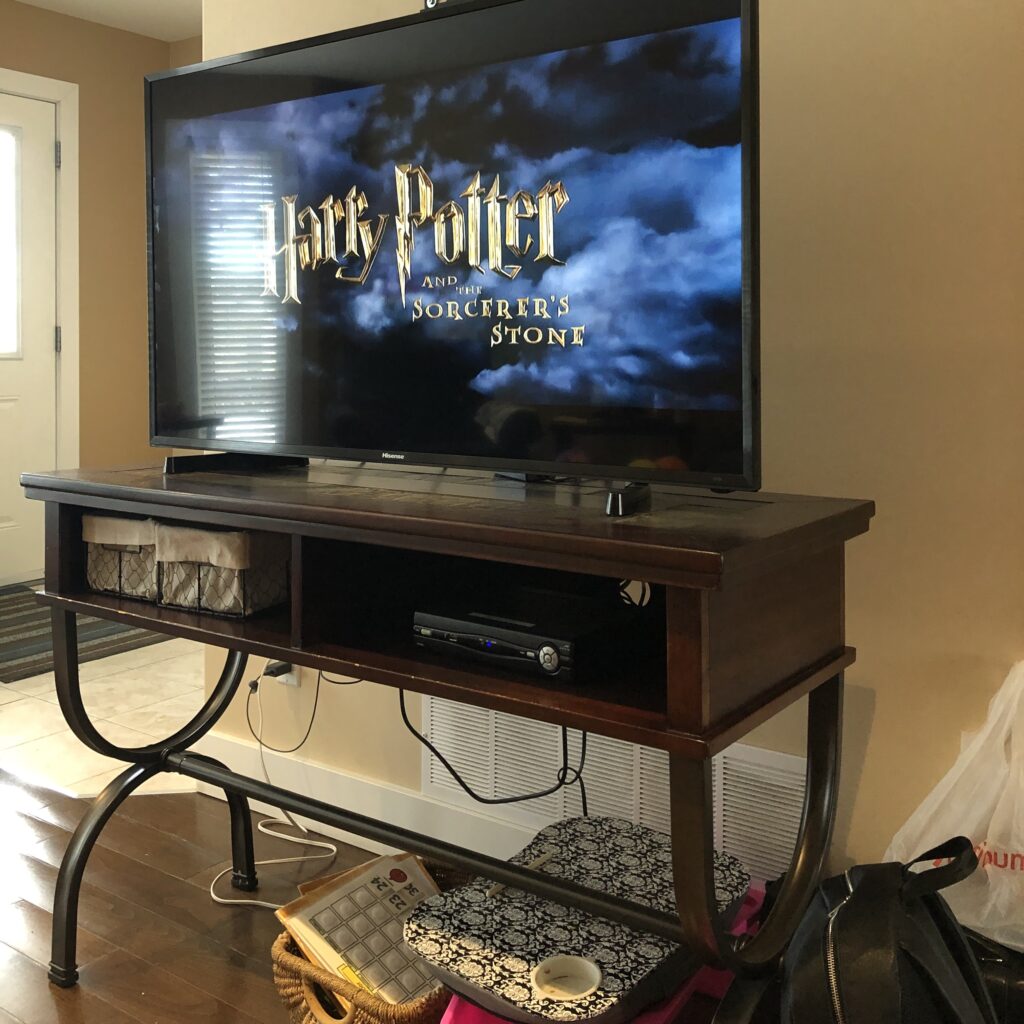 I miss my office space. I'm currently writing at the kitchen table and sharing space with a puzzle.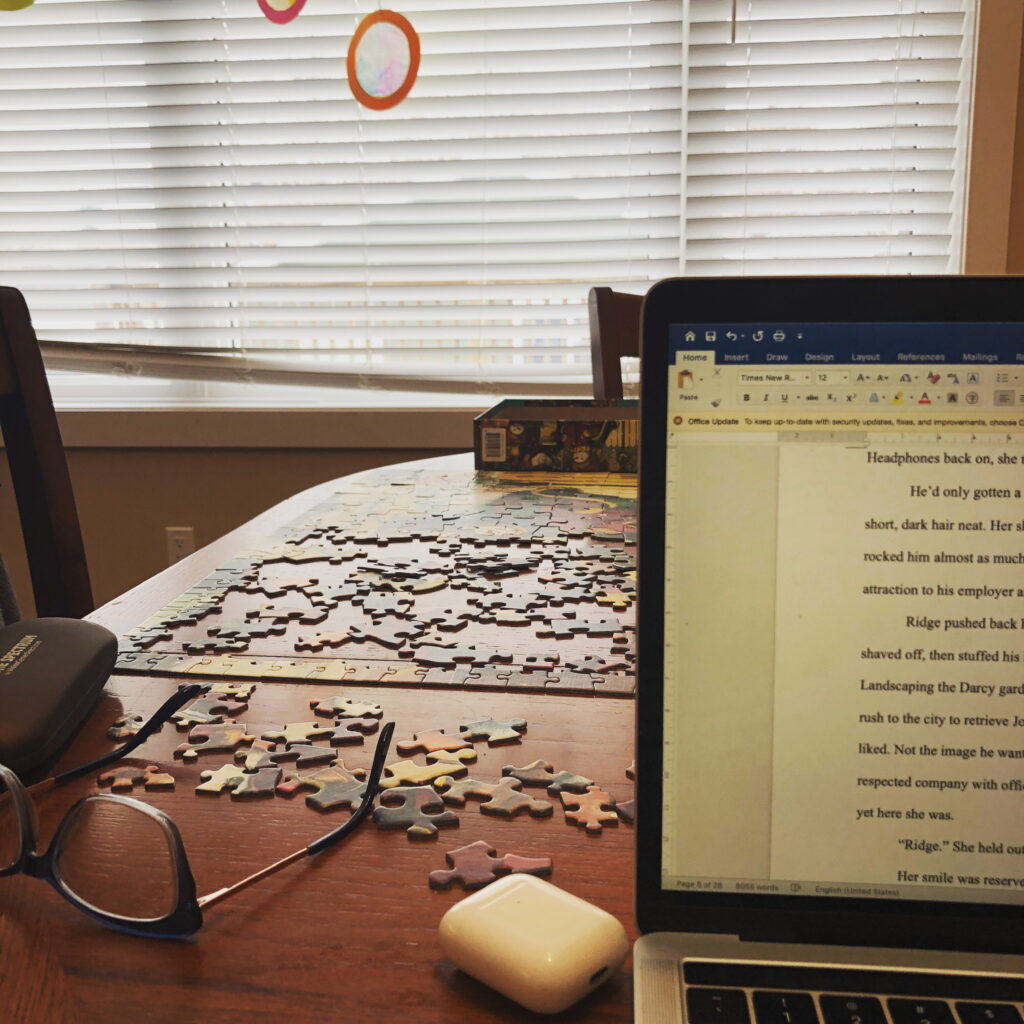 Although, I'm not a huge fan of Christmas movies, The Muppet Christmas Carol is my favourite.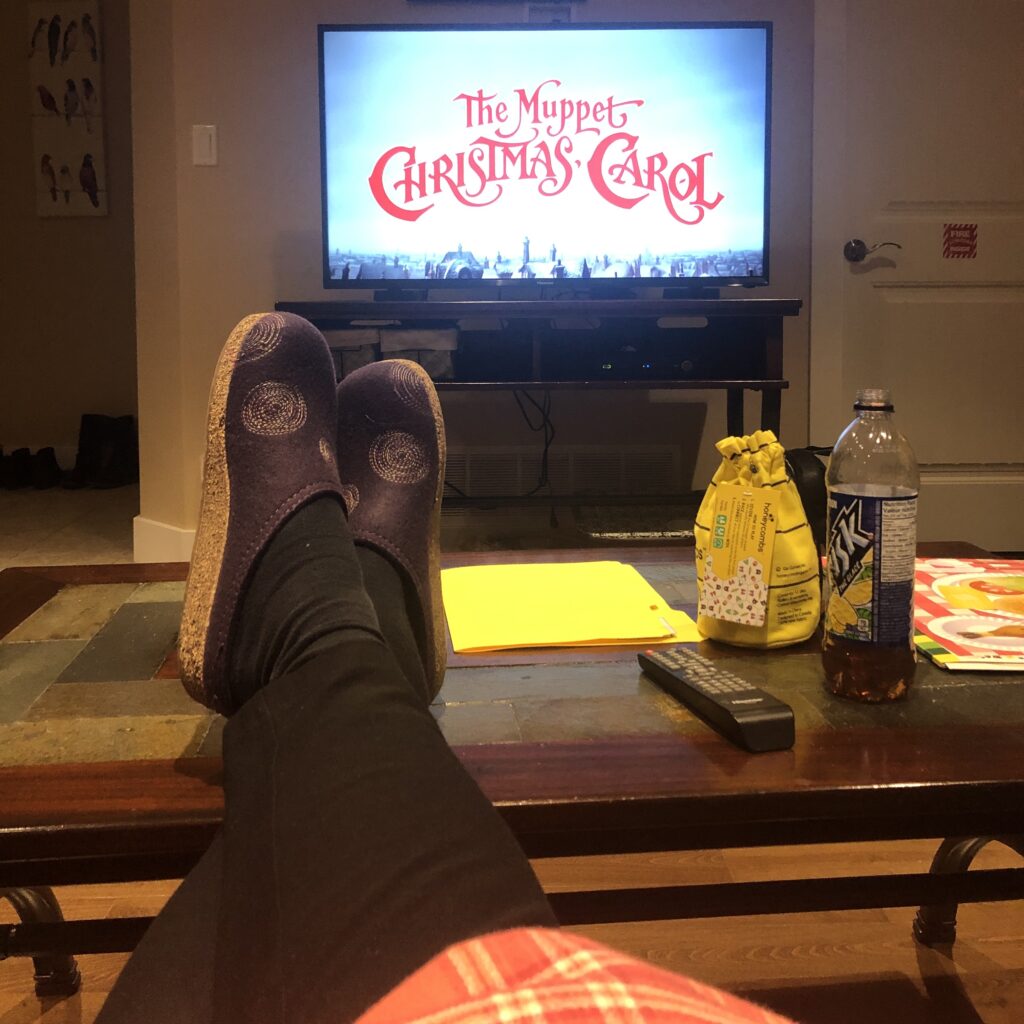 We are facing an upside down Christmas here. Omicron is spreading, and once again Christmas celebrations will be smaller. But we've got a roof over our head, food to eat, and we're looking toward the future. Lots of exciting things happening in 2022. We move back into our house in February and I have plans to release the first book of a new contemporary series. More about those things in the new year.
Until then…