What's summer without book recommendations? And I love recommending books. And I have no hesitation whatsoever about recommending Book Lovers by Emily Henry. Because I loved it!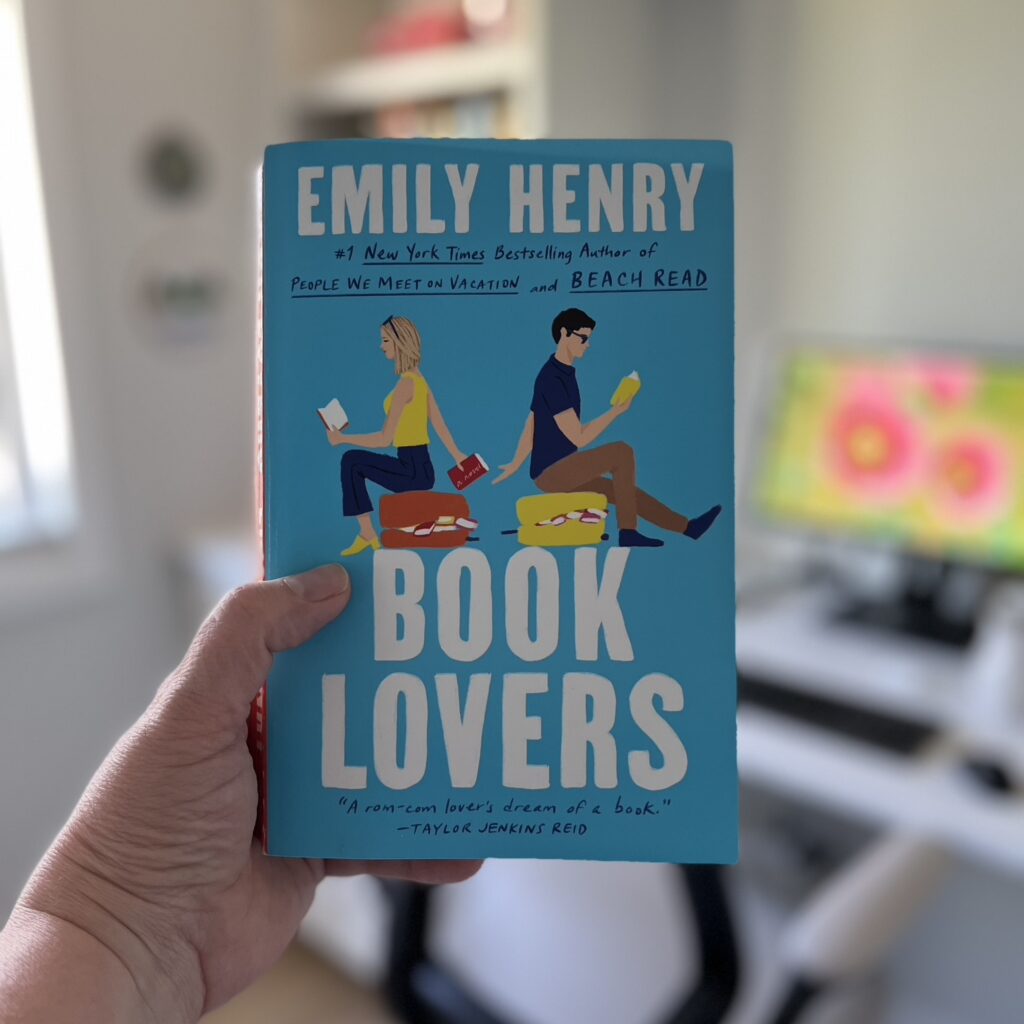 Have you ever watched a Hallmark romance movie and wondered what happened to the cold-hearted, ambitious girlfriend ditched by her billionaire boyfriend after he fell in love the small town baker? Well, wonder no longer. Meet Nora Stephens. Her best heroine yet.
Books Lovers is full of Henry's dry wit and way with dialogue. Oh my gosh, the witty repartee is so engaging. And funny. But so well done it doesn't overtake or detract from the messy and complicated issues at the heart of a story that will tug at your heartstrings. There might not be a Christmas tree farmer in sight but there's a book store in need of rescuing. And a hero you'll fall in love with, just like the heroine.
Until next time…
Have you read any of Emily Henry's other books? Do you have a book recommendation? Are you one of those who's watching the Christmas in July movies on the Hallmark channel?