This is the book I picked for October because, you know, Halloween. And it has vampires and werewolves and soulless humans (?) and the typical mortal kind. And they've found a way to co-exist in Victorian England. Mostly.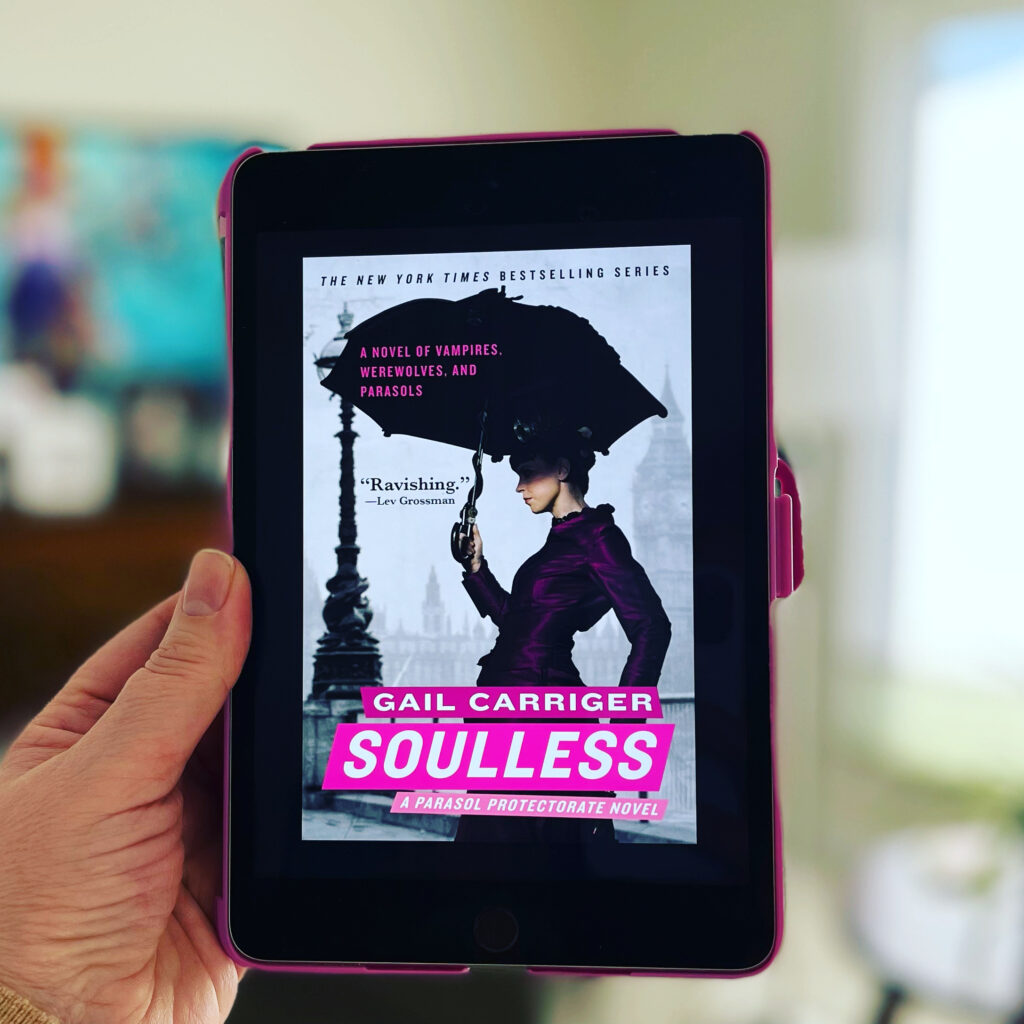 Soulless by Gail Carriger a combination of urban fantasy, victorian, romance, steampunk and mystery. I've never read anything like it. I enjoyed it. Alexia Tarabotti is an outspoken, sarcastic delight. She may have no soul but she'd got character in spades. Though I have to admit I had to do some backtracking. That doesn't necessarily bother me, especially if it's a genre I don't regularly read. And there was a lot going on in this story. And a lot of characters. And layered world building to sort through. It's not for everyone but if you're curious definitely give it a try.
Here's a sneak peek at a book I'm writing which may or may not have a ghostly character.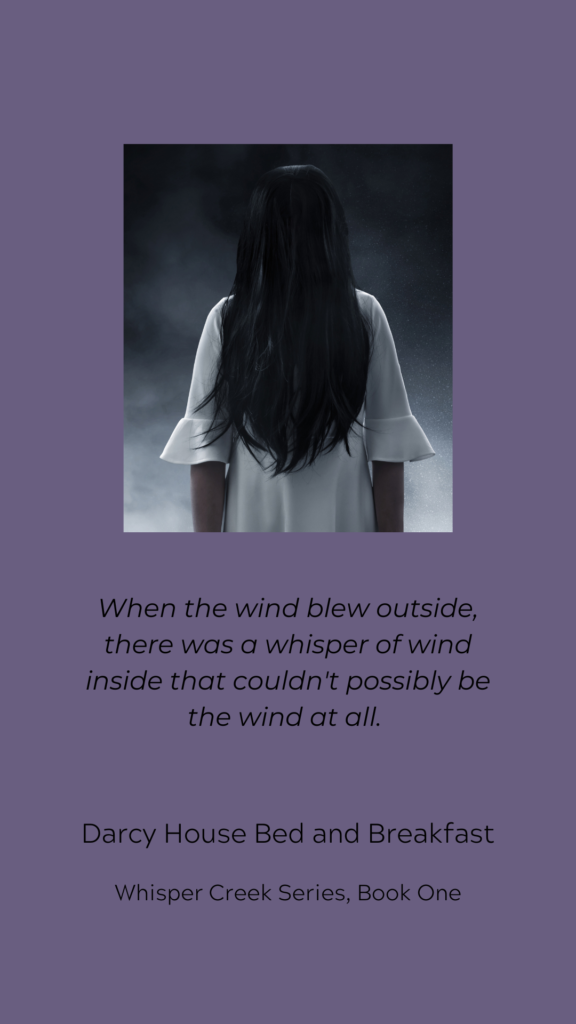 Until next time…
What's everyone else reading? Anything spooky?