It's one month till Christmas which means November is almost over. I've not watched one Christmas movie, Hallmark or otherwise. But we did see Bryan Adams in concert and it was fabulous. My Mom and I went to see our first Globe Theatre of the 2022/2023 season. Also, wonderful. And I've been busy with my watercolours and watching The Great Canadian Baking Show. And the sunsets and sunrises the last couple of days have been gorgeous.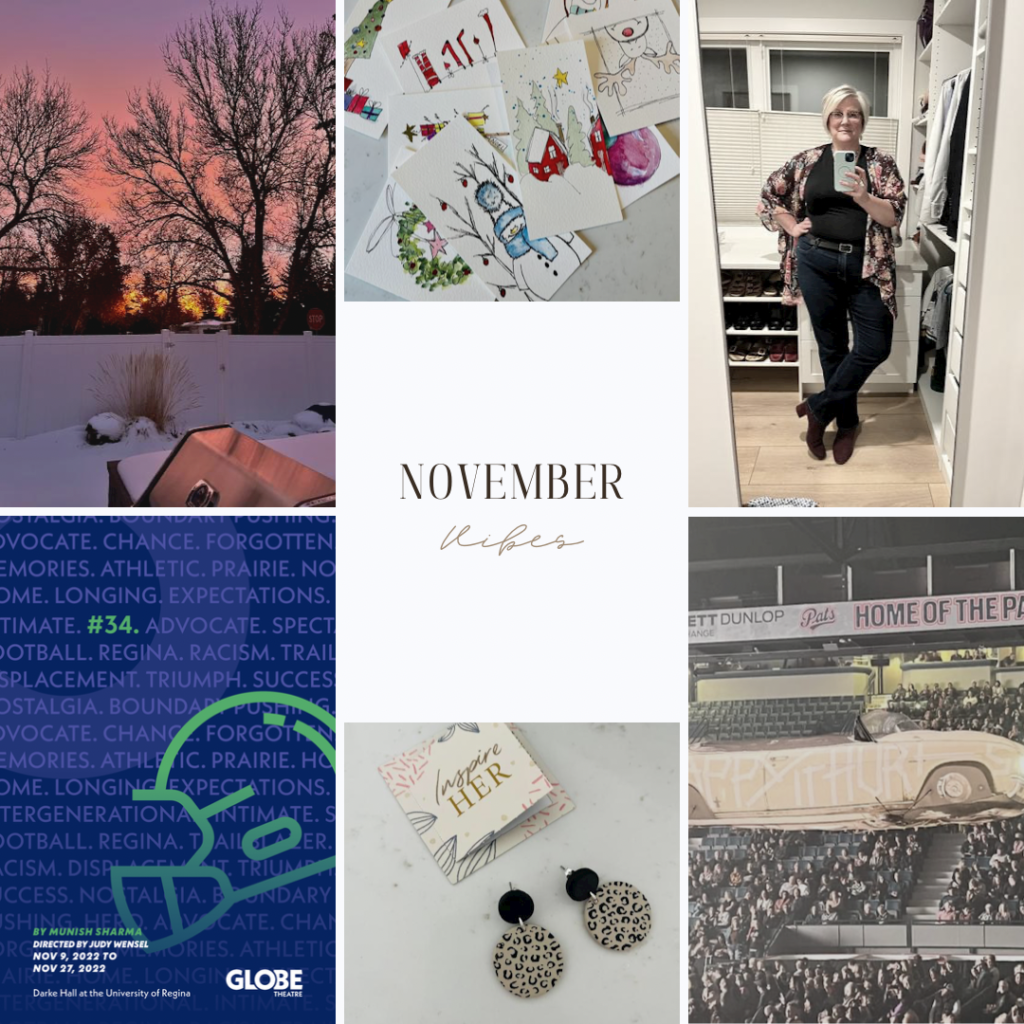 Favourite Small Business Mention: Ell and Kay Clay Designs made in Saskatchewan. I love their earrings!
I'm leaving you with a tiny snippet from Charlotte and Ridge's story (Whisper Creek Series, Book One). For a guy who's trying to keep a low profile he's not doing a very good job. It's been a lot of fun throwing him into the deep end of the pool and figuring out what comes next.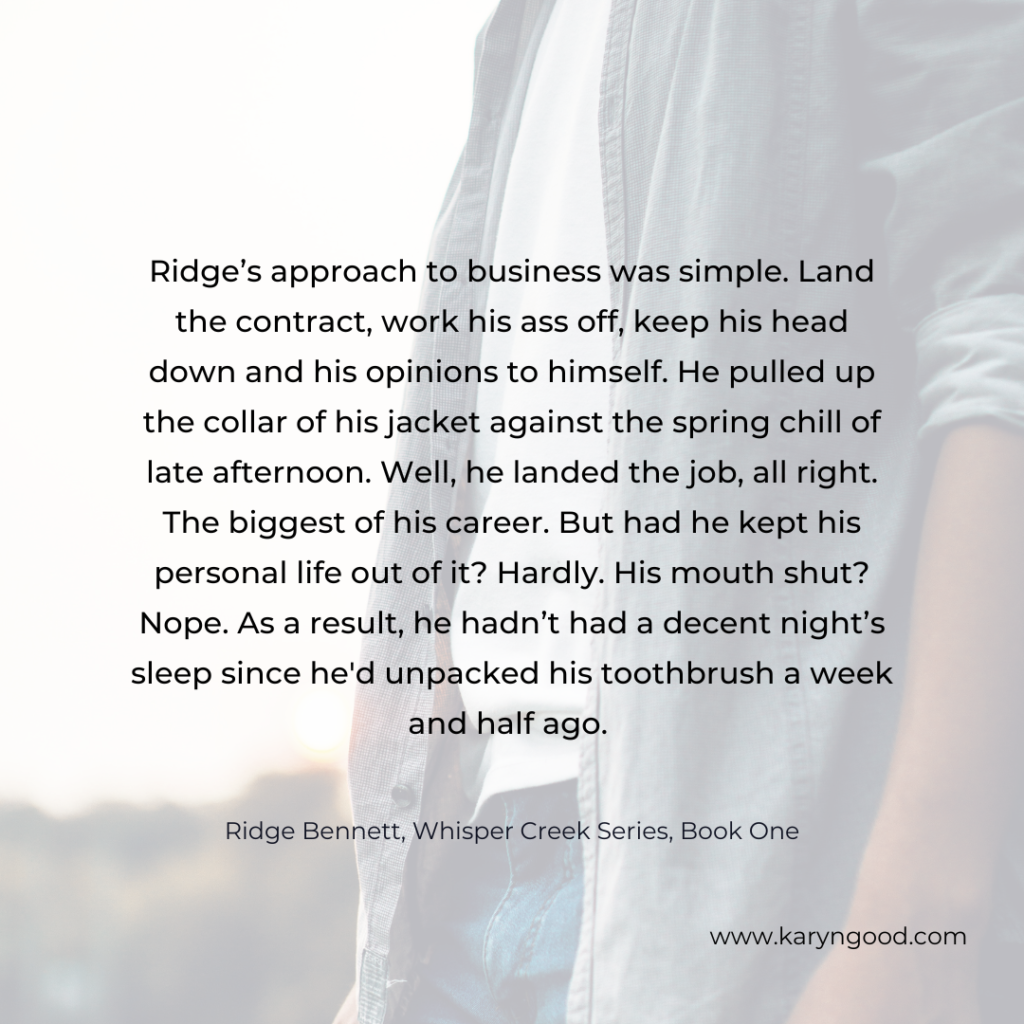 I hope you find a moment of calm to read a great book in the amidst of the storm that is Christmas shopping, baking and socializing, oh my. I've recommended some great reads in previous posts. I also share bits of this and that on Instagram and Facebook, in case you're interested.
Until next time…
I hope the last week of November is kind to you.