It's been a joyful beginning to November as we welcomed our newest grandchild. Little fingers, little toes, little nose. That new baby smell! He's the sweetest little guy! Babies are the best, aren't they? Especially, when you're not the one responsible for them 24/7.
The writing is also starting to flow better. I don't mind saying, it has been a slog for a while now. BUT, I'm finally making consistent progress. Making notes like the ones below put me in the right mindset, so to speak. They also help me with the story itself and brainstorming all the details that add tone and mood to a story.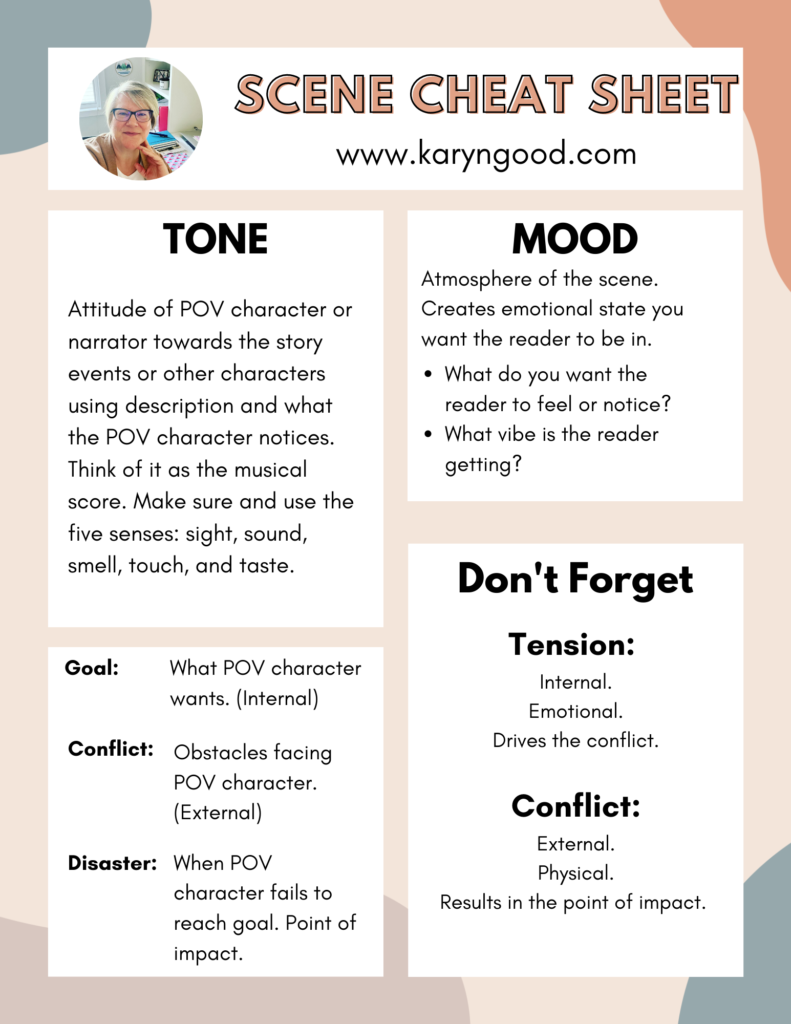 I also signed up for an online lecture on November 24 through the Saskatchewan Writers Guild with Joshua Whitehead: Writing From the Body. I'm very excited about this.
For local friends: Come listen to some fabulous writers read. You'll hear Donna Gartshore, Gail Bowen, Brian Bowman, Pam Bustin and Tara Gereaux. The event is free and open to the public.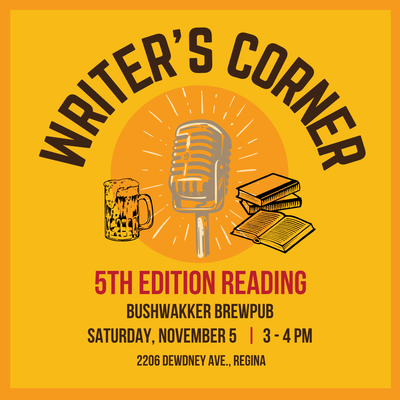 Until next time…
How is your November starting out?