I'm in my Christmas pajamas and drinking tea. I'm also researching face oils because advertising has struck a win and now I'm wondering if I need to add face oil to a skincare routine that already works for me. That is simple. That is affordable. That is ethical and sustainable. And that needs no additions. What is it about the first week in January on social media that is extra determined to make women feel bad about their bodies?
Also, why am I not thinking about writing instead? Obviously, that's rhetorical. But if you have an answer, let me know.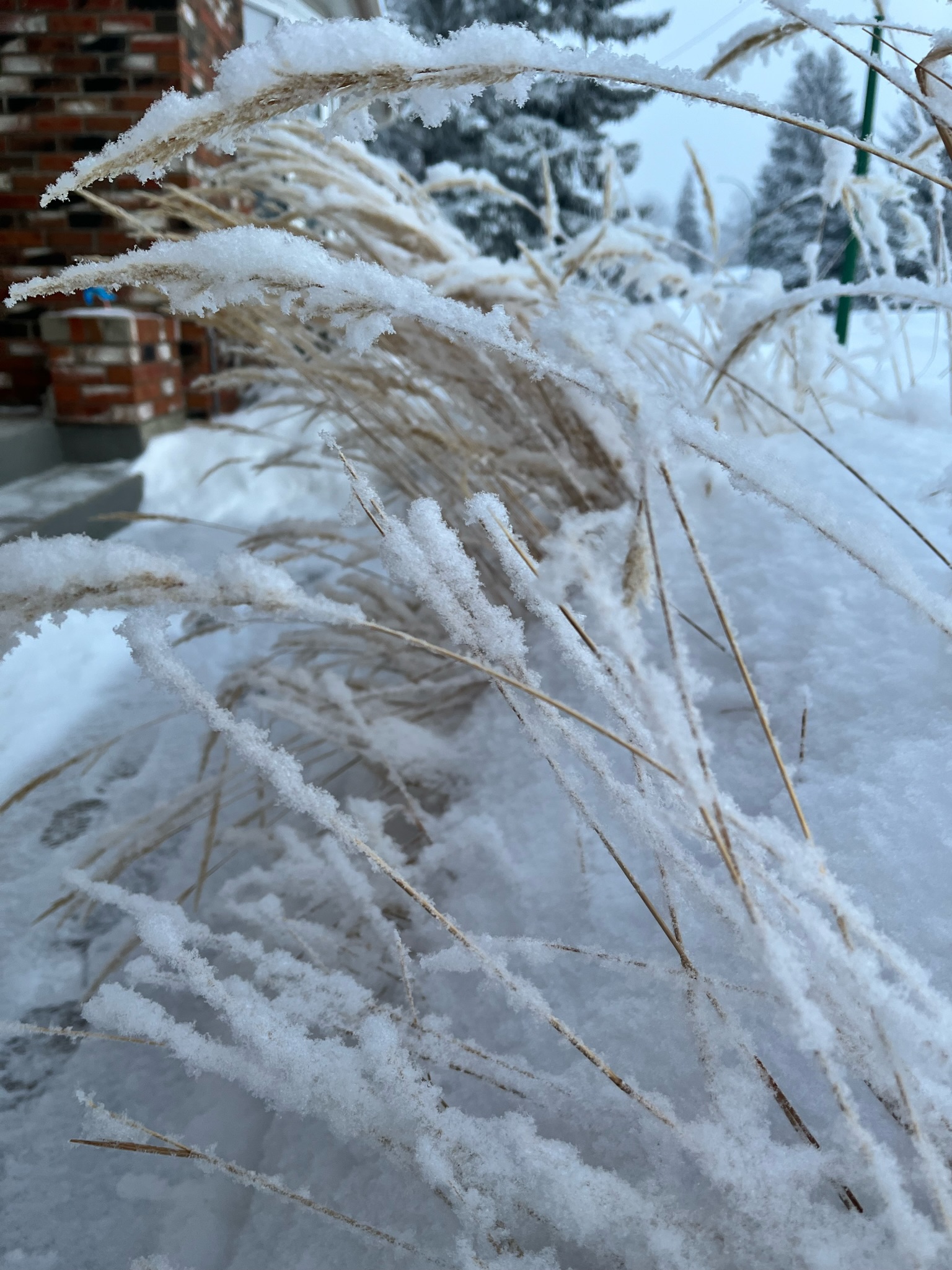 I'm Juggling Three Books:
Paperback: Return of the Trickster by Eden Robinson
eBook: Georgie, All Along by Kate Clayborn (ARC)
Audiobook: Murder in the East End (A Below Stairs Mystery) by Jennifer Ashley
All three of them are SO GOOD!
And Watching Too Many TV Shows:
Three Pines – Amazon Prime (Great)
Jack Ryan – Amazon Prime (Beginning very complicated and convoluted)
The Recruit – Netflix (Good)
Castle – Disney + (Because surviving the Christmas season means binging on comfortable reruns and now I can't stop watching)
Although, I did go for coffee with friends on Tuesday and out for dinner last night so not a complete hermit. Also, I revised two whole paragraphs on Charlotte and Ridge's story. I'm thinking looking at the list of TV shows I've been watching the writing list should be longer and the TV list should be shorter.
Until next time…