Today is our anniversary. I had planned on taking a shiny, new photo of us but we've been down and out with sinus colds here for the most of the last three weeks. I guess since my word of the year is space, I have to make room for feeling ill too.
Anyhoo, here we are! Looking forward to another year, one that is going to bring big changes for both of us as Jack is retiring at the end of April. More on this crazy business we call our life in May.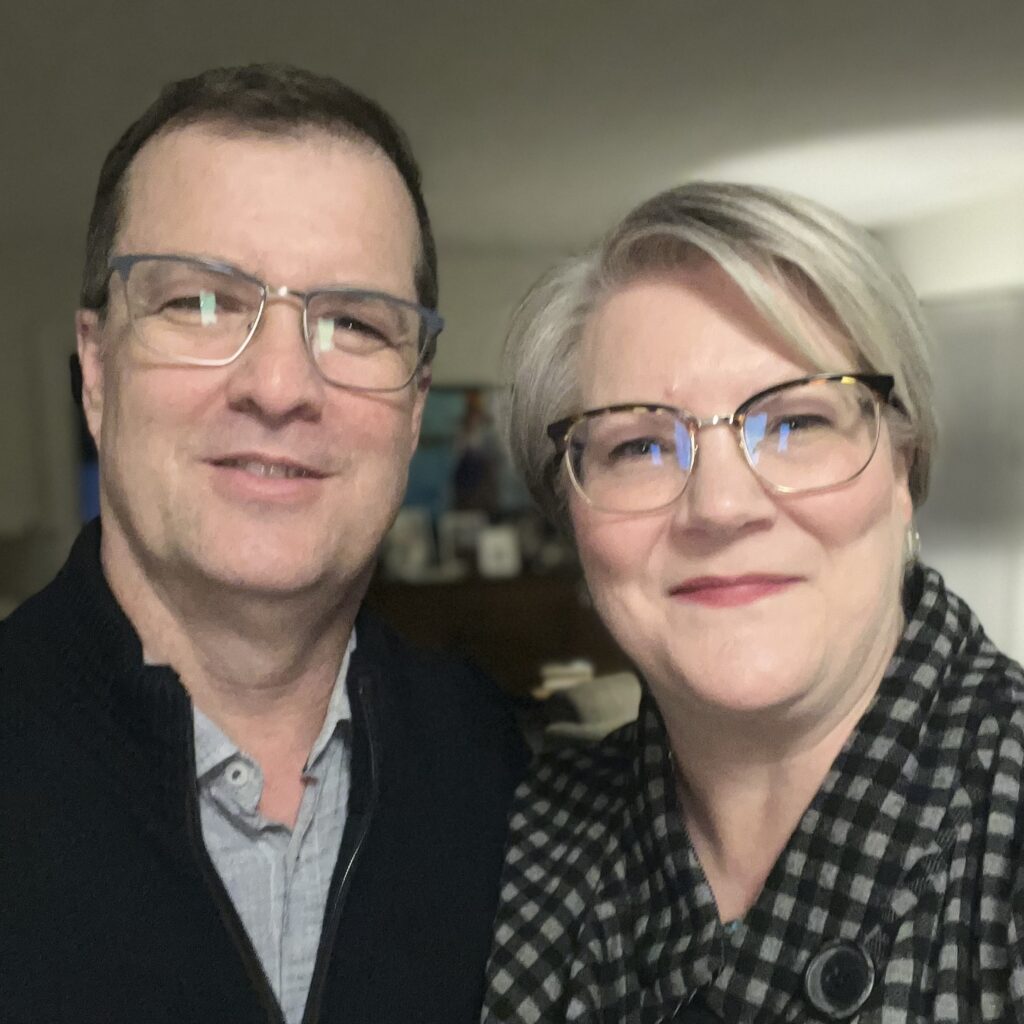 Until next time…
May March will good to you.