Sexy Suspense
You can now find me Mondays at Killer Chicks. How fun is that to say!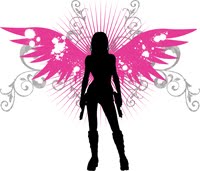 We're a diverse group of women writers who love thrillers in all of their incarnations: mystery, crime, suspense, and even darker fiction. Join us if you dare!
Mythos, Murder, & Mayhem
I'll be joing JB Lynn and B.E. Sanderson, both excellent writers and awesome people!
You can find B.E. Sanderson at her blog, The Writing Spectacle.  Her words: Writer of suspense, speculative fiction (aka dystopian, futuristic, post-apocalyptic… pick one, they all work), and urban fantasy for the adult market. I also bake stuff, garden, inhale books, tromp through the woods, take photos…
JB (you can call her Jen) writes laugh-out-loud suspense and mysteries, along with goosebump-raising thrillers. These include the Hitwoman Series, the Matchmaker Series, and The First Victim.
Twitter: @thekillerchicks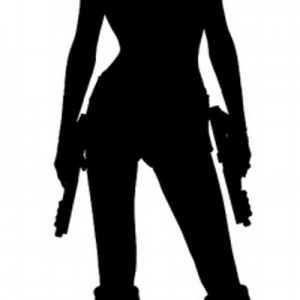 Available Now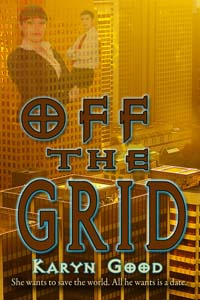 *  The Wild Rose Press  * Amazon  *  Kobo  *  Barnes and Noble  *  All Romance Ebooks  *  BookStrand *  iBooks
Enter my Goodreads Giveaway! Also check out all the other giveaways! Someone has to win the books! You never know – it might be you.