Another Sunday, another eight lines to share. This weekend it's all about attraction and that first tumble into love.
From my new romantic suspense, OFF THE GRID.
A committed doctor to Vancouver's inner city, nothing fazes Sophie Monroe—until a pregnant teenager shows up at her clinic on Christmas Eve requesting sanctuary.
No soft music played. The dim lighting was courtesy of an unlit dingy hallway. The smell of antiseptic and desperation laced the air. It didn't matter. Sophie wanted to meet his challenge. She didn't want to dodge. Or object. She wanted to kiss the hell out of Caleb Quinn.
Make sure and check out the other great offerings or continue on down the list @ The Weekend Writing Warriors.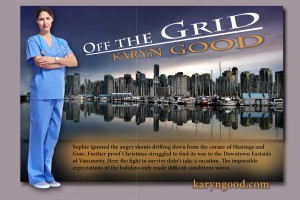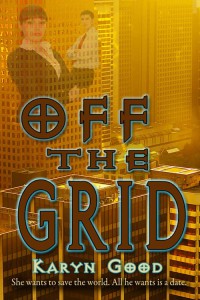 *  The Wild Rose Press  * Amazon  *  Kobo  *  Barnes and Noble  *  All Romance Ebooks  *  BookStrand *  iBooks