I'm thinking of trying something new for July and August. A weekly glimpse of what a Saskatchewan summer looks like in short bursts with photos, book reviews, easy recipe links, and a look at some of my favourite things. A new normal means we will be keeping a little closer to home and that means a little more time to land her and check how things are going. I promise there will be colour and fun and creativity.
And so it begins…
My Mom knows what a bird nerd her granddaughter is, so she dropped off this tea cup set with the idea we'd turn it into a bird feeder. It was very simple. Some silicone, a tea cup and saucer, some string and you have yourself a bird feeder.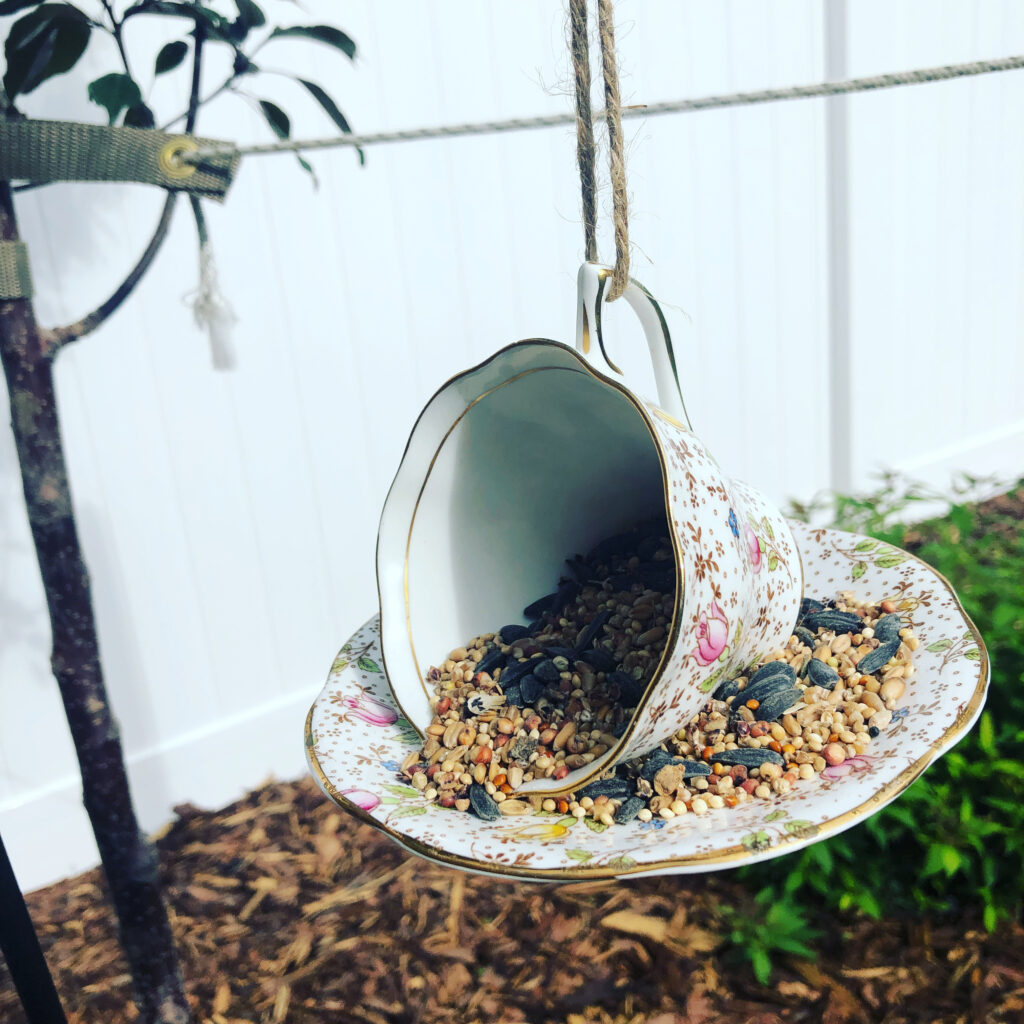 We have a lot of sparrows that come to our yard. A few squirrels. Robins, grackles, and the usual backyard visitors. But this year we also have a pair of friendly nuthatches and a pair of house finches that have the prettiest song. It fills the whole yard and I always wonder how such a small bird can manage to produce such strong notes.
It's going to be a lovely day on the prairies, the sky is blue, it's already 27 degrees Celsius, and the backyard is calling.
What I'm Reading: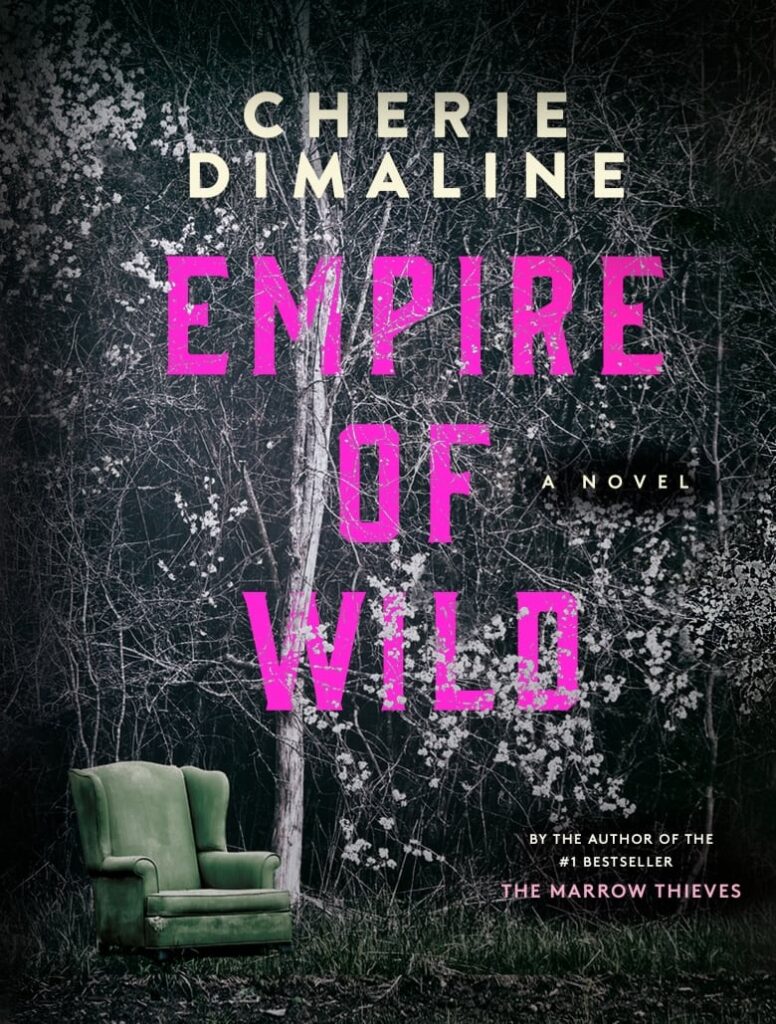 Until next time…
What's everyone up to this weekend?