What can you tell by reading 8 sentences of a story? Quite a lot, I hope! The following snippet is taken from my romantic suspense, OFF THE GRID.
A committed doctor to Vancouver's inner city, nothing fazes Sophie Monroe—until a pregnant teenager shows up at her clinic on Christmas Eve requesting sanctuary.
8 Sentences and the opening lines of OFF THE GRID:
Dr. Sophie Monroe lifted her face to the cold sting of falling snow. The flakes cooled her heated cheeks. Their fresh scent cleansed her mind of the day's battles. On the ground it covered the everyday debris of crack vials and castoff condoms. Litter from the urgent business dealings conducted in the shadowed alley behind her clinic. In the waning light of the gathering storm she studied the dark doorways relieved to find them empty.
Car keys in hand, Sophie ignored the angry shouts drifting down from the corner of Hastings and Gore. Further proof Christmas struggled to find its way to the Downtown Eastside of Vancouver.
Make sure and check out the other great offerings or continue on down the list @ The Weekend Writing Warriors.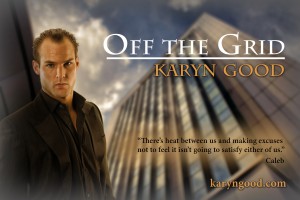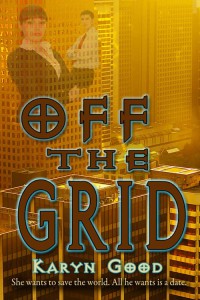 *  The Wild Rose Press  * Amazon  *  Kobo  *  Barnes and Noble  *  All Romance Ebooks  *  BookStrand *  iBooks
Great weekends need great books!