Sign up for my newsletter
and receive updates on
my newest releases, sales, and contests!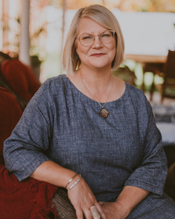 Karyn Good grew up on the Canadian prairies and she's still there loving every minute. She writes romantic suspense featuring strong heroines and the men who love them. In the pages of her books you'll find danger, passion, and a winding path of twists and turns that lead to forever.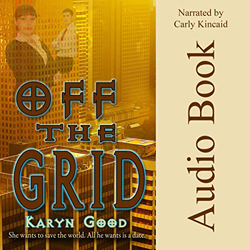 Off The Grid (Audio book)
December 31, 2020
AUDIO available at:
Audible CA : Audible US : Amazon CA : Amazon US : Apple Books