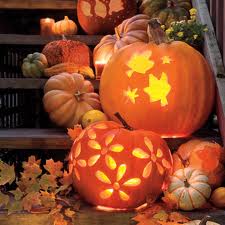 Today it's all about the ghosts and goblins but National Novel Writing Month starts tomorrow. And that's all about the writing.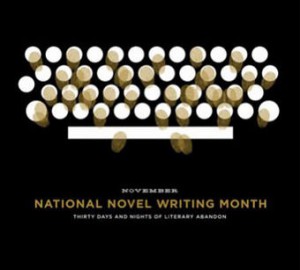 November is also about mustaches and raising money for a good cause.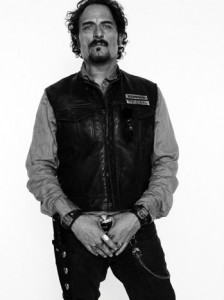 And that's a random picture of Kim Coates who plays Tig on the TV show Sons of Anarchy which I love and don't know why. He sports some pretty awesome facial hair. Anyway…
I've never written a story about a guy with a 'tache. But I'm writing a story about a guy with a Dodge Demon he calls Veronica.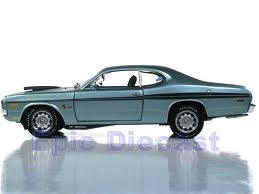 He's into grunge rock and wood carving.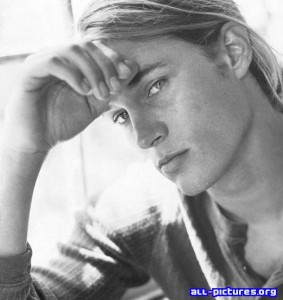 And he's falling for Kate. Who lives in this tiny apartment above her boutique.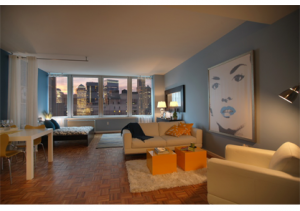 So while I won't be doing NaNoWriMo, I will be writing. I'll be participating in a writing challenge along with other members of my writing peeps, The Saskatchewan Romance Writers. They're an awesome bunch. And November is the perfect time to get some writing in before all the Christmas festivities start. Although I'm Canadian and therefore have already celebrated Thanksgiving. Some of you will have to write and cook a turkey.
When Kate Meets Seth…
Kate's quick scan started at his scarred work boots, past cargo pants with more pockets then she had good intentions, she lifted a brow, and not in favor, at his Pearl Jam t-shirt. Great hair. Six feet plus in height. His stance made it clear he didn't give a crap about any of it which added a little bit of wild to the Mr. Long and Broad look he had going on. Her fingers twitched. That made her nervous. And nervous didn't project the right image.

"Can I help you?" She plunged into the Kate Logan act. Relished the comfort of the fit. The shaky Kate disappeared behind a raised brow and the strut that had made her famous.
My second Aspen Lake novel is taking shape. Happy writing, Everyone!