Not only is November Peanut Butter Lovers month, it's also National Novel Writing Month (NaNoWriMo). Where writers far and wide pledge to write 50,000 words in November. My romantic suspense, EXPOSED, got its start during NaNoWriMo.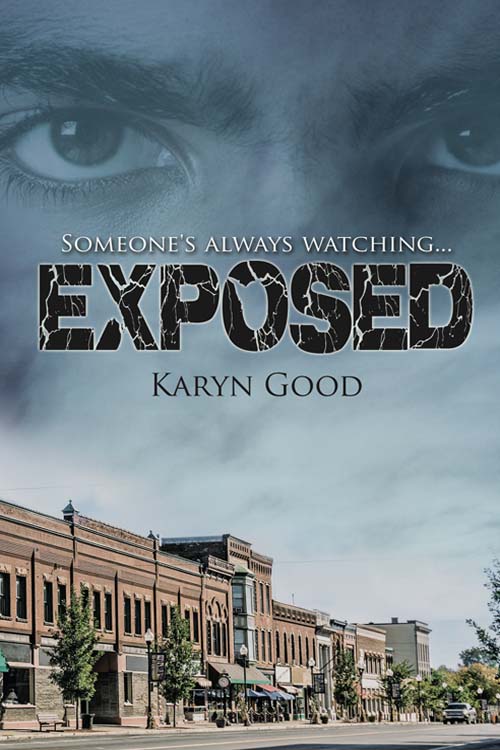 Having done it once, I might try it again some far off November with a well-planned out idea, but I'm not sure that kind of intense push to create only new material without going back and making sure I'm on the right track (in other words, edit as I go) works for me. Not that I don't do that when I'm in the zone, but that window of time doesn't generally last for thirty days in a row. Kudos to those for whom the process works, as other writers have been very successful with their efforts and many novels have been birthed in November.
Three Books I've Read (And One I Want To Read) That Were NaNoWriMo Success Stories!
The Night Circus by Erin Morgenstern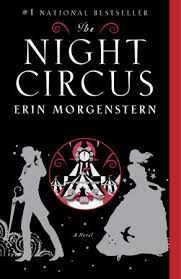 Fangirl by Rainbow Rowell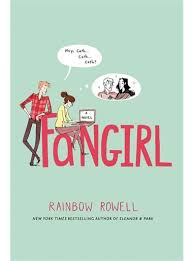 Water For Elephants by Sara Gruen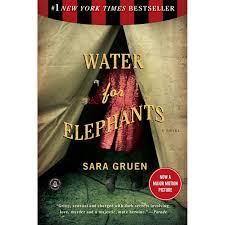 Cinder by Marissa Meyer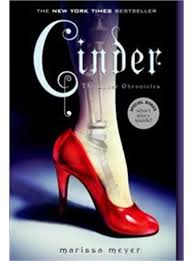 My Quote Of The Month. I'm channelling it as I write a proposal for a new book.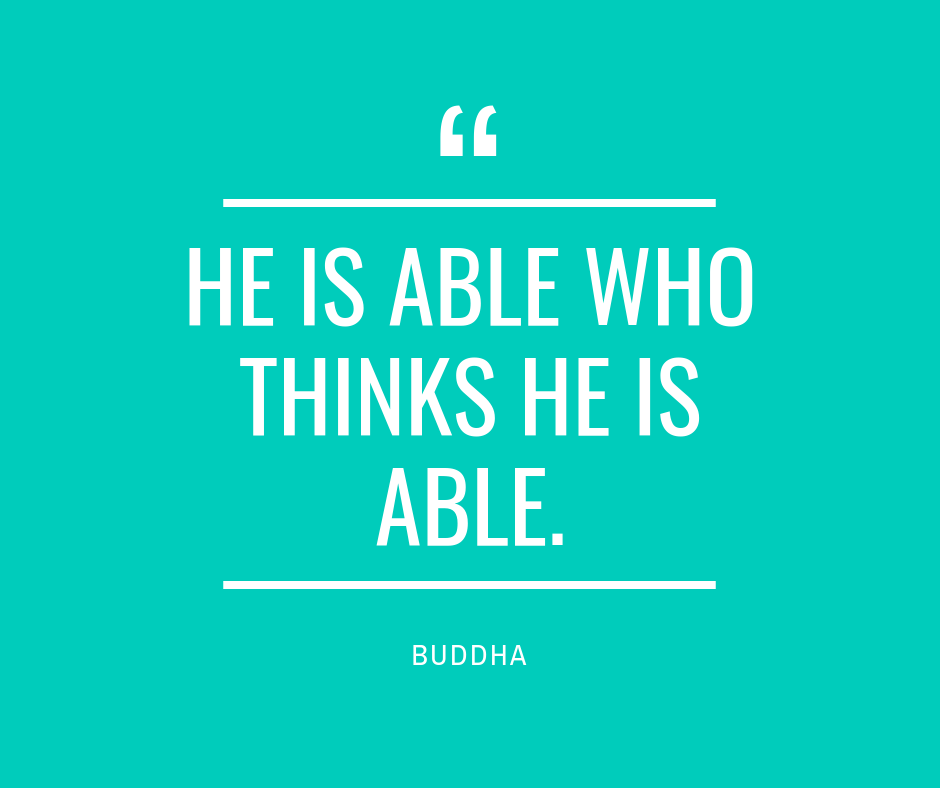 Until next time…
By the way the one book I mentioned that I haven't read is Fangirl, but I've read Eleanor and Park and loved it. Anyone else read any of the books I mentioned?