I don't know about you, but I find January can be the longest month of the year. To combat that feeling of lethargy, I participated in two challenges: a writing challenge and a healthy eating challenge. These two challenges also helped me channel my 2018 word of the year, COMMIT.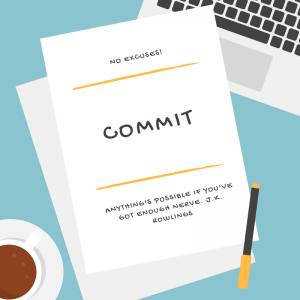 My writing group, The Saskatchewan Romance Writers, hosts periodic month-long writing challenges on our Facebook page throughout the year, but always in January. It's a tradition that has it's roots in Book In A Week (BIAW). I didn't reach my goal of 10 pages a day and to finish this run through of GONE. In this mystery of sorts, there was more going back and weaving information and details in then I anticipated.
The second challenge was a Whole 30, at least my idea of a Whole 30. So, it was a sugar-free, dairy-free, gluten-free, alcohol-free (mostly), and caffeine-free month. I've done a version of this before and felt great after. The same thing happened this time. I feel awesome. Coupled with exercise goals, I feel SO much better leaving January behind then I felt emerging into this new year.
Books:
The Child Finder by Rene Denfeld  – A missing child, missing memories, and a search to find one that leads to unlocking the key to releasing the other. Naomi, a child finder, is one of my favourite protagonists and somehow you could feel both the vastness and the smallness of the setting. The writing is eerie, atmospheric, and totally engaging. Would definitely recommend this one! (January Book Club Read)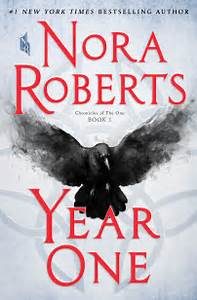 Year One by Nora Roberts – The first in a trilogy with no central love story,  this story is centred around a catastrophic plague that leaves few survivors, a collection of whom find each other. I love post apocalyptic romances and I haven't found many of them. There were definitely some surprises in this one…I recommend you give it a try!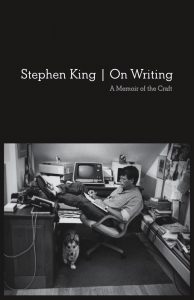 On Writing by Stephen King – In Progress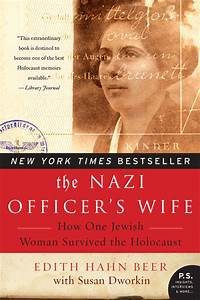 The Nazi Officer's Wife: How One Jewish Woman Survived The Holocaust by Edith Hahn Beer and Susan Dworkin – In Progress (February Book Club Read)
Netflix: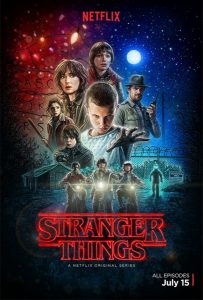 Stranger Things – As we were late to the party, we binge watched two seasons in two weeks. Don't think there was a character I didn't enjoy! Loved it! Loved! Cannot wait for season three.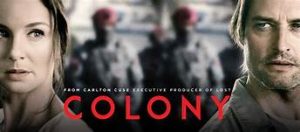 Colony (Second Season) – I watch this one while I'm on the treadmill. I don't know who I have a bigger crush on Josh Holloway or Sarah Wayne Callies!
Music:
Southern Gothic – Tyminski and Dear Hate – Maren Morris (Featuring Vince Gill) are my playlist favourites right now. Lots of inspiration in there for a future book idea!
That was my January in a nutshell! What about yours? Did you participate in any challenges? Find a favourite book, show, song?