I don't know what your winter looks like but here it means snow! And on the prairies, you know you've gone through a bit of a cold stretch when you go out and it's -26 C (-15 F) and it feels downright balmy.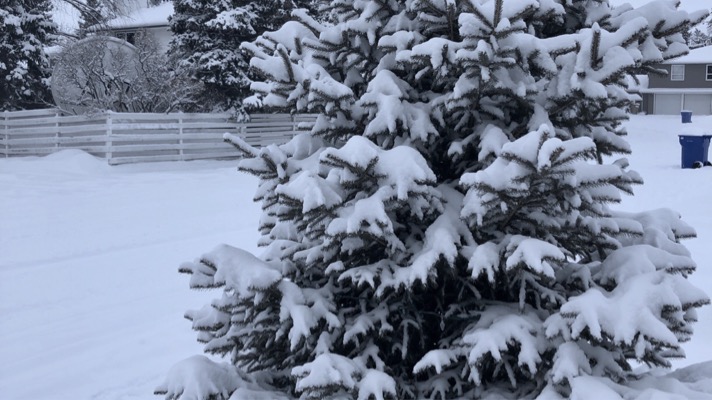 And, yes, my neighbours still have a giant 90's style satellite dish in their backyard!
My Top Five Winter Favorites
Until next time…
What does winter look like in your neck of the woods?
GONE, Aspen Lake Series Book 3
She won't leave and he can't stay.
RELEASE DATE COMING SOON!