FYI: the following maybe too much information, but here I go, anyway. I can't think when I'm in my pyjamas. I know some writers spend the day in their sleep clothes and are productive and go about slaying the universe, fictionally speaking, of course. But, me? Not so much. I put my pyjamas on when I go to bed, or possibly at some point during the evening, like if I've worked out and I need to shed my sweaty workout gear.
Right now I'm sitting at my desk, in front of my computer, in my pyjamas. And it just feels…wrong.
It might be that I need new pyjamas, but, I think for me, day clothes signal productivity. Although lately, some days I'm not exactly setting fire to my to-do list, even when wearing my day clothes. I blame winter!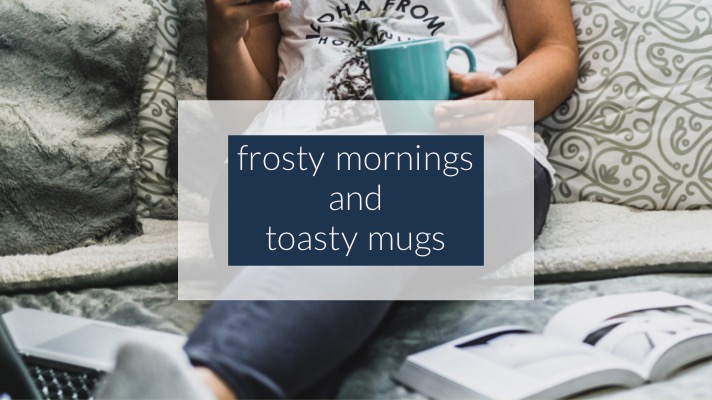 I've read all the lists on how to ease a winter malaise. I know I'm supposed to eat healthier, exercise, take Vitamin D. And those things work! But the cold winter still makes me want to hibernate in a pile blankets with a good book. Luckily, there is an endless number of good books out there to choose from.
I'm eagerly awaiting the release date of GONE, Aspen Lake Series, Book 3!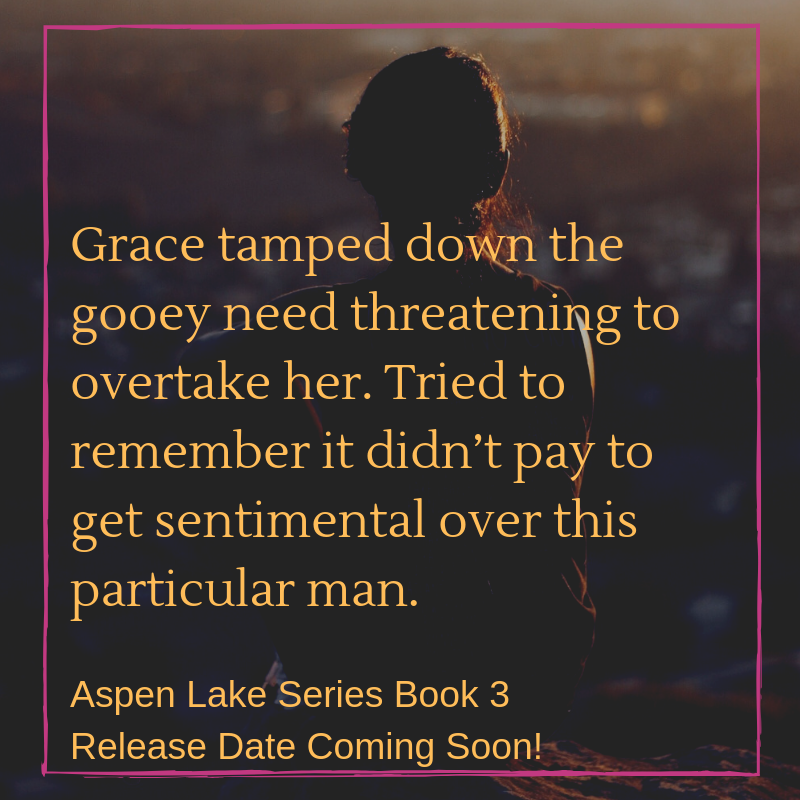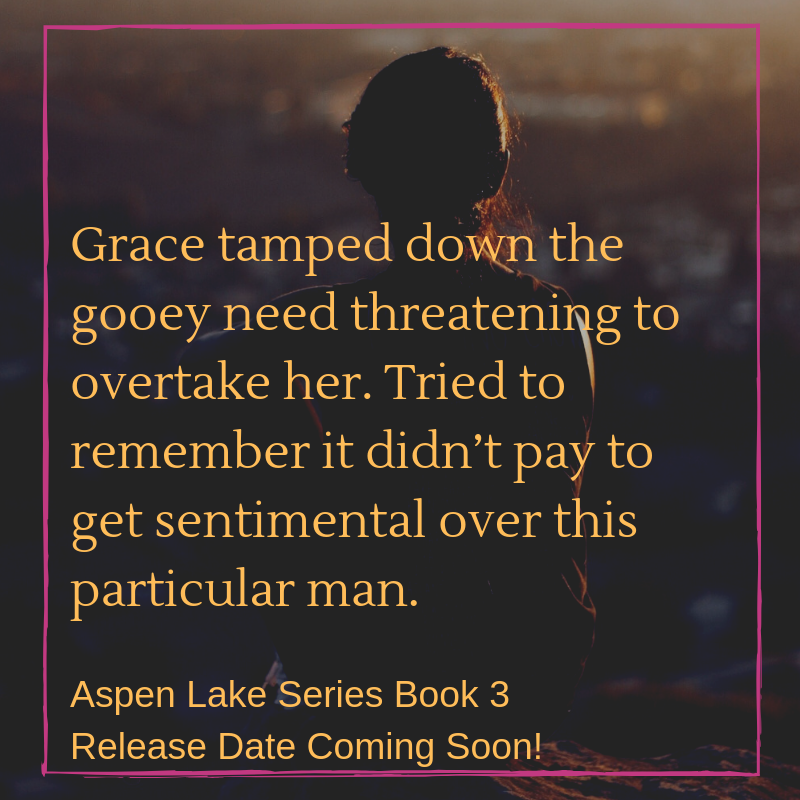 I'm open to suggestions on how to survive the rest of the winter! Or your opinion on pyjamas! Comment below on some of the ways you battle the winter blues, or any kind of blues, to be entered to win a $25 Amazon gift card.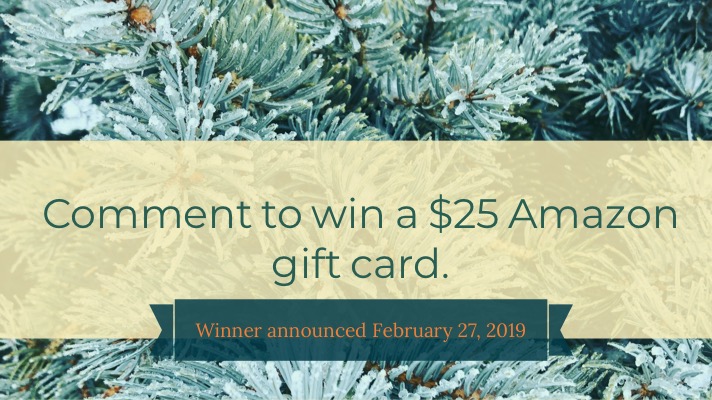 Until next time…
No winter lasts forever; no spring skips it's turn. ~ Hal Borland