Although I've managed to read, or perhaps finish is a better word, three books, I've spent most of my free time in June writing and trying to meet the writing goals I set for this month's writing challenge. Thank goodness, the books I did have on the go were excellent and I recommend all three of them.
Paper Book: Erotic Stories for Punjabi Widows by Balli Kaur Jaswal.
When Nikki takes a creative writing job at her local temple, with visions of emancipating the women of the community she left behind as a self-important teenager, she's shocked to discover a group of barely literate women who have no interest in her ideals.

Yet to her surprise, the white dupatta of the widow hides more than just their modesty – these are women who have spent their lives in the shadows of fathers, brothers and husbands; being dutiful, raising children and going to temple, but whose inner lives are as rich and fruitful as their untold stories. But as they begin to open up to each other about womanhood, sexuality, and the dark secrets within the community, Nikki realises that the illicit nature of the class may place them all in danger.

East meets west and tradition clashes with modernity in a thought-provoking cross-cultural novel that might make you look again at the women in your life…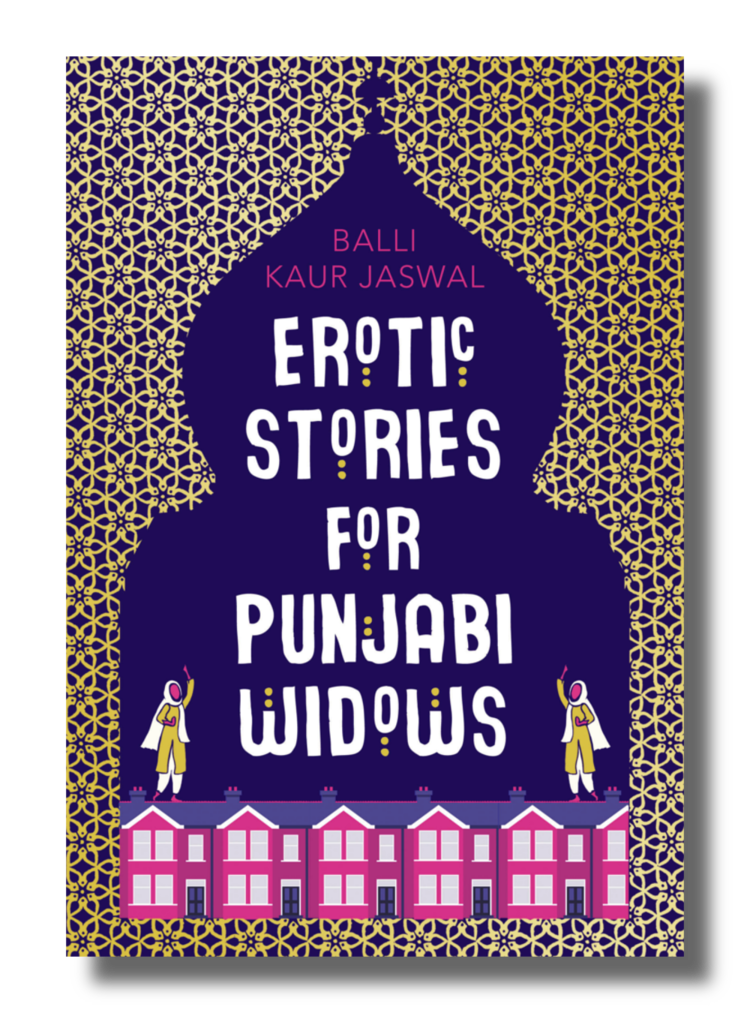 You'll never think of certain vegetables (and some fruits) the same way again. Having said that, this book takes on some pretty heavy issues with compassion and humour. Nikki, a young, modern woman who isn't sure what she wants to do with her life, applies for a job teaching a creative community writing class in a traditional neighbourhood centre in Southall, West London. When the women arrive for class, Nikki learns they are widows expecting to be taught English and literacy. An unexpected turn has these conservative Sikh widows penning erotic stories. I loved the characters, especially the widows. struggling to be seen in a world where they were no longer valued.
Think you know what it's like being a baller's girl?
You don't.
My fairy tale is upside down.
A happily never after.
I kissed the prince and he turned into a fraud.
I was a fool, and his love – fool's gold.
Now there's a new player in the game, August West.
One of the NBA's brightest stars.
Fine. Forbidden.
He wants me. I want him.
But my past, my fraudulent prince, just won't let me go.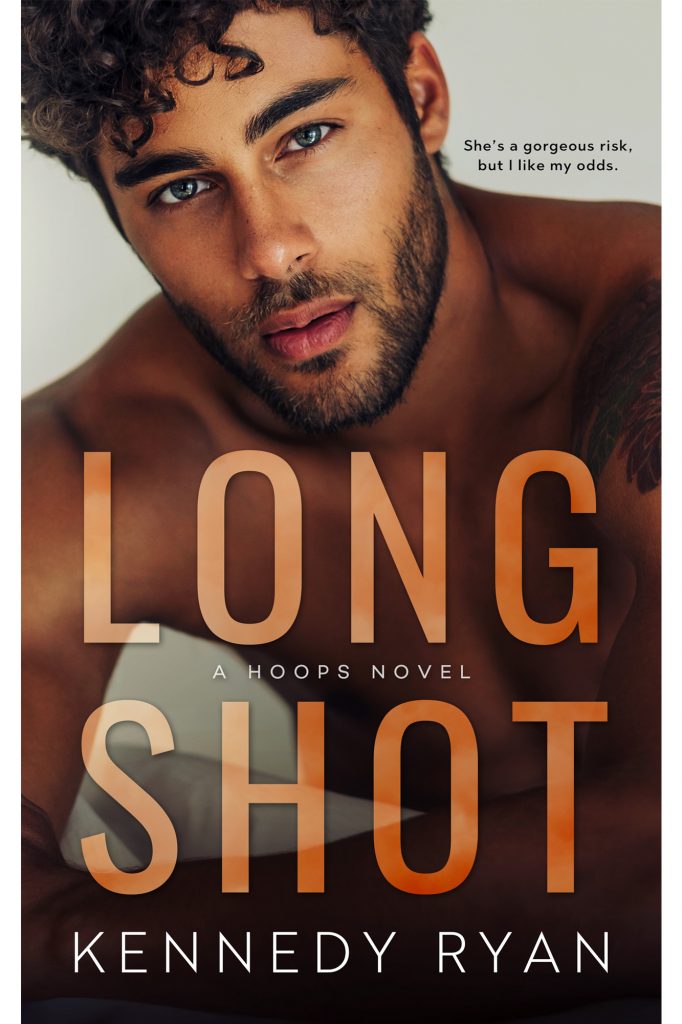 Long Shot also deals with the very weighty issue of partner violence. Trigger Warning: There are some very hard to read and violent scenes in this book. But as someone who lives in the Canadian province with the shameful statistic of having the highest rate of partner violence, I wanted to read the book I'd seen recommended on Twitter. When both Sarah MacLean and Kristen Higgins recommended the same book, I listen. Long Shot gives an insight to what it looks like inside an abusive relationship, and what it takes to leave. I appreciated every moment of this story. The hard brutal parts and the soft generous parts. Iris and August will stay with me for a very long time.
Audiobook: The Candle and The Flame by Nafiza Azad
Fatima lives in the city of Noor, a thriving stop along the Silk Road.
There the music of myriad languages fills the air, and people of all faiths weave their lives together. However, the city bears scars of its recent past, when the chaotic tribe of Shayateen djinn slaughtered its entire population – except for Fatima and two other humans. Now ruled by a new maharajah, Noor is protected from the Shayateen by the Ifrit, djinn of order and reason, and by their commander, Zulfikar.
But when one of the most potent of the Ifrit dies, Fatima is changed in ways she cannot fathom, ways that scare even those who love her. Oud in hand, Fatima is drawn into the intrigues of the maharajah and his sister, the affairs of Zulfikar and the djinn, and the dangers of a magical battlefield.
Debut novelist Nafiza Azad weaves an immersive tale of magic and the importance of names; fiercely independent women; and, perhaps most importantly, the work for harmony within a city of a thousand cultures and cadences.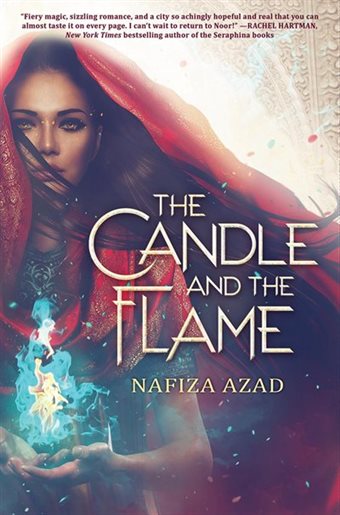 I've hit a sweet spot with audiobooks and that's fantasy. It's the only thing I've been able to listen to with any success. This debut book by an Canadian author didn't disappoint and was delightful with an excellent narrator. There was rich description and engaging characters and a wonderful and enticing magical element. Fatima is only one of a strong group of female characters. There is a matriarchal feel to this book that I adored. Fatima struggles to fit in. She's doesn't quite fit into the struggling working class neighbourhood where she lives with her sister. Then finds herself facing the same alienation within the aristocracy of the palace, when her life is changed forever. I can't wait for the next book.
Until next time…
Summer is upon us! What books have you been reading? Or any books to recommend?