I love Canadian settings. I think it started when I was a young girl with Anne of Green Gables by Lucy Maud Montgomery which was set on the beautiful province of Prince Edward Island. It continued with Gail Bowen's Joanne Killbourn mystery series, which remains a favourite of mine, that is set in and around Regina, Saskatchewan. And so many others. For much of my twenties, I read a lot of Canadian literature. A lot.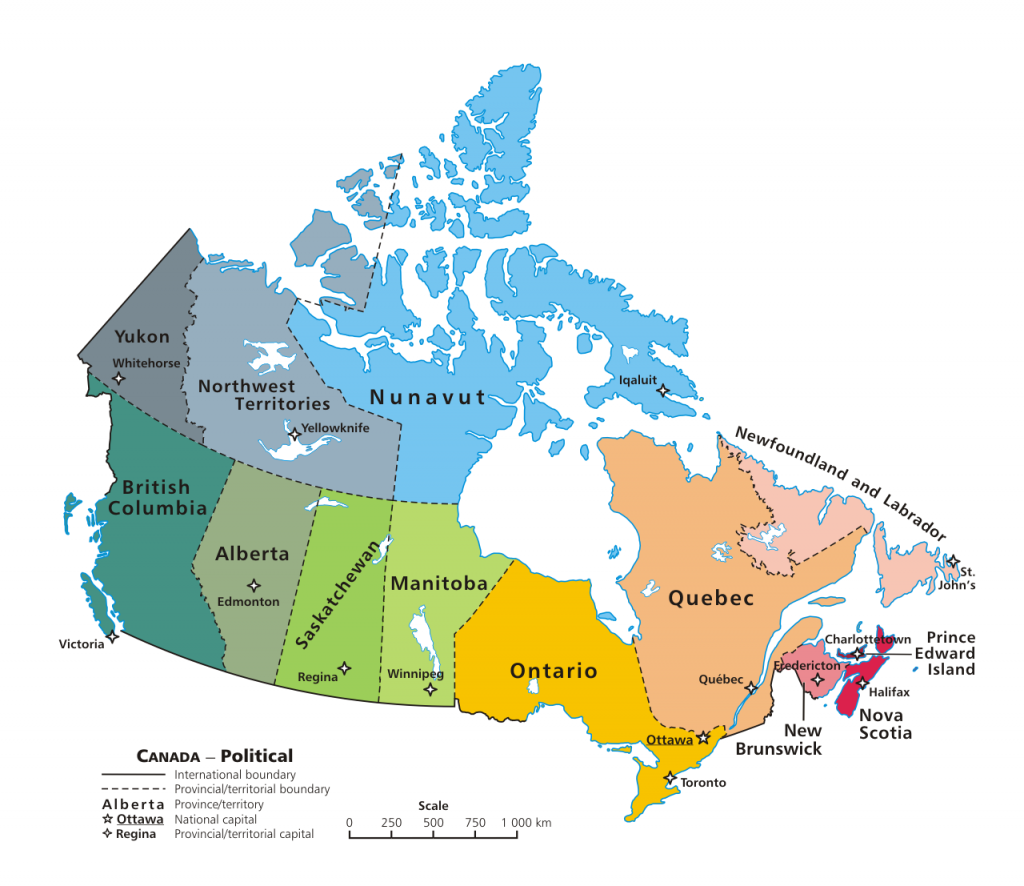 Canada is more than maple syrup and hockey.
Not knock an often touted cliche, but while a picture can give you a great first impression of the sights, a book gives you the whole picture. A book can describe the tastes, the smells, the sounds, and the texture of a place.
Books can take you to a place you've never been, especially in a time when we're not going anywhere, and if you want to know what life in Canada smells like, tastes like, sounds like, or feels like, there are a no end of books that can bring you here.
I'm going to leave you with four books that are not recent releases, with the exception of Mistakes to Run With, but ones that will give you a glimpse into the corners of Canada that you might not know existed or have read about, and not all of them paint a pretty picture.
Elizabeth Hay, Late Nights on Air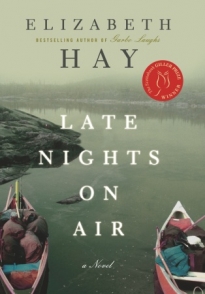 Richard Wagamese – Indian Horse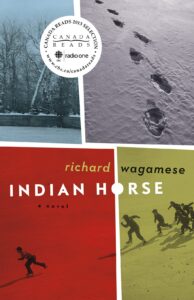 Miriam Toews – A Complicated Kindness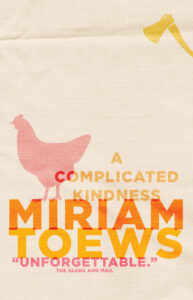 Yasuko Thanh – Mistakes to Run With: A Memoir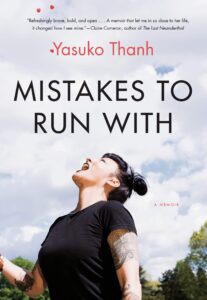 Until next time…
Anyone have a book recommendation that includes a Canadian setting? I'd love to hear it!