Busy taking in the last of the summer days. The first day of fall is September, 22nd. After which, those of us in the Northern Hemisphere, will start to see more darkness than daylight. Evenings outside will require more blankets and hot beverages. And after the toasty stretch of 30+ days we've had this summer, I'm looking forward these nights. More stargazing. More sitting by the fire table. Now that's it's darker earlier, we're planning an outdoor movie night tonight.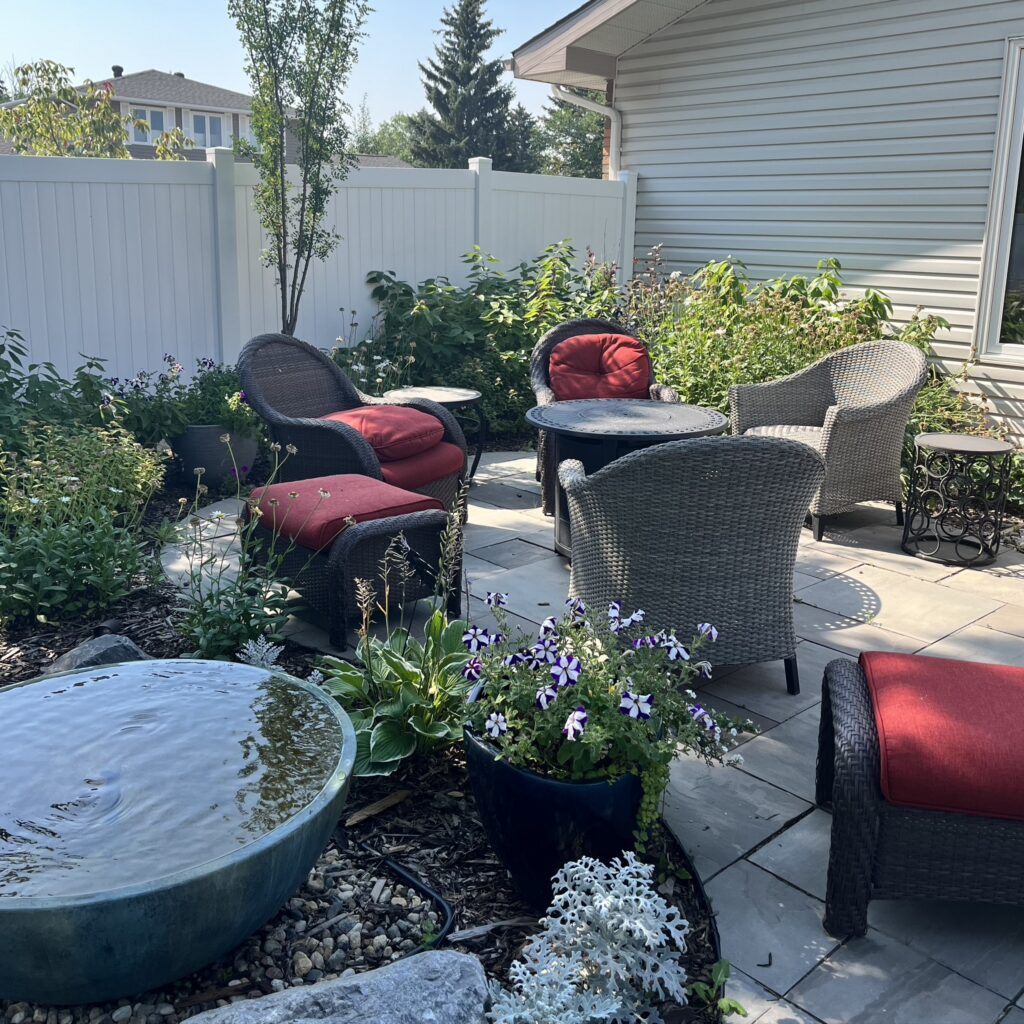 What I'm reading:
eBook: To Love and to Loathe by Martha Waters
Audiobook: The Evil Inside by Heather Graham (The Krewe Hunters Series)
What I'm Watching:
The Great British Baking Show (Cable Television)
The Lord of the Rings: The Rings of Power (Amazon Prime)
Sadly, racist LOTR fans are busy protesting the inclusion of actors of colour.
The show's stars released a statement to the official "Rings" Twitter account Wednesday, strongly denouncing the racism and harassment.

The cast stands "together in absolute solidarity and agains the relentless racism, threats, harassment and abuse some of our castmates of color are being subjected to on a daily basis. We refuse to ignore it or tolerate it."

"Our world has never been all white, fantasy has never been all white, Middle-earth is not all white," the statement says. Black people, Indigenous people and people of color "belong in Middle-earth and they are here to stay."
Fellowship. For all.
Until next time…
What is everyone else reading and/or watching?