It's been an interesting week. Canada is a Commonwealth country, and the Queen's death has taken over news cycles, not just here, but around the world. Here in Canada, Monday has been declared a federal holiday by the Prime Minister, which means federal employees get the day off. Otherwise, individual provinces are responsible for statutory holidays for other workers. In Saskatchewan, Monday has been proclaimed September 19 as a Day of Mourning but otherwise it is off to work.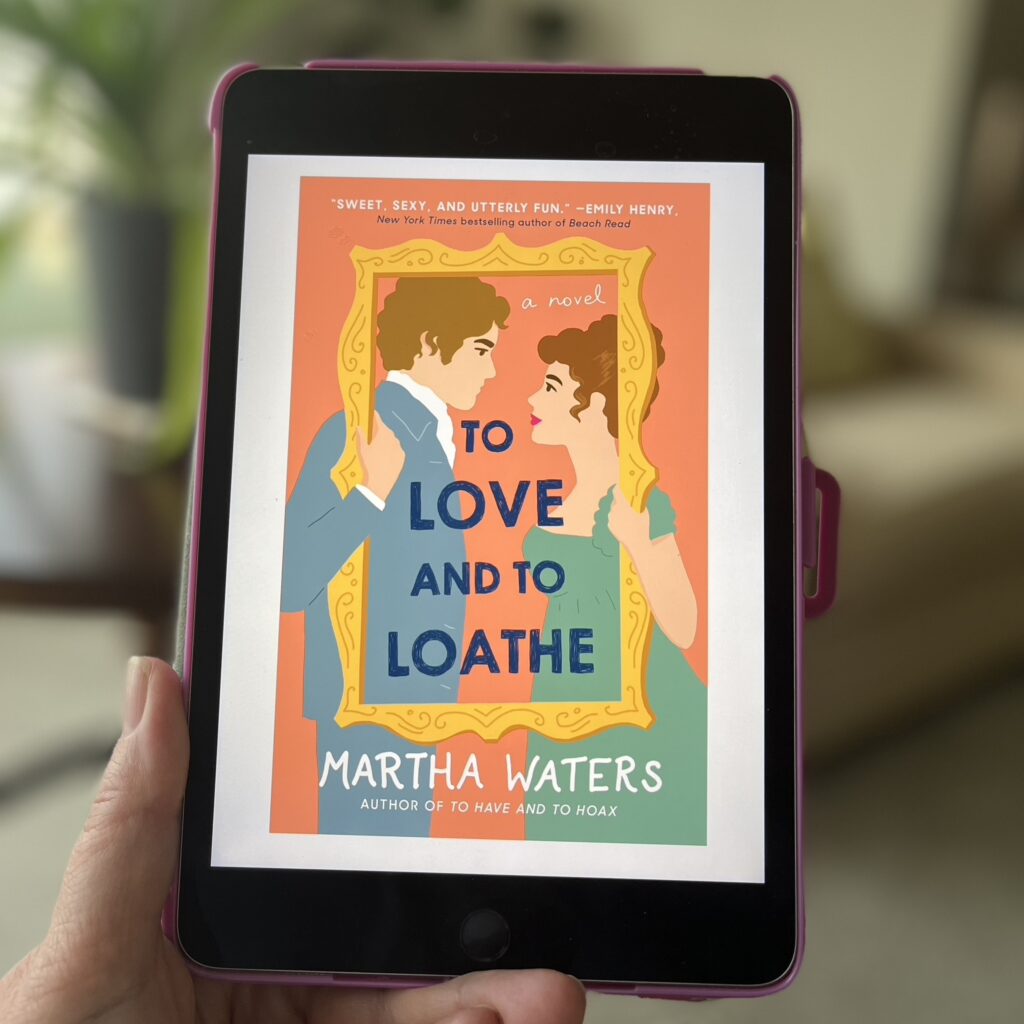 I guess now makes it a good time to have read a regency romance about a widow and a Marquess? How's that for an awkward segue? To Have and to Loathe by Martha Waters is a delightfully witty read. Waters style reminds me of Emily Henry's books. I have a bit of a nitpick though. I feel like the title is a bit of a mislead. These two do not loathe each other. I'm not sure they even dislike each other that much. They disagree and they bicker and it's highly amusing but that's not the same thing. As a big fan of the enemies to lovers trope, I was disappointed. Don't get me wrong, still worth the read for the dialogue alone. Just don't expect any actual loathing. sigh. Also, not sure what that says about me…
Until next time…
Are you planning to watch the Queen's funeral on Monday? I think I'll pass. But I totally get why you might want to witness history.