"Tis the season for book recommendations.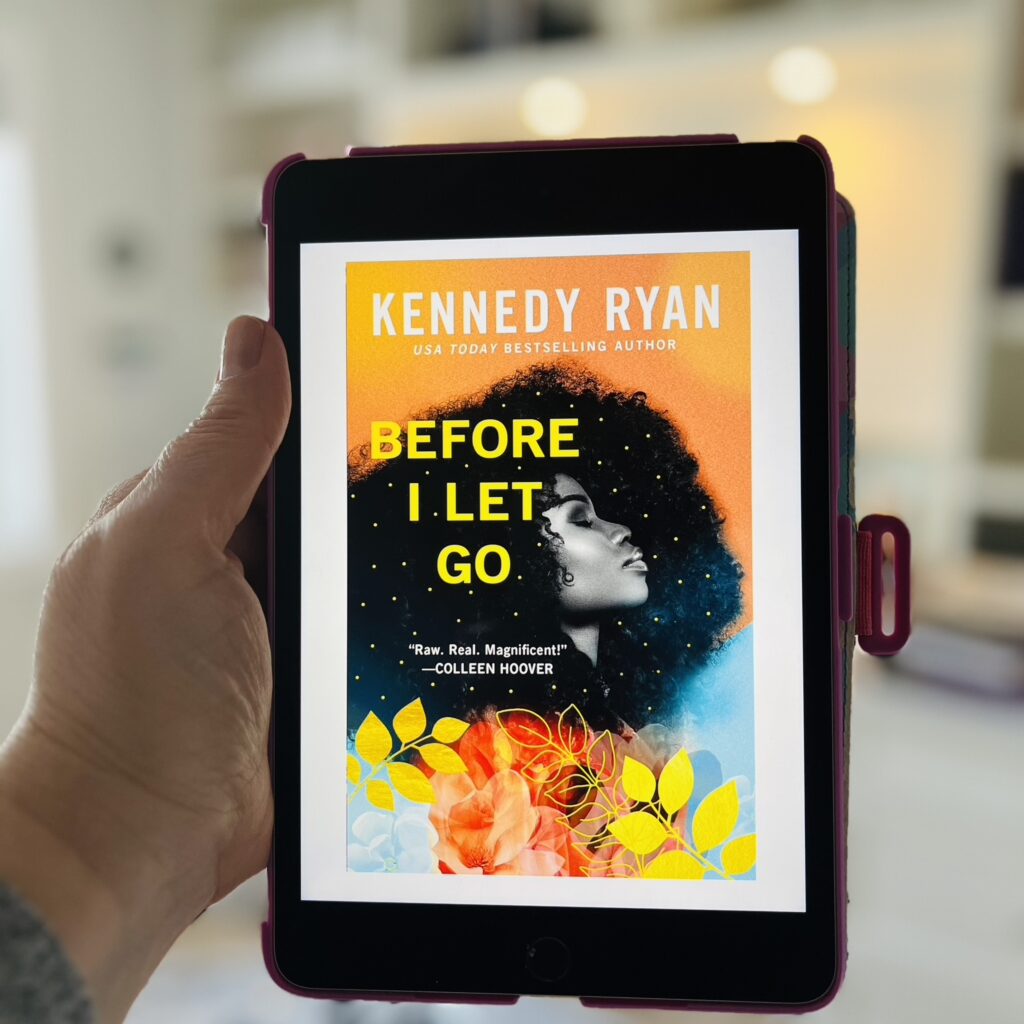 This gorgeous book was a heartbreaker, in the best way. Kennedy Ryan's writing gives you something different each time. In Before I Let Go, we meet Yasmen and Josiah Wade, whose marriage was supposed to last forever. But, as we find out, grief can rip the best of intentions to shreds. At the beginning of the story they have been divorced for two years. Moving forward means moving on from each other. But to do that they have to confront the grief that tore them apart. Sensual, angsty, and raw, this book has it all.
I'm going to leave you with another sneak peek at the first book in my Whisper Creek series. Charlotte has moved into her family home and has plans to turn it into a bed and breakfast. Four generations have lived in Darcy House, which was built by Albert and Louise Darcy in 1907. Rumours also swirl around The Darcy Diamonds. Jewelry given to Darcy brides on their wedding day and on the birth of children.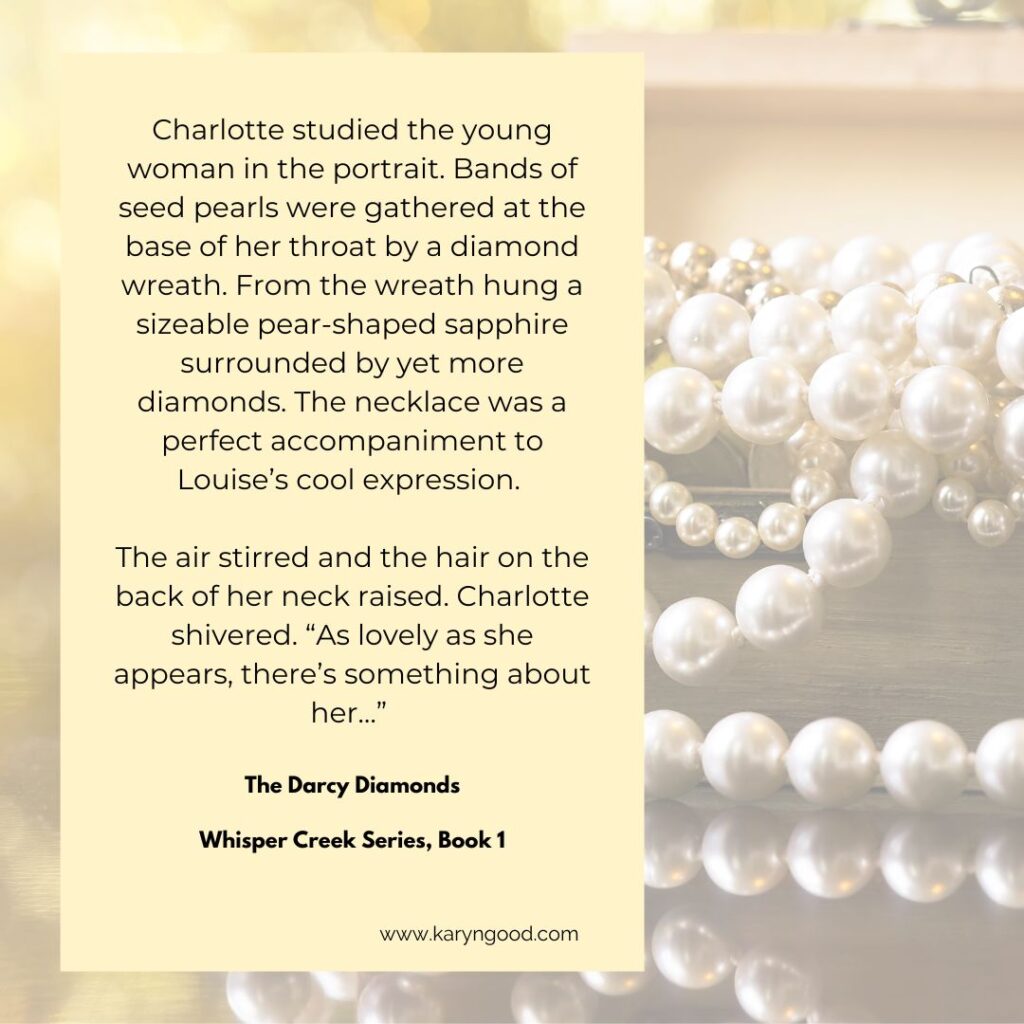 Until next time…
I'd love to hear your book recommendations.