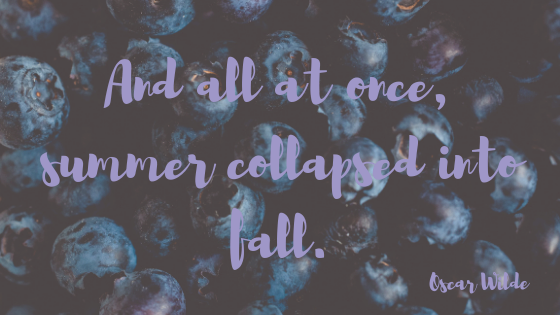 Summer has flown by and I'm busy enjoying the last days of summer while embracing the cool evenings and the crisp promise of fall in the air. The harvest is coming in, the leaves are starting to change, and we had our first hummingbird at our feeder, not doubt preparing for the long trip south. The long weekend is this weekend and once that's over it's back to a regular schedule. Thank goodness.
The approach of fall always comes with a need to organize, to prepare, to wrap some things up and get ready to start different ones. I've finished the first draft of first book in my Whisper Creek series. The name of this series has changed yet again. The characters' names have changed so often that I'm not sure who's called what anymore. I love revising and can't wait to really get started, I've puttered a bit in August, but now that my office has been reorganized and tidied up I'm really ready to tackle this draft into a story.
Speaking of stories, here are the ones I read or listened to in August!
The Break by Katherena Vermette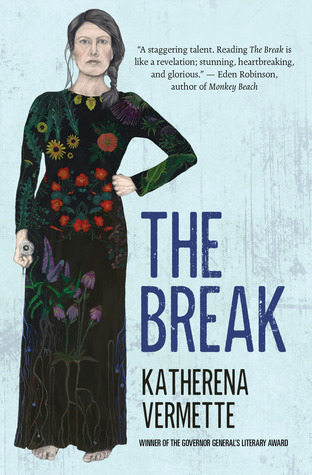 Omgosh, this book. It was heartbreaking and beautiful all at once and an ode to strong women. I loved the matriarchal feel to this book. It warms the heart and gives you a sense of hope, even in those dark moments that come to us all.
Brazen and the Beast by Sarah MacLean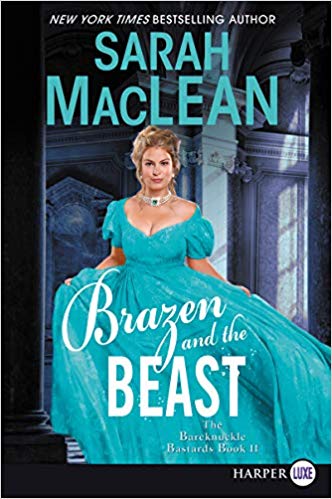 Sarah MacLean is one of my go-to authors and I'm loving her Bareknuckle Bastard Series. Brazen and the Beast, Book 2, didn't disappoint. In fact, I think it's her best one yet. I loved Hattie! It's witty, and clever, and rich in detail.
The House Of Shadows by Nicola Cornick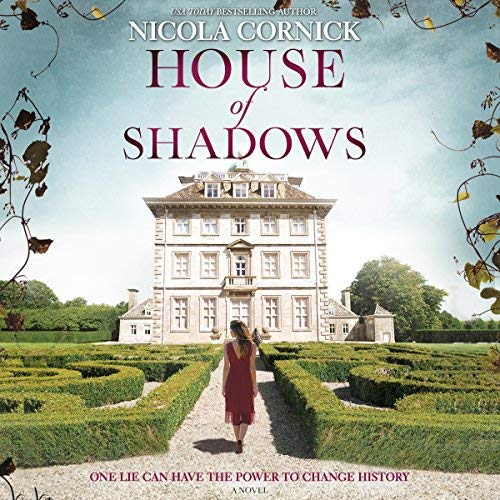 I love time slip novels! The House of Shadows not only time slips back to one time period (the early 1880s) but two – all the way back to the middle of the 15th century. And just like that, my love of medieval romances has resumed. Elizabeth and Craven's part of the story was my favourite. I listened to this book on Audible and it took awhile for me to get into this story but I really enjoyed the second half.
The King's Man: Welsh Blades, Book 1 by Elizabeth Kingston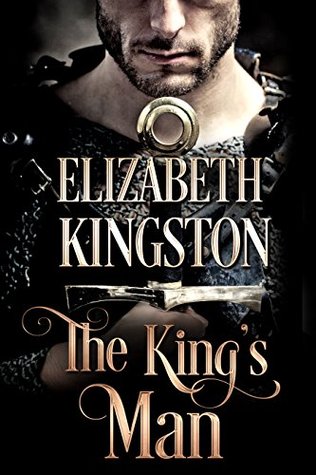 I enjoyed the medieval part of The House of Shadows so much I went looking for a medieval romance. I didn't always like the characters, particularly the hero. I wouldn't call him an anti hero, which I generally don't care to read about, but he wasn't always kind with his words. I can't decide if that should bother me or not. Neither the heroine or hero were soft or cuddling in any way. I enjoyed this book and will definitely check out others by the author. *The narrator, Nicholas Boulton, was very good.
What books did you read this summer? Did you have a favourite? Go ahead and recommend away!