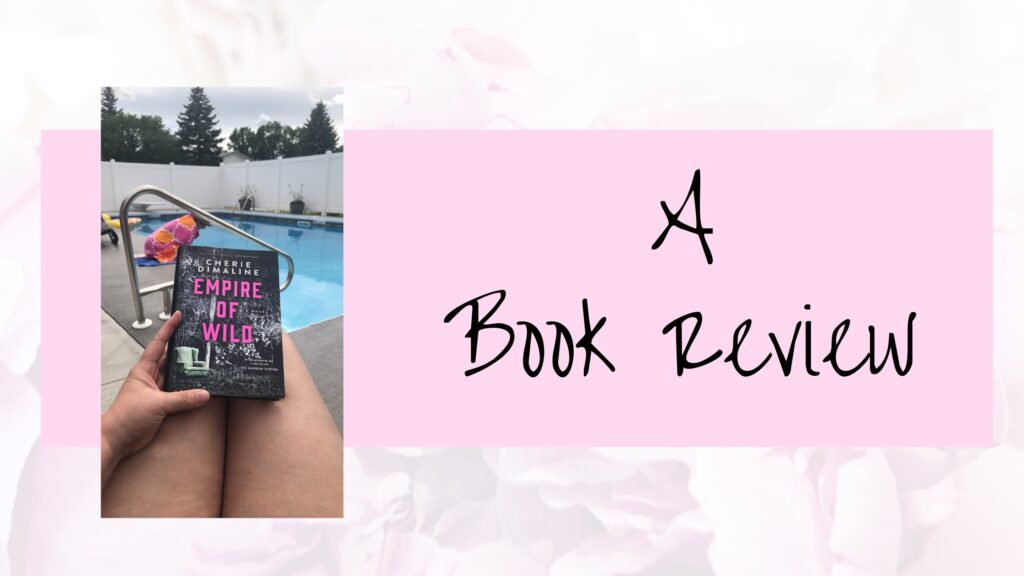 Empire Of Wild by Cherie Dimaline
Broken-hearted Joan has been searching for her husband, Victor, for almost a year–ever since he went missing on the night they had their first serious argument. One hung-over morning in a Walmart parking lot in a little town near Georgian Bay, she is drawn to a revival tent where the local Métis have been flocking to hear a charismatic preacher. By the time she staggers into the tent the service is over, but as she is about to leave, she hears an unmistakable voice.
She turns, and there is Victor. Only he insists he is not Victor, but the Reverend Eugene Wolff, on a mission to bring his people to Jesus. And he doesn't seem to be faking: there isn't even a flicker of recognition in his eyes.
With only two allies–her odd, Johnny-Cash-loving, 12-year-old nephew Zeus, and Ajean, a foul-mouthed euchre shark with deep knowledge of the old ways–Joan sets out to remind the Reverend Wolff of who he really is. If he really is Victor, his life, and the life of everyone she loves, depends upon her success.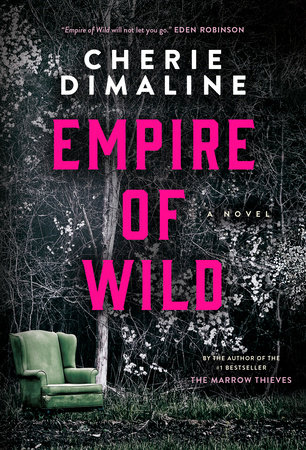 First Line: Old medicine has a way of being remembered, of haunting the land where it was laid.
Favourite Line: The creek that ran behind them whispered eight months out of the year, telling anyone who would listen the best way to sit still.
Actually, there were so many lines in the Empire of Wild I could have picked as a favourite. Cherie Dimaline has a descriptive style that is both poetic and unflinching that immediately drew me into the story and kept me on the edge of my seat until the very last page. Her heroine, Joan of Arcand (LOVE it) is both heart-wrenchingly vulnerable and stubbornly determined. There was grief, loss, laughter, cunning, darkness, and hypocrisy. And a Rogarou, a werewolf-like creature found in Metis traditional storytelling. I mean, what more could a reader ask for? Nothing.
I loved this book! and I loved the heroine, Joan, who is now one of my all time favourite characters. I highly recommend it.
Below is a wonderful interview with Cherie Dimaline, talking about her books, love stories, and writing.
Until next time…
Has anyone else read Empire of Wild? What's everyone else reading going into the weekend?