"Tis the time of year to watch Christmas movies. I have my personal romantic favorites like Love Actually,  The Holidays, The Family Man, etc. I also love to watch Casablanca this time of year. Because it's fun to get all cuddly on the couch and force your husband to watch with you while he pretends not to enjoy it. It's a couples tradition. Everyone likes holiday movies? Don't they? I did a short poll at our house the other night when miracles of miracles we all happened to be there at the same time.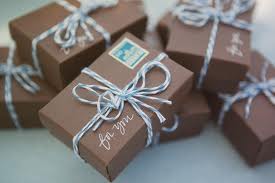 Our Favorite Christmas Movies (Youngest to Oldest):
Daughter: Christmas Vacation
Son:  Home Alone
Me:  The Sound of Music
Husband:  Elf
I adore Julie Andrews and Christopher Plummer in the 1965 version and when my son was little he called it the Captain and the Barness show. So cute. I miss those years. Anyhoo, It so happens that this year–have you heard about this–NBC is putting on The Sound of Music Live! With Carrie Underwood playing the role of Maria.It's live on December 5th. I'm excited. The more times I get to here the My Favorite Things song the better. But apparently, not everyone is a fan. Carrie Underwood is getting hate tweets for even attempting to play Maria.
Sigh.
How much happier would life be for everyone if we did our best to lift people up rather then tear them down?
On a happier note! My publisher The Wild Rose Press is giving away a $25 gift certificate every day this December. All you have to do is go to their blog, check it out and enter the Rafflecopter. Easy peasy.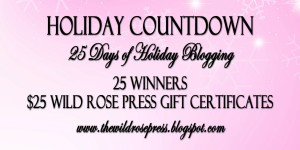 What's your favorite holiday movie?