Sexy Suspense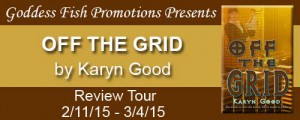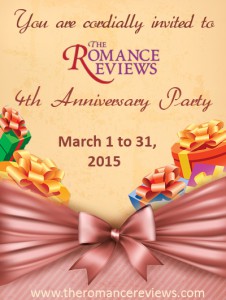 February is nearly over. I have to confess it's not one of my favourite months. I suffer from what I call my February Funk. Luckily there are birthdays and anniversaries and Valentine's Day in there to help it speed by.
Yesterday I indulged in a little retail therapy. Tonight I think I'll give myself a manicure. I have Dying Embers by B.E. Sanderson to read. I'm already getting chills! I might also sip a cocktail or two.
I've pinned some great ideas on my Cocktail Hour pinterest board. What's your favourite beverage to curl up with in front of the fire? Or to sip while reading or watching a movie?
I've tried this one and I loved it: Dark and Stormy. Candied ginger, ginger beer and rum. Yum!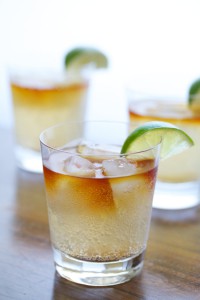 Two lovely reviews for OFF THE GRID you can find on Goodreads! If you head on over to either of these two lovely review sites you can enter to win a $25 gift certificate!
Huge secrets, drama, mystery, betrayal, cover ups, murder, romance, twists and turns on every corner kept me on the edge of my seat. Off the Grid sure satisfied my craving for that mystery I have been craving.
Sophie had to be my favorite characters in the book. She has a huge heart of gold wanting to help every patient in need. However, Sophie puts her own life on the line to help out a very pregnant Kellie. I loved the fact that they had scenes at a medical clinic in Vancouver.
Off the Grid's book cover does not do the book justice.
4 out of 5 kisses
HOT DANG!!!!  Yes, I'm trying to make my review as nicely worded as possible!  Folks this book will have you on edge!  The suspense it brings, the romance it gives, the balance it has of the characters  and story plot show the remarkable skill of the author!  The twist you don't see coming… Yep, enough to expose enough truth, but why is it held back…  If you haven't read Off the Grid yet, you are missing out!  I believe this will be a hot book for 2015!
* The Wild Rose Press  *  Amazon  *  Kobo  *  All Romance Ebooks (ARe)  *  BookStrand * iBooks *