*************THE WINNER is Lorrie!******************
A reminder that from now until the 28th of October I'm hosting a giveaway! Sign up for my newsletter and be entered to win a $25.00 gift certificate to one of the following: Amazon, Kobo, Barnes and Noble. The winner will be announced on October 29th!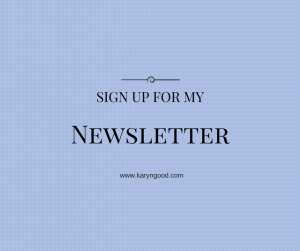 I promise not to overwhelm your inbox! You'll receive cover reveals, release date announcements and be eligible for member only giveaways.
Learning New Things
I'm also fooling around with Canva and trying my hand at designing some of my own marketing graphics. It's a relatively straightforward process, but still involves a learning curve and takes some practicing. I love taking photos, thus my love of Instagram, so I have a fairly sizeable supply of images. Although Canva has some very easy to follow tutorials, I went searching tips and tricks.
I'm not sure what happened with the formatting above. WordPress sometimes stymies me. I wish I was a whiz at this kind of thing but I'm not, but I do like playing around. Often to the point of using it as a distraction. Like bullet journalling which I love but am trying to develop a system for using.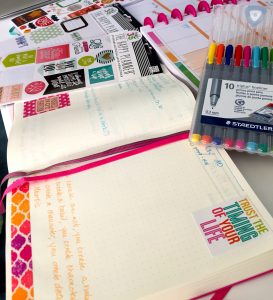 Who knew I would develop and deep and abiding love of stickers at this age! And then there's my addiction to washi tape. And markers. The good news is I'm no longer surrounded by bits of paper and sticky notes. My desk is neater and tidier than it's ever been. Hallelujah!
Here's to learning new things! What are you learning these days? What are you thinking about attempting?