The sun is setting earlier and rising later. Kind of like me. I love Octobers, especially if they are as beautiful and warm as this month has been. October also gives me an excuse to use one of my favourite quotes from one of my favourite books, Anne of Green Gables by Lucy Maud Montgomery.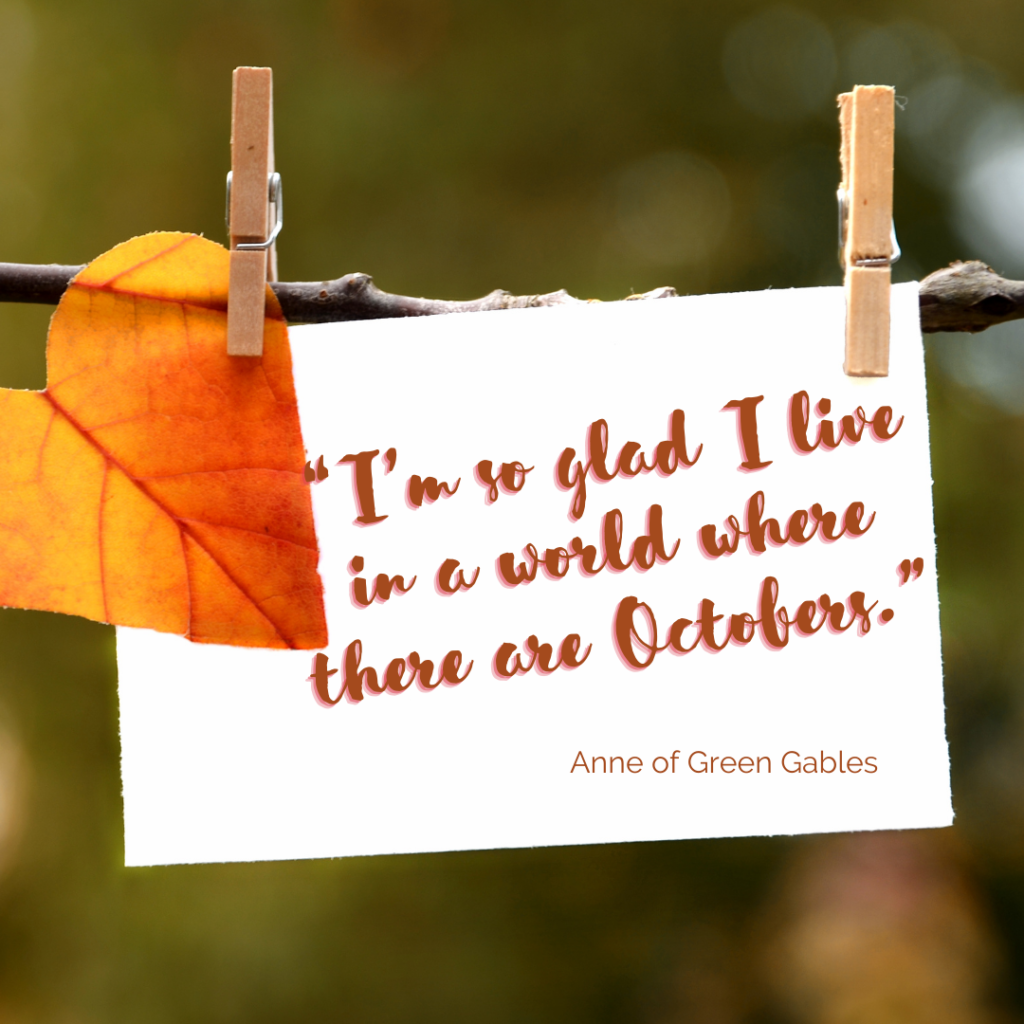 We're thinking of cancelling of our cable television package and are experimenting with streaming our favourite shows, which are few and far between these days. Like, good grief, another NCIS show? How do we feel about the return of CSI: Las Vegas? How is Survivor still on the air? Anyone else feeling like there's nothing to watch on TV? Or am I in a funk? A deep, deep funk. Admittedly, that due to this never ending pandemic. But still…
There are a few bright spots, of course. I'm liking La Brea. Still enjoying The Rookie and The Equalizer. And Bob Hearts Abishola is always a delight. There's also some great Canadian programming out there right now. And it doesn't get enough attention.
My Three Favourite Canadian Television Shows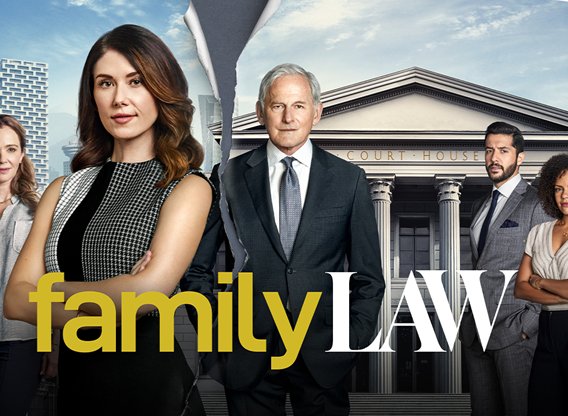 Family Law is my new favourite television program this fall. Family dysfunction at its best. And who doesn't love Victor Garber. The series is part legal procedural, part family dramedy, created by Susin Nielsen. It's family dysfunction at its best and the chemistry between the characters is fabulous. I was fortunate enough to meet Susin Nielsen at The Saskatchewan Festival of Words in 2019. The talent that comes to this festival is off the charts. I highly recommend attending. And I definitely recommend Nielsen's books!
The Great Canadian Baking Show

I enjoy watching baking shows a lot more than actually baking. Who's with me? I don't know how these amateur bakers stay so composed under pressure. I'd crumble like, well, crumble.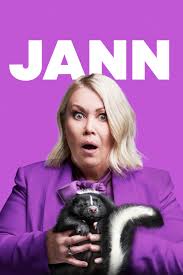 For when you need a laugh. Jann Arden is not scared to poke fun at herself. On the show, she plays an unapologetic, self-centred, aging singer songwriter who's career is on the cusp of obscurity. It's so funny. And poignant. And she's surrounded by a super talented cast.
What I'm reading:
Print: Gutter Child by Jael Richardson. A dystopian story about a girl who must overcome the dictates of a harsh regime and find a life and freedom.
Audio: A Treacherous Curse: A Veronica Speedwell Mystery, Book 3, written by Deanna Raybourn and narrated by Angele Masters. Still loving this series! Both the story and the narrator. Also, waiting for these two to finally sleep together is killing me.
Until next time…
What's everyone watching these days? Any new shows you would recommend? Any favourite old shows you rewatch? I need suggestions!