Every December I pick a word for the upcoming year. Except for 2021, which I skipped. Which likely explains my choice for 2022. DREAM. Of possibilities. Both fantastical and ordinary. Chasing the dream, not in a busy, get it done kind of way, but a whimsical exploration. To play and paint and stargaze. Purely for the joy and entertainment of it all.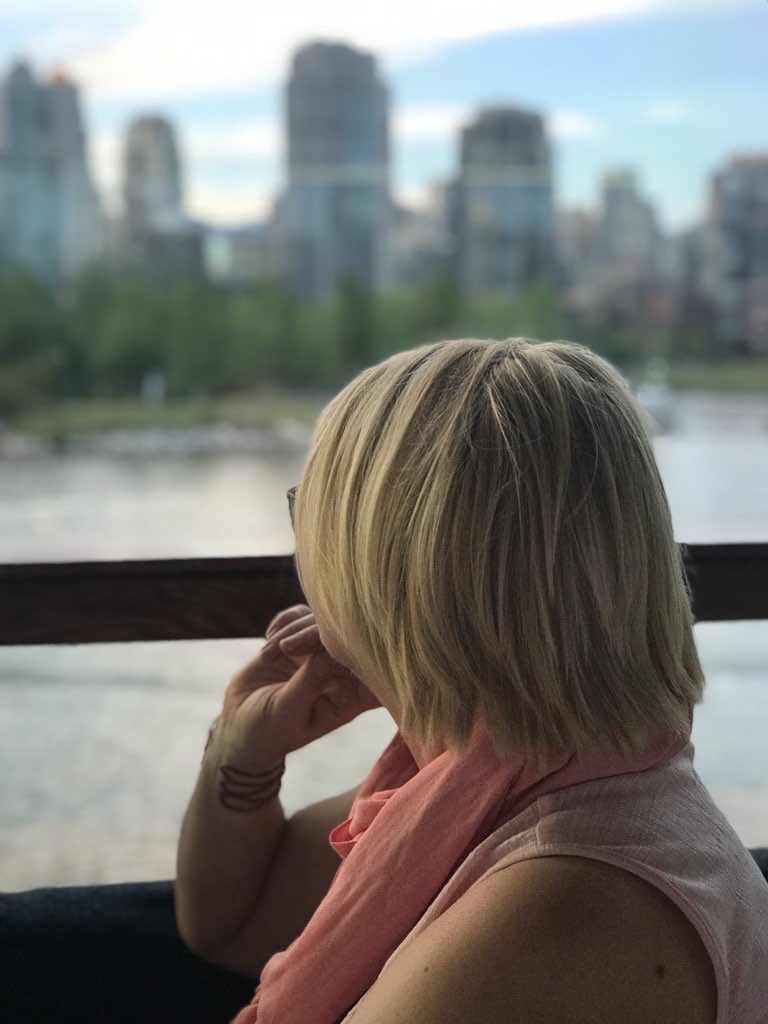 This is me on a long ago trip to Vancouver gazing out over the water while on a dinner cruise. Can staring off into space considered a hobby? If so, it's a favourite of mine. Always dreaming up stories.
The longer this pandemic drags on, the harder it is to take time away from the overwhelming amount of statistics, the constant updates, the frustration, and the worry. Now it's winter and getting through the next couple of months seems rather a daunting task. There's not much I can do about the pandemic, other than getting my booster, washing my hands, social distancing, and wearing my mask, or the long winter months ahead, but I can dream. I can add joy and playfulness into each day.
Somewhere along the way play turns into something immature and unwelcome as we get older. But 2022 is going to be my time to practice taking a break from reality, to remember to play and laugh. I will remember it's okay to be silly for a few minutes each day and that adults need recess, too.
The Benefits of Play: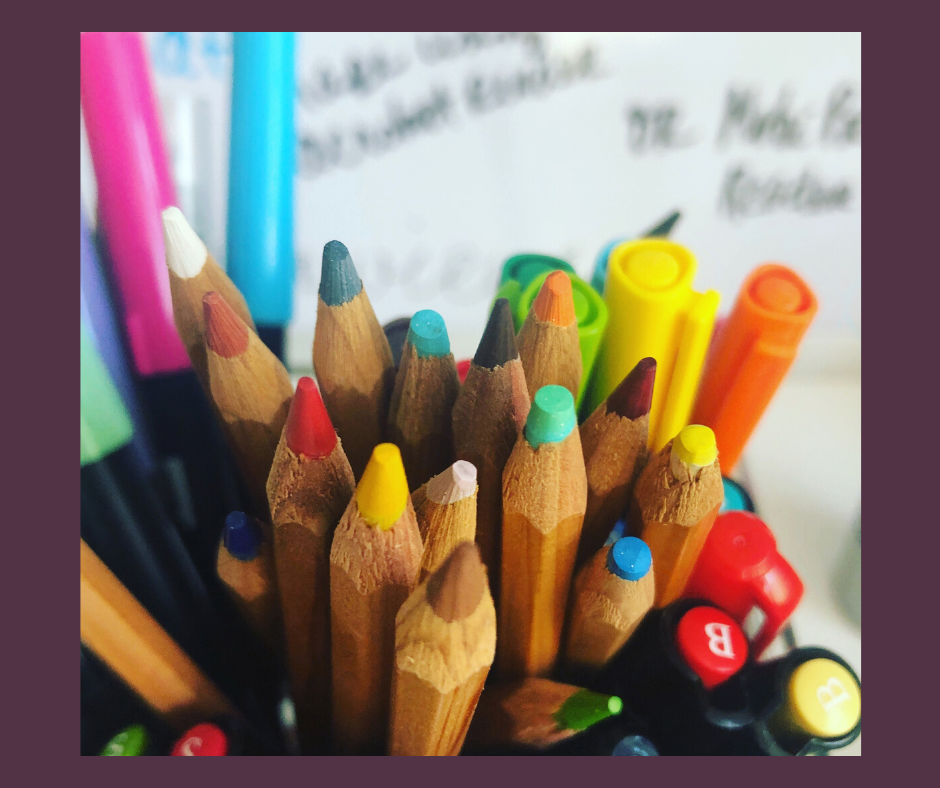 Define What Play Means to You:
Let your imagination go. What is something you've always dreamed of doing, but didn't pursue? Be aware of your energy levels. We're all drained right now. It's okay to start small. Be an amateur. Make mistakes. Try something new. Rekindle an old hobby. Do what's right for you.
It can focus on creativity, like crafting, doodling, knitting. Maybe exercise is your fun thing. Seriously, the belly dancing class I took way back when was a complete hoot. Go for a hike. Try pickle ball. Maybe self examination brings you joy. I know it does to me: journaling, yoga, meditation. Music is key for a lot of people. Try karaoke, or learn a new instrument, take a voice class (even if you think you can't sing). Socialize. It doesn't have to be a big group. Maybe it's scheduling date night. Go axe throwing. Take in a dance class. Go to a poetry reading. But keep it safe.
Make it Happen:
Clear your schedule. Set aside a block of time, big or small, to be silly and have some fun.
Turn off your phone, TV, and other devices. You can do it.
Give yourself permission to do whatever you want. This is your time to dance like no one's watching. Or to be still and sit and dream.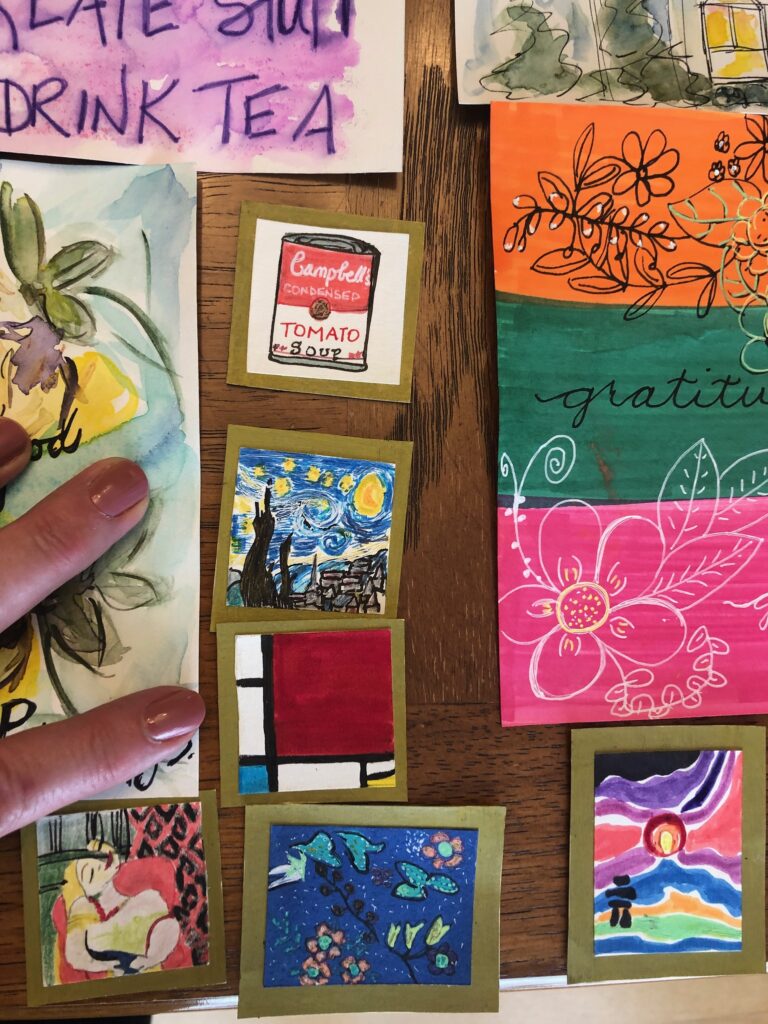 Until next time…
Live laugh play. Here's to a playful 2022! What do you do to take a break from life?