It's Labour Day weekend here in Saskatchewan. This weekend is synonymous with the end of summer. The last dip in the lake. Firing up the grill for one more big barbecue bash. Maybe it books and hammocks and soaking up as much sun as possible. It could mean biking, or hiking, or strolling. If you're a fan of the Canadian football fan, the CFL, then you know it's Labour Classic Weekend. Whatever it is you find yourself doing this long weekend, I hope you soak it all in.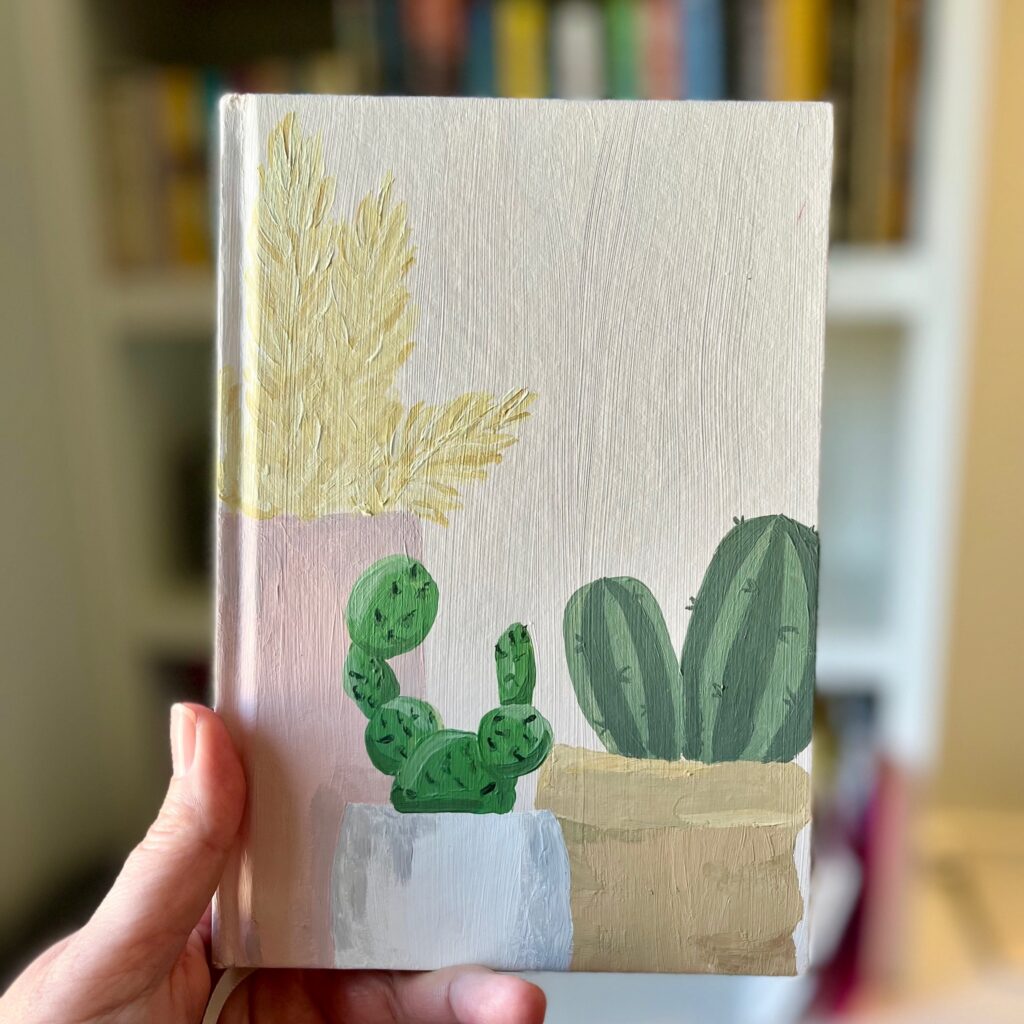 A belated birthday present arrived yesterday. A new journal! Isn't it lovely, with its hand painted cover? I'm going to use it as a gratitude journal and for quotes and doodles. There were also steel candles. Have you heard of these? They're now my new favourite thing. And best of all an adorable photo of our grand.
Until next time…
What plans do you have for the weekend?