It's Happening…
Going to see A Star Is Born tonight! Can't wait to see this one.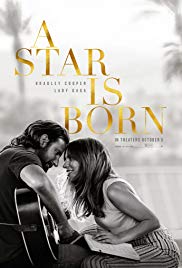 I was a huge fan of the last version!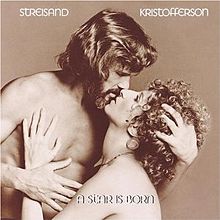 I think the last remake I saw was True Grit, which I enjoyed. I'm a big fan of the Lethal Weapon reboot, but with all the cast changes who knows what will happen to it. I'm still out as to whether I'll continue to watch Magnum PI. I'm really curious about Jack Ryan but alas we don't have Amazon Prime. There's a Broadway adaptation of To Kill A Mockingbird in the works with Jeff Daniels as Atticus Finch. Sounds promising as the script is written by Aaron Sorkin.
Contest announcement HERE!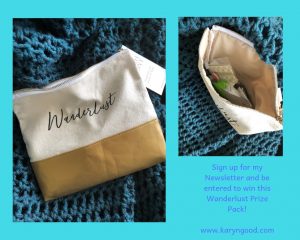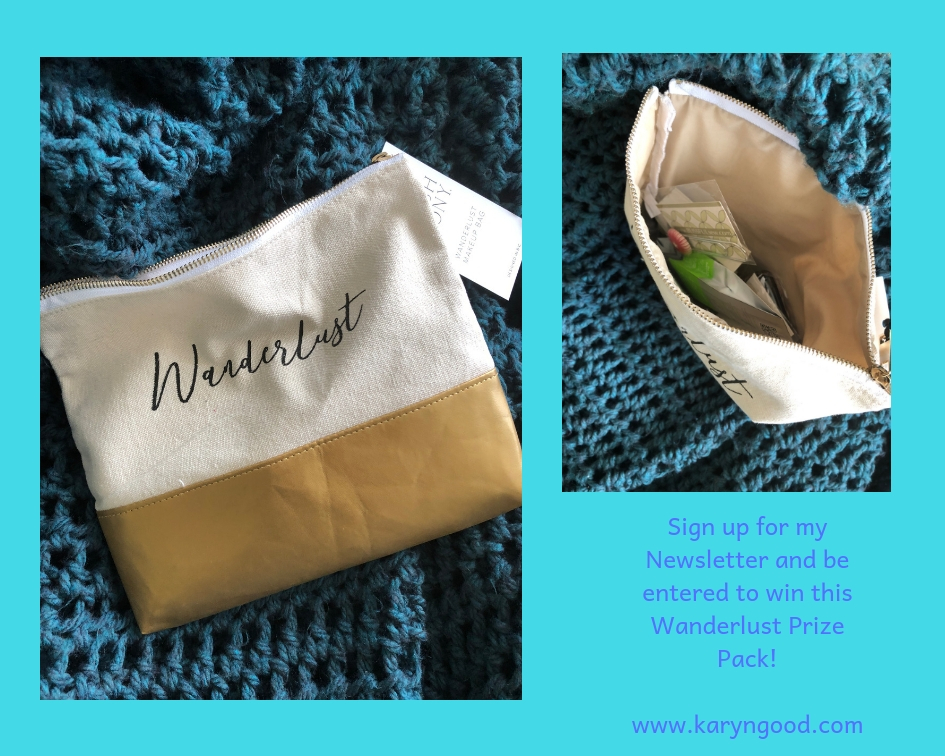 Until next time…
Is there a reboot or remake you've enjoyed watching or are waiting to see?