Four of us went on a writing retreat last weekend. Annette Bower, Jana Richards and Alison Lohans and I packed up some writing gear and spent the weekend at St. Peter's Abbey in Muenster, Saskatchewan. My first writing retreat since 2019.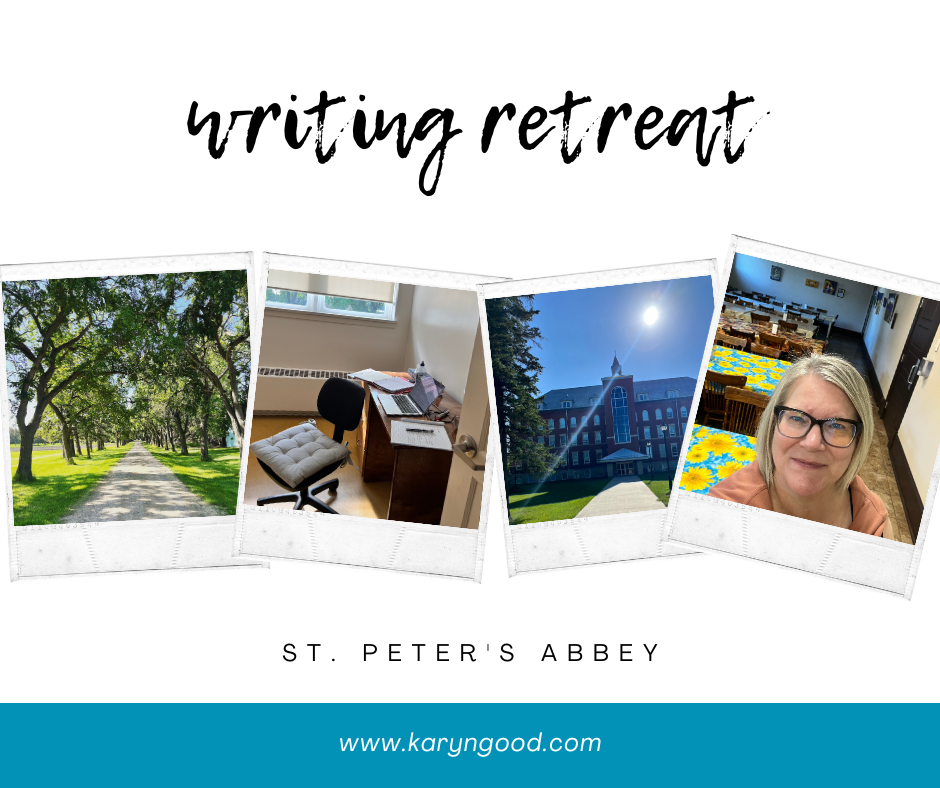 Gosh, it was lovely to get away and focus entirely on writing! The companionship was excellent, too. The abbey is basically in the country, outside of the (very) small town of Muenster and close to the larger town of Humboldt.
The accommodations are simple. We stayed in St. Scholastica, a former nuns' residence, not the main college building. No air conditioning. Common washrooms. We ate in the cafeteria. Simple food found on many a prairie table. No distractions. We met for meals and in the evening in the common room. It was delightful.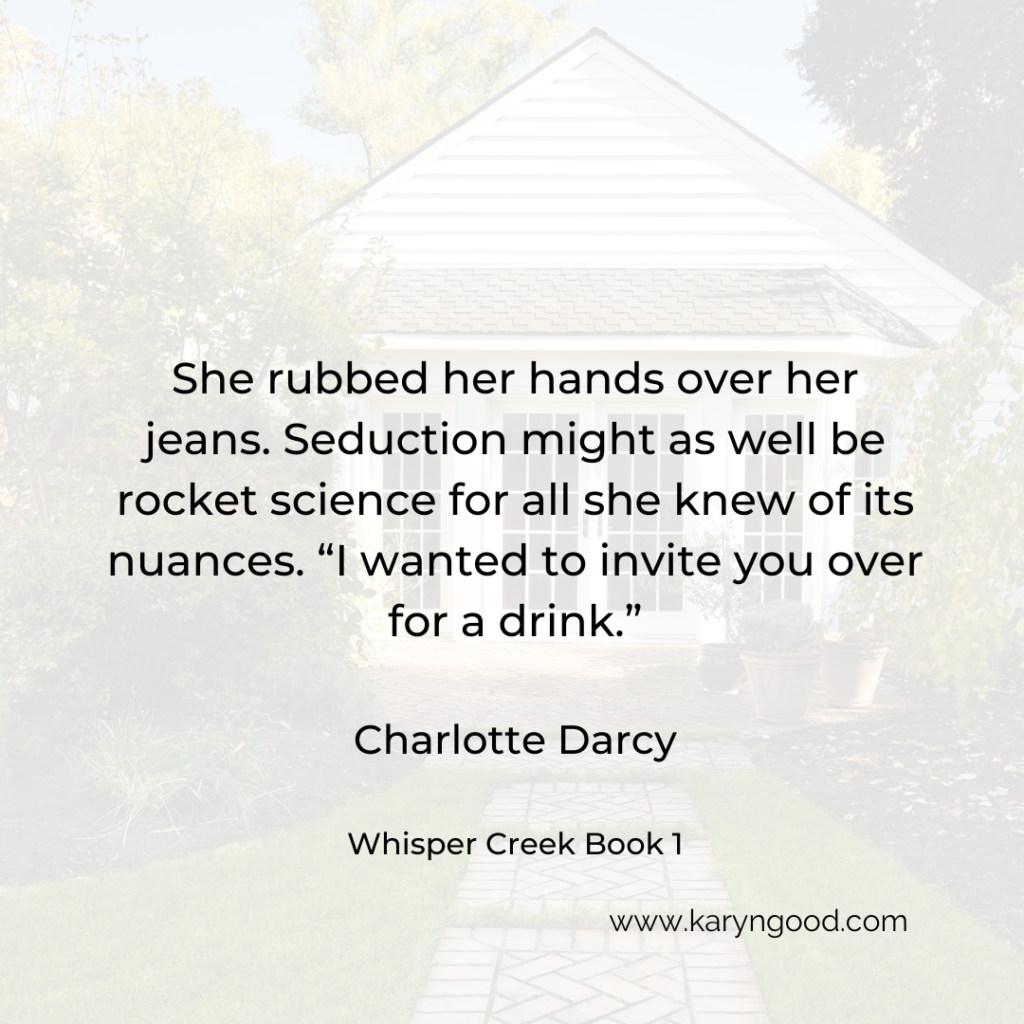 And, I got a lot done. Now it's back to reality. We're doing things like cleaning out our garage and basement. There's a big disposal bin on our driveway and we are getting things done! We might fit in a game of golf or a barbecue, too.
Until next time…
It's the long weekend here in Canada! What's everyone else doing?