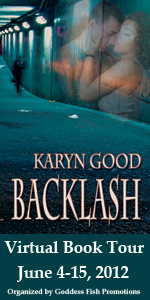 Well, it's Day 3 and things are going great! Today's stop is Rogues Angels. Stop on by and read my interview. I'll be pulling the name of one commenter at the end of the tour to win a $25 GC from Amazon! So, don't forget to include your email address with your comment.
What he's sworn to protect, she's willing to sacrifice to save those she loves…
Purchasing information here: Books.
Because one commenter wanted to know who I picture playing my main characters in a movie version! For your viewing pleasure…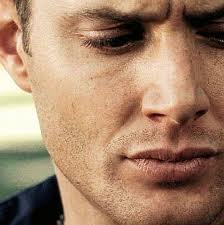 Meet Constable Chase Porter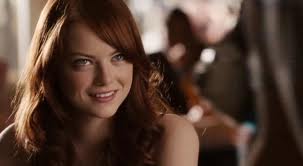 And Lily Wheeler!