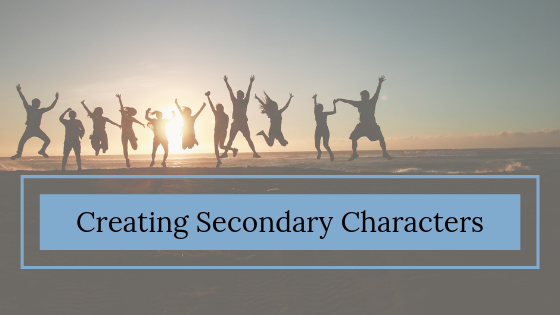 In every book I write there is a secondary character who's tried to take over the story. In OFF THE GRID it was Sophie's sister. I could have written a whole series based around Marnie's character as a Finder in the infamous Downtown Eastside of Vancouver. In BACKLASH it was Jason, Lily's student, a teenage boy who was targeted by gang members. In EXPOSED, Sunni, the mistress of Kate's father, Bill Logan, drew me in and she could have had her own story, too. Ian Connelly in GONE stole my heart from the beginning with his silence and his gruffness.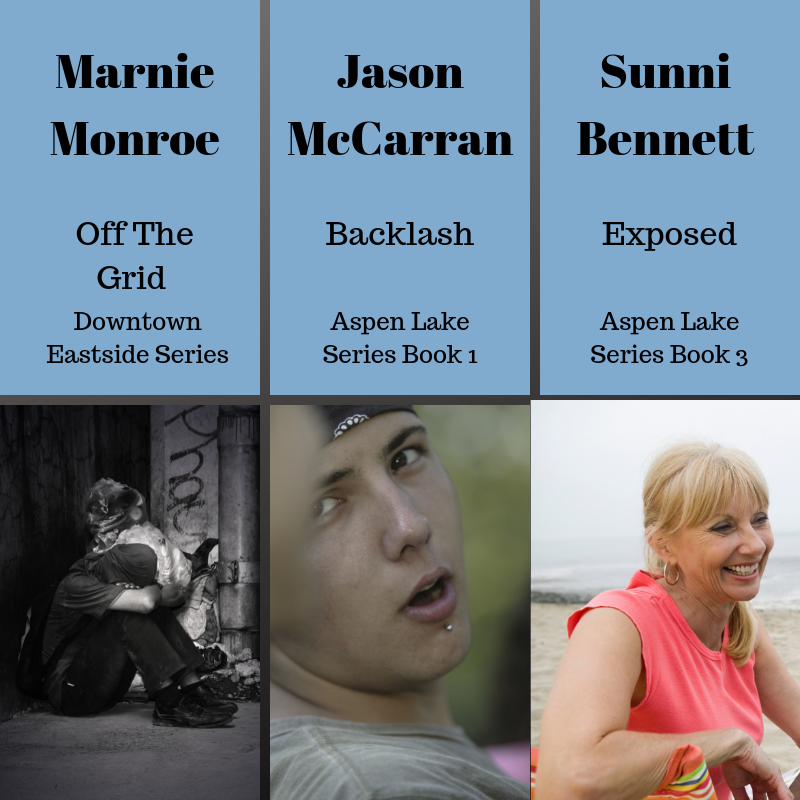 They are essential in helping tell the story of the protagonists by either supporting or resisting them. They are a great way to drop hints, reveal information the reader needs to know but the protagonist might not, and to foreshadow events. They also represent the state of the world being created in the story. They have essential knowledge of the inner workings of your world, be it contemporary, paranormal, or historical. They have secrets, their own lives, and their own motivations but remain in the background. They are the stalwart mentor, the quirky best friend, the loyal confident, the cynical co-worker, or the jealous family member.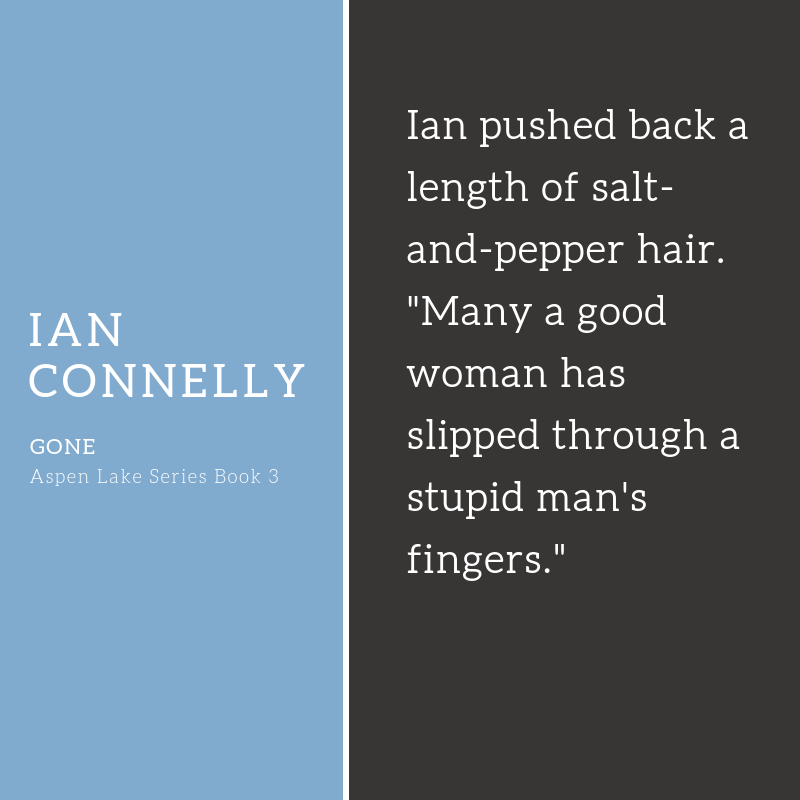 If you're a Harry Potter fan and I mention Dolores Umbridge, her snickering laugh and pink outfits will instantly come to mind and make you shudder. Large Marge in Kristin Hannah's The Great Alone is a strong, resilient big-city transplant who represents the landscape of Alaska and what is needed to survive there. Often in romance, secondary characters are way to introduce the protagonists of the next book in the trilogy or series. They are a way to carry the theme or premise of the series to the next book and give us a delicious insight to what will happen next.
And, ultimately, they exist to help keep us entertained!
Until next time…
Who are some of your favourite secondary characters?