Hi Everyone,
It's Friday and I know readers everywhere will have their noses buried in a book! And if you're looking for a edge-of-your-seat read, look no further than this boxed set of 6 books, which includes BACKLASH. What a deal! The whole set of  six ebooks costs about $3.00 dollars depending of which country you live in!
Our romantic suspense boxed set, CLOSER TO DANGER is now available!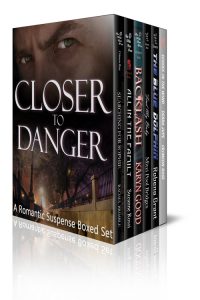 Amazon US * Amazon CA * Amazon UK * Amazon AU * The Wild Rose Press
BACKLASH
When dedicated teacher Lily Wheeler interrupts a vicious gang attack on one of her students, she vows it won't happen again. But her rash interference puts her in the path of a cold-blooded killer and the constable tracking him — a man she has little reason to trust, but can never forget.
Constable Chase Porter returned to Aspen Lake to see justice done, not renew old acquaintances. But when he rescues the woman he once loved from a volatile situation, he realizes his feelings for Lily haven't lessened over the years.
Now, the dangerous killer Chase has sworn to capture has Lily in his sights. Can Chase and Lilly learn to trust each other again before it's too late — or will old insecurities jeopardize their future?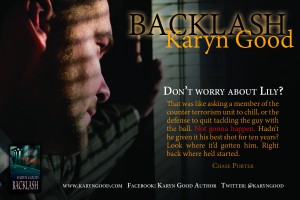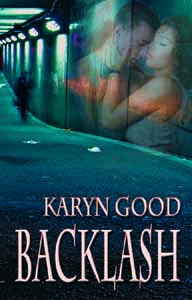 My Inspiration for Chase Porter!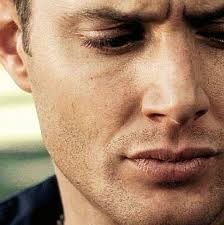 My inspiration for Lily Wheeler.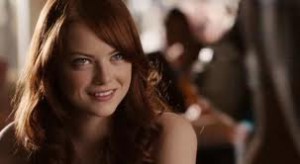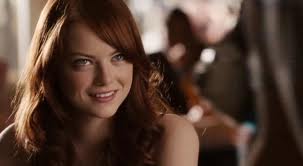 So, if you're looking for a romantic suspense to read, or 6, check out this boxed set! That's six ebooks! Don't miss out on this deal!
Know of any other good book deals we should be aware of? Please, share in the comments!