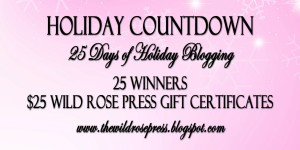 The Wild Rose Press is giving away 25 $25 gift certificates this December. That's a lot of books! All you have to do is enter the Rafflecopter at The Wild Rose Press blog. Each day there are entertaining posts about all things Christmas.
Today is my day and I'm talking about Christmas trees. Come over and join me and enter to win.
I love Christmas trees and I put up two of them each year. One real tree and one artificial tree. I display my ornament collection on the real tree and my kids creative talents on the other tree. All the ornaments they've ever made hang there. So many wonderful memories.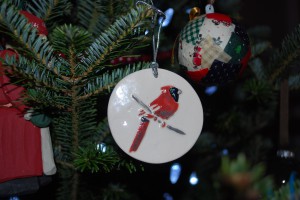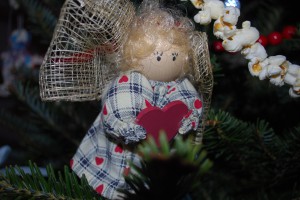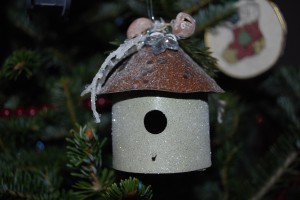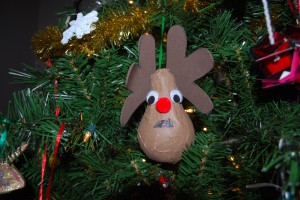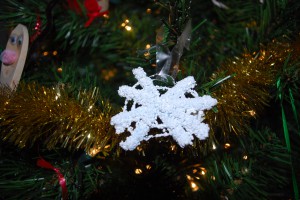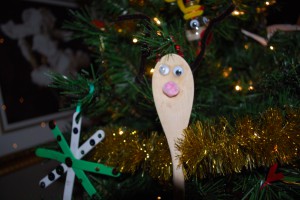 You can also win here on my blog. I'm giving away a digital copy of my romantic suspense, Backlash.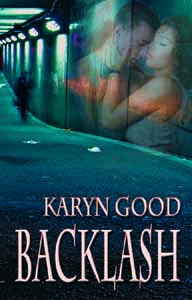 So head on over and enter to win! Also comment here for a chance to win Backlash. Do you have a real tree or prefer an artificial one? Or no tree?