Valentine's Day approaches! Welcome to the Valentine's Day Gift Hop celebrating all things romance, and that includes books and chances to win. Yes, there are prizes to be won, new authors and review sites to discover. So, come on and join in some sexy fun!
I don't know about you but sometimes I forget to put in the time and give a little care and attention to the man in my life who deserves it most. Life is full of things tempting our attention away from each other. We take each other for granted. More and more often we forget to say thank you. Nothing wrong with a day that reminds us to be loving, or romantic, or grateful.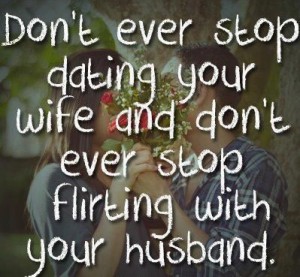 So, I guess this Valentine's Day I'm gonna flirt a little over dinner.
Comment below to be entered to win a digital copy of my romantic suspense, Backlash and a $5 Amazon gift card! Have fun hopping around and visiting and entering to win all kinds of prizes including two grand prizes.
I also have a new romantic suspense coming out on November 7, 2014.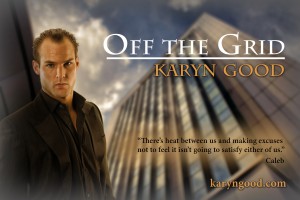 A committed doctor to Vancouver's inner city, nothing fazes Sophie Monroe—until a pregnant teenager shows up at her clinic on Christmas Eve requesting sanctuary and claiming the baby's father is one of the city's most influential businessmen. Sophie is in over her head and thankful when aid shows up in the form of an attorney who's a little too confident and a lot too sexy.
Family Law expert Caleb Quinn just wants a date, a chance to prove he isn't the elitist jerk Sophie assumes. Helping deliver a baby is not what he has in mind. But before long protecting a traumatized teenager and her son become his first priority. Even if saving them pits him against the baby's father, a childhood friend. A man who will do anything to keep his dark side private.
But justice never comes cheap. Will doing the right thing cost Sophie and Caleb their reputations? Or their lives?
Excerpt:

"What about you? What matters to you?" Her gaze settled on him and didn't waiver.
She was countering with a move of her own, looking ahead to putting him into check because she didn't think much did. He wondered what she'd do if he mentioned her. Suggested she mattered more than was comfortable. More than was reasonable. How fast would he find himself out in the snow?
"Justice. Fairness. Liberty." Chess was his game and he still had a few moves left. "We're not so different you and I."
Now back to the Valentine's Day Gift Hop!