G Is For Gone Fishing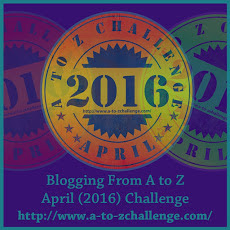 Had I been super organized for this challenge I would have had all my posts written and scheduled in advance. I've done a lot of organizing my life in the last two years, but I haven't reached that pinnacle of success yet. Maybe next year. I had better start thinking about it in May.
But then I wouldn't be able to tell you I've gone fishin'. I'm not really fishing. But I'm gone for the day. Making lunch for my daughter and her friend and then hanging out. After I drop her friend back home there are errands to be done. And then it's book club.
Yay!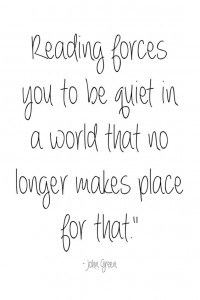 We've read a lot of great books. Books I never would have read left to my own devices. Like Missing Sarah: A Vancouver Woman Remembers Her Vanished Sister by Maggie deVries. The idea for my novel Off The Grid came from reading Maggie's recounting of her sister's life.
My Top Five Book Club Picks!
The Time Traveler's Wife by Audrey Niffenegger
The Da Vinci Code by Dan Brown
Fall On Your Knees by Ann-Marie MacDonald
Clara Callan by Richard B. Wright
Are you a member of a book club? Want to share a favourite book recommendation?