W Is For Wrap Up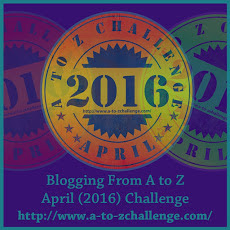 Because I'm pretty much done even though it's only Day W in the A To Z April Blogging Challenge. I'm blogged out. But I made it almost two thirds of the way through the alphabet so I'm calling it a win.
What I've Learned
I already knew it, but this challenge reinforced the fact there are a lot of clever and interesting folks out there sharing their stories, struggles, perspectives, and information.
Creativity and curiosity make for passionate people.
 Everyone loves quotes.
It is not possible to wing it during this challenge. Even though I had a topic list for every day it was still a lot of work to do on the fly. For me anyway. If I were to do it again I'd spend time writing and scheduling posts well in advance. This would leave me more time for visiting other blogs.
If I were to do it again I would zero in on a very specific topic.
This challenge came along at a great time. I needed to set aside my work-in-progress for a bit. The A to Z Challenge allowed me the opportunity to keep writing but switch my focus. These types of challenges are another way for me to fill my creative well and interact with others. I've done photo challenges and Instagram challenges because I love taking pictures. I've done NaNoWriMo and many other writing challenges. I do well within a flock, I think.
Community is a key thing for everyone, however big or small in whatever endeavour whoever you are.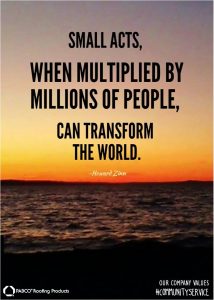 Do challenges inspire you?