It doesn't have to be a guilty pleasure. It can just be pleasurable.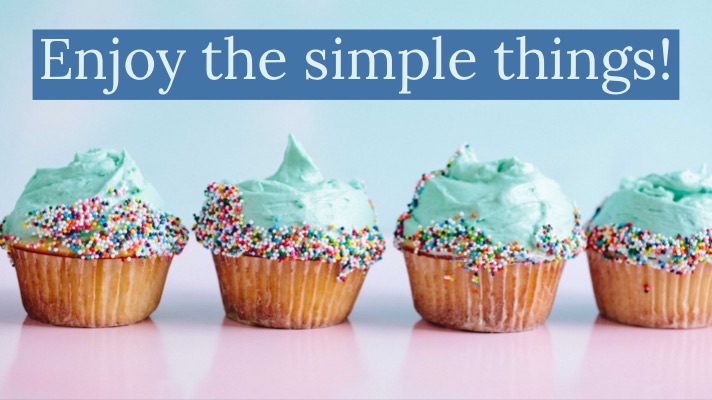 There should be no guilt attached to the things we choose to enjoy. I don't know about you, but I need things like books and cupcakes and new shoes to balance groceries, laundry, work, and worrying about my kids. We've had more extreme cold warnings this winter then I can remember and the coldest temperatures in 80 years. Our daughter-in-law brought over cinnamon buns last weekend. I ate two. I'm not sorry. I enjoyed every delicious bite.
Also, books! Reading is a pleasure for me, as it is for a lot of people. We should be allowed to read anything we wish. We shouldn't have to apologize for our reading choices. We shouldn't be made to feel like we have to publicly reject the books we enjoy in private. The literary police can take a hike.
Books should be accessible, and in most instances they are. They are found in libraries, schools, bookstores, online, and a variety of other places. We can read paper books or ebooks. We can listen to audiobooks. We can stick to one type of book or enjoy a variety of stories. We can read memoirs or cookbooks, or DIY manuals. Newspapers. Periodicals. Magazines. But what we want to read must be available to us. The offerings must be there so we can pick and choose. No one has the right to restrict the access of books to others.
My Top Five Guilt-Free Pleasures!
Colouring my hair. Because I love my blonde hair.
My 80s playlist. Including but not limited to REO Speedwagon, Quiet Riot, Chicago, Laura Branigan, and .38 Special.
Watching Forged in Fire. Because modern-day blacksmiths making knives and swords is awesome.
Shoes. Do I really need to explain this one…
Keenau Reeves. Because Speed is the best movie ever made.
February 24th to March 2nd is Freedom to Read Week in Canada.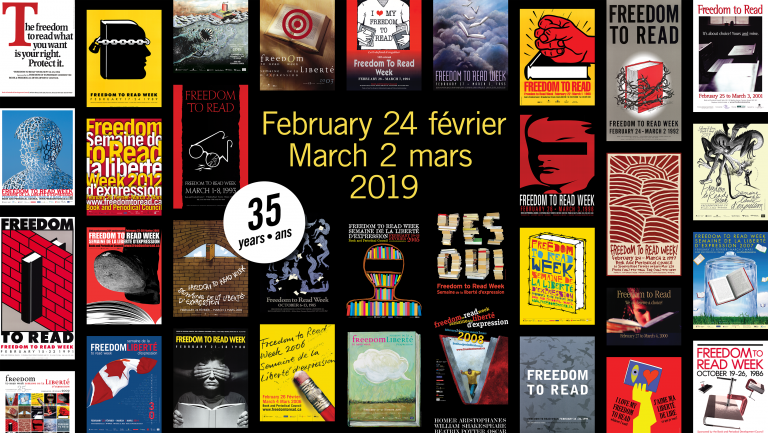 Until next time…
What little things make you happy?
"What we don't need in the midst of struggle is shame for being human." ~ Brene Brown