****** Trisha Rose ******
You're the winner! Please contact me with your email address, and if you want an Amazon or a Kobo GC, and I'll send that out to you!
So, January is over. Thank goodness! It's the first day of February, it's Friday, and, of course, I'm reading a book! I have to say, I'm really enjoying this one. Time slip novels are fast becoming a favourite!
The Broken Girls by Simone St. James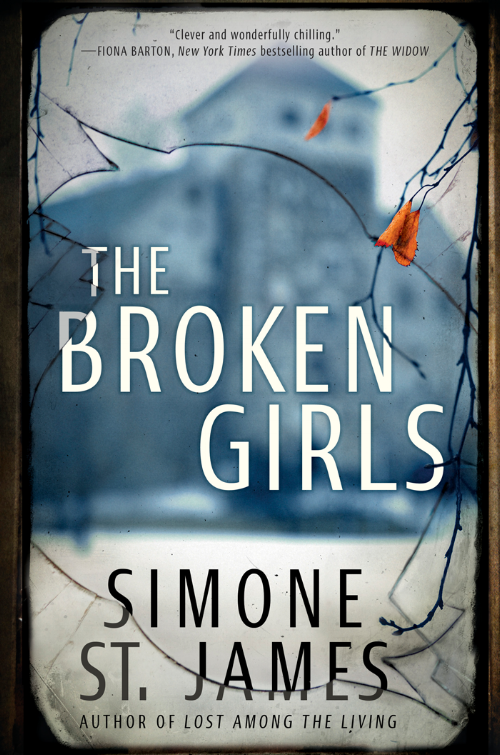 Vermont, 1950. There's a place for the girls whom no one wants-—the troublemakers, the illegitimate, the too-smart-for-their-own-good. It's called Idlewild Hall. And in the small town where it's located, there are rumors that the boarding school is haunted. Four roommates bond over their whispered fears, their budding friendship blossoming—until one of them mysteriously disappears…
Vermont, 2014. As much as she's tried, journalist Fiona Sheridan cannot stop revisiting the events surrounding her older sister's death. Twenty years ago, her body was found lying in the overgrown fields near the ruins of Idlewild Hall. And though her sister's boyfriend was tried and convicted of murder, Fiona can't shake the suspicion that something was never right about the case.
When Fiona discovers that Idlewild Hall is being restored by an anonymous benefactor, she decides to write a story about it. But a shocking discovery during the renovations will link the loss of her sister to secrets that were meant to stay hidden in the past—and a voice that won't be silenced…
Until next time…
What's everyone else reading these days?