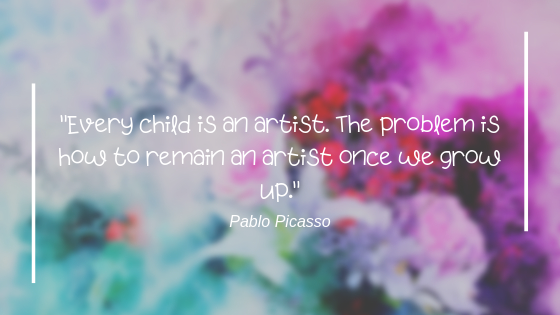 Did you know that a trip to the art gallery can improve your health? Viewing art relieves stress and anxiety. It improves your critical thinking skills. It encourages empathy. Going to an art gallery is as good for your mental health as making art.
I recently spent an afternoon at the MacKenzie Art Gallery, the oldest public gallery in my province of Saskatchewan. Until October 23rd, they presenting a retrospective on the work of Victor Cicansky, an award winning local artist. I really wanted to take this one in, as I've long been a fan of Cicansky's. It was wonderful. And inspiring. And educating.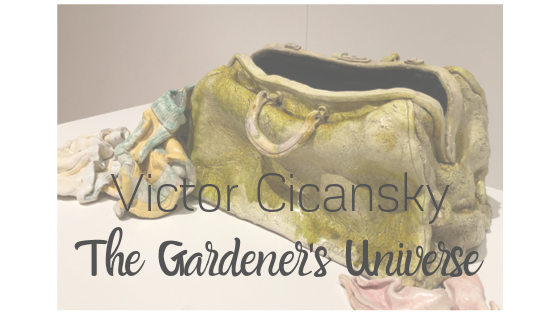 His sense of humour comes through in his both his ceramics and his bronze works. The pieces are fun and whimsical and take you back to a time when we were connected to the earth's heartbeat.
And let's face it, the winter months are fast approaching, and I don't know about you but those long dark months do a number on my mental health. Visiting an art gallery not only helps me battle against winter woes, it's a way to get some exercise, to be out and about, and to get inspired about my own projects.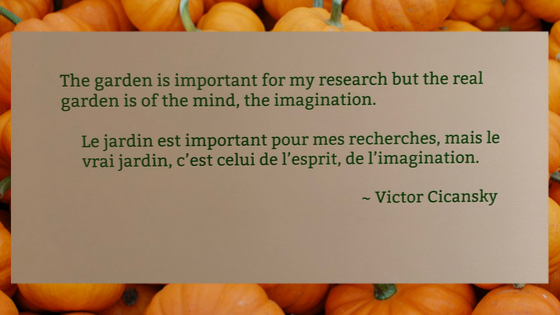 And it's cheap entertainment. The cost of visiting the MacKenzie and taking in the different exhibits comes at a cost of $10 a ticket. $10! A membership is $30. Often public galleries have free times. It doesn't get any better than free.
Until next time…
Do you love art? Have a favourite gallery? Artist? Inquiring minds want to know!